It's officially World Vegan Day! For those of you who aren't familiar with the event, we're breaking down what it is, why we celebrate it, and how plant-based lifestyles can positively benefit you and the environment. Keep scrolling to find out more…
What is World Vegan Day?
World Vegan Day is a global event which takes place on November 1st, annually. Set up by The Vegan Society in 1994, this event doesn't just celebrate how far the vegan movement has come – it also highlights how accessible and beneficial a vegan lifestyle can be. And, of course, it's a great opportunity to try out a vegan dish or two!
How do we celebrate World Vegan Day?
On World Vegan Day, people come together worldwide to share their top vegan tips, recipes and accomplishments, as well as raise awareness of the treatment of animals, environmental issues, and so on. There are so many reasons why one individual would choose to go vegan, and World Vegan Day is all about encouraging and inspiring others to take action, for both ourselves and future generations.
At Myvegan, we're dedicating a whole week to this special event – sharing delicious, plant-based recipes from cuisines across the world, and even some interesting facts you didn't know about veganism. We'd love for you to get involved so head over to our Instagram @myvegan to join the conversation!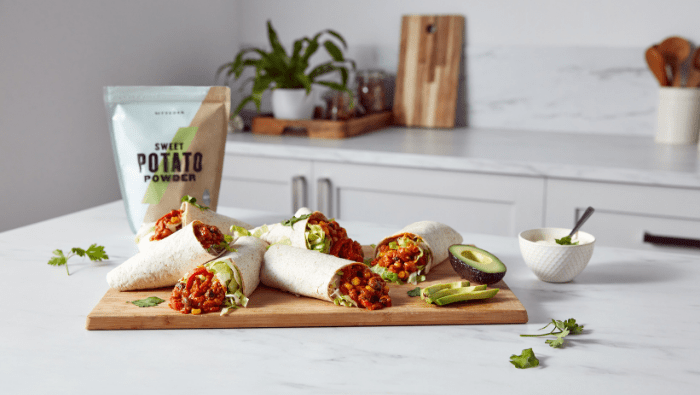 What are the benefits of veganism?
Health
On the health front, lots of studies have reported that followers of a vegan diet tend to have lower BMIs, blood pressure and cholesterol, as well as higher fibre intake and reduced saturated fat. It's these factors that are likely to be responsible for the reduced risk of chronic illnesses associated with being vegan.1
And yes – it's absolutely possible to get all the nutrients your body needs to stay healthy and energised from a vegan diet. As with any diet, the key is being mindful of the different nutrients you're consuming, and varying them to avoid any deficiencies.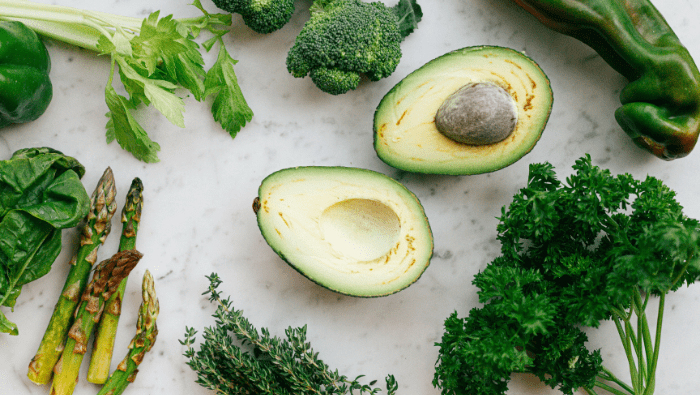 Community
The vegan community is an amazing space! There's nothing more motivating than connecting with likeminded people who share the same values and beliefs, want to try out all the vegan-friendly restaurants and cafes, and get excited about the latest product launches like you do! Whether you're a fully-fledged vegan or dipping your toe in the plant-based lifestyle once a week, the support of a community plays a key role in helping you stay motivated and also encourages you to help others, too!
Looking to connect with likeminded people? Join our Facebook Community Group.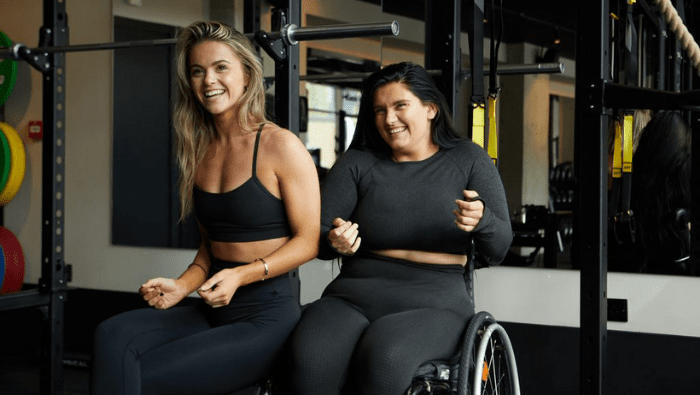 Environment
We care a lot about what we eat. We structure our days around meal times, (even more so since lockdown right?), and food is important for both our physical and mental health. But did you know, what we decide to add to our plates is an opportunity to help save our planet too?
Compared to other lifestyle changes, going 100% vegan or simply eating more plant-based meals can single-handedly have the biggest positive impact on the environment. Get all the details, here.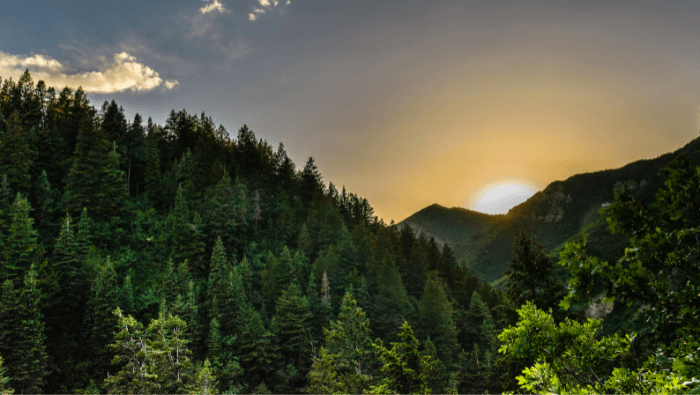 Animal welfare
While there are clear environmental and health benefits, veganism is also a way for anyone to exclude any form of animal exploitation from from their diet and lifestyle. For some people, this choice excludes everything from wearing leather, eating honey and using skincare products tested on animals.
Vegan-friendly products
Always on the lookout for new, tasty products? We've got your back! Our 100% plant-based range is affordable and utterly delicious, so you'll never have to miss out on the good stuff again. We're talking Gooey-Filled Cookies, Chocolate-Coated Wafers, and of course, vegan protein powders to help you stay on top of your intake.