Last Updated:
30/03/2023
Climate change is the defining challenge of our time, with humans producing more carbon dioxide than nature can absorb. As a brand, we're committed to cutting our own emissions and supporting a global movement for action.
---
Since April 2020, we've been transitioning our operations to renewable electricity in line with our 2025 target of reaching 100% renewable electricity. We launched this carbon project in support of the United Nations' 17 Sustainable Development Goals (SDGs), which act as the blueprint to achieve a better and more sustainable future for all.
As of 2022, we are on track and sourcing 63% of our electricity from renewable resources.
What is renewable electricity & how does it benefit the environment?
Renewable electricity is powered by the Earth's natural resources, such as wind and sunlight. Unlike fossil fuels, renewable electricity emits minimal to zero greenhouse emissions, helping to reduce global warming, climate change and air pollution. Not only is renewable electricity kind to the environment – the supplies are unlimited and the growing sector is helping to create more jobs and expand energy access into developing countries.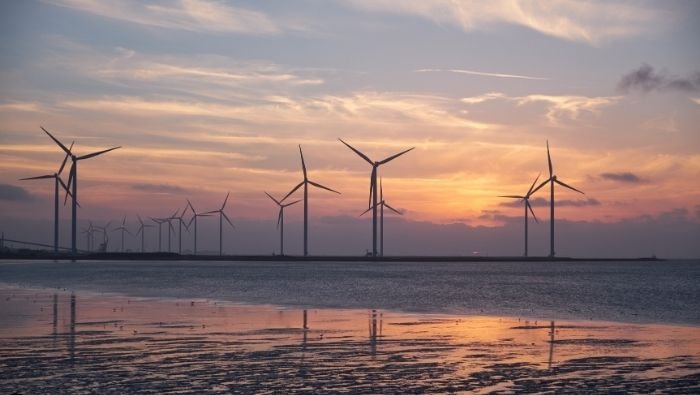 On the flip side, humans are still heavily dependent on the use of fossil fuels (including coal and oil) to generate energy. The widespread use of these nonrenewable sources has been shown to have harmful impacts on the planet – with increasing global temperatures, extreme weather events and loss of natural habitats as a result. And, as humans continue to use fossil fuels in such large volumes, fossil fuels are becoming increasingly difficult to obtain and will eventually run out.
Ultimately, renewable energy is a much more sustainable long-term solution for electricity generation, and a great way to make a positive impact on the environment.
Conclusion
At Myvegan, we're making it a priority to manage and reduce our energy use where possible. Our transition to renewable electricity in our UK operations is part of our commitment to sustainable growth and innovation, whilst driving positive change. This is only the beginning of our journey, and we have so much more in the pipeline as we work towards becoming a more sustainable brand and 100% renewable energy.
Check these out next: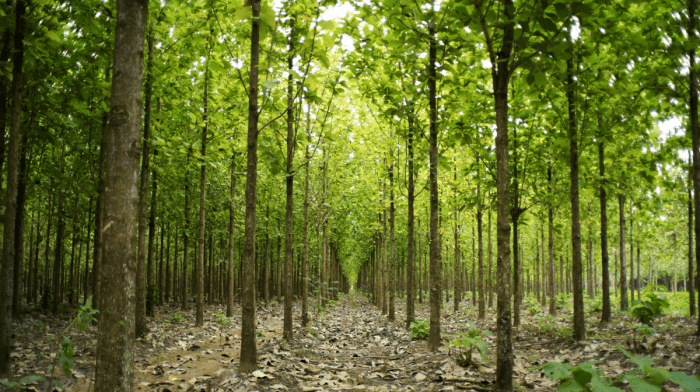 Our CarbonNeutral® delivery certification represents a significant milestone in Myvegan's commitment to reducing its carbon emissions & maintaining growth in a sustainable manner. Read to learn more.

By supporting rePurpose Global to remove and recycle as much ocean-bound plastic waste as our packaging uses, we are officially the World's First Plastic Neutral Sports Nutrition Brand.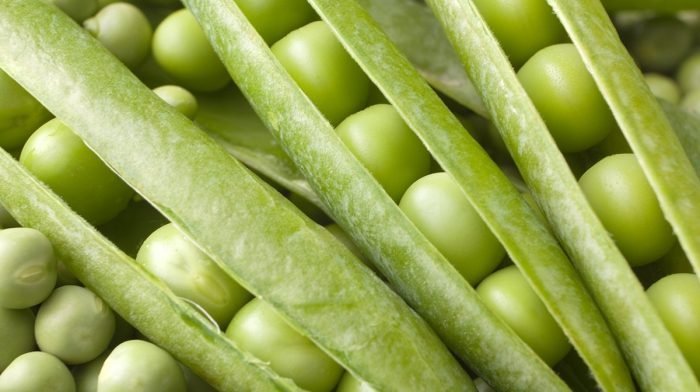 When we make a change to our product ingredients and packaging, we consider the environmental impact of those changes.