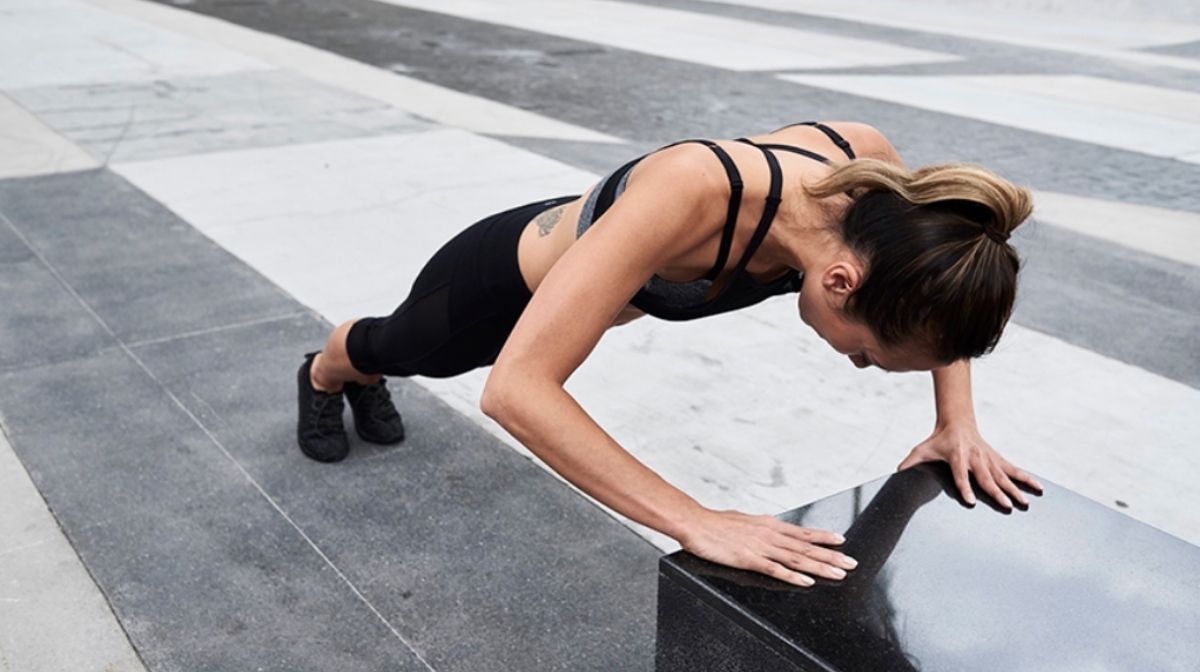 Find out what creatine is and how it can support your fitness goals.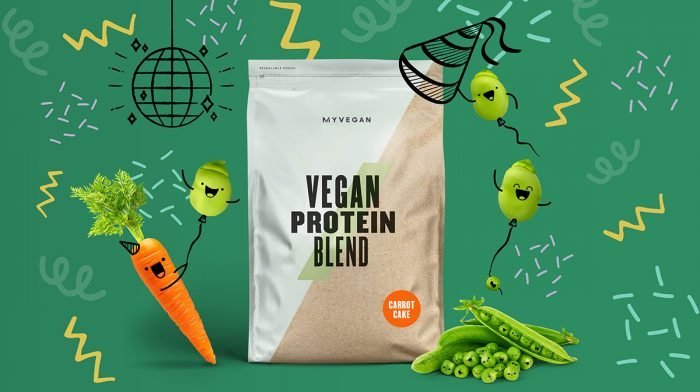 You asked. We listened. Our Carrot Cake Vegan Protein Blend is back (but for a limited time only!).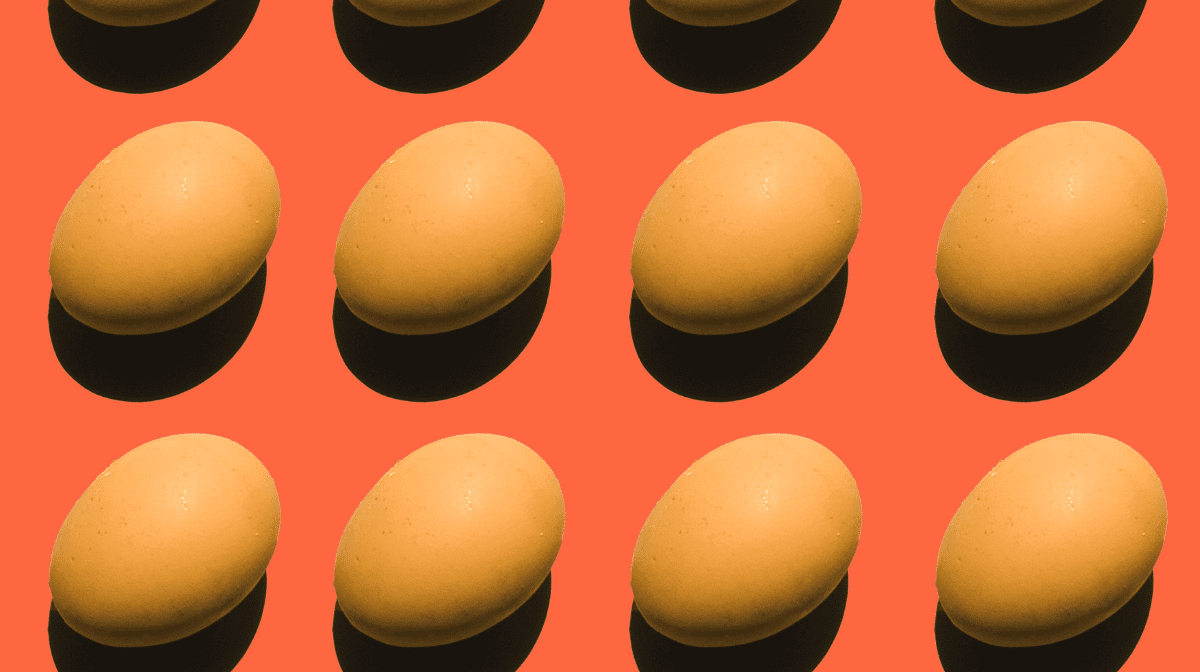 These vegan egg substitutes will have you up and baking in no time!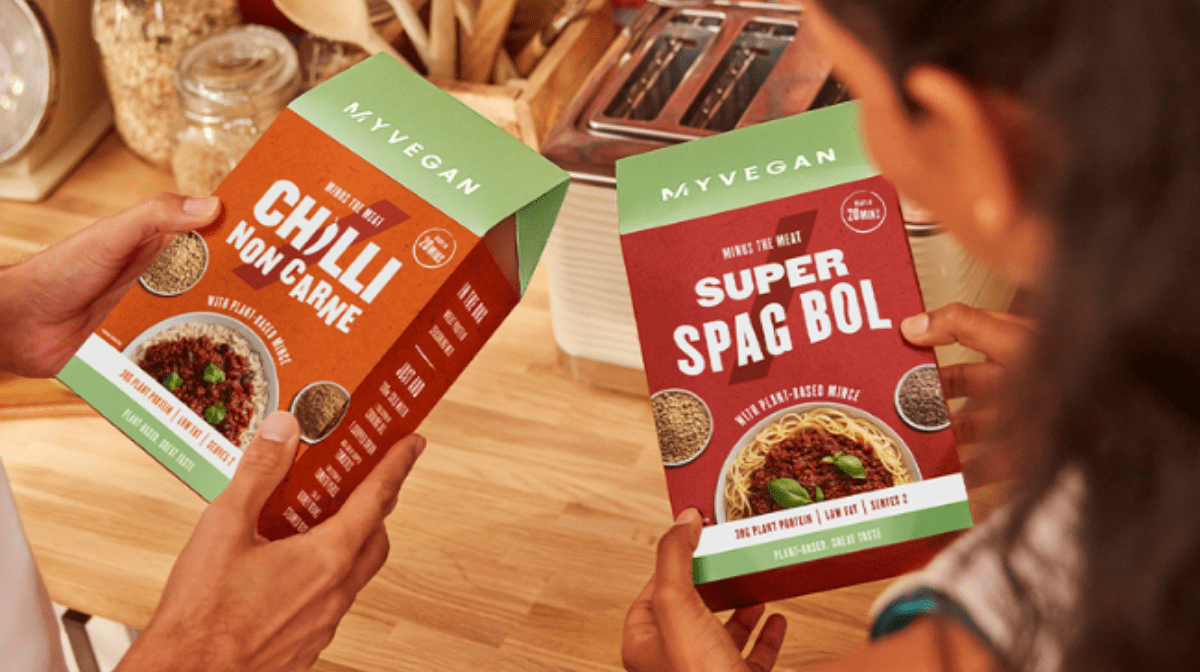 Here's everything you need to know about our 'Minus the Meat' Meal Kits!
---