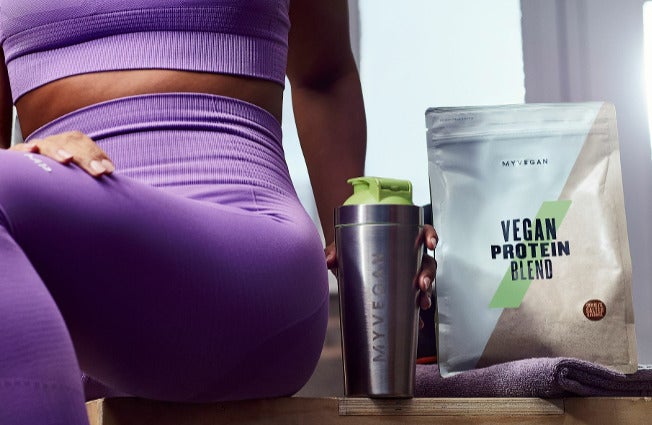 Commercial Partnerships
Are you a business looking to enquire about a partnership with Myvegan?
Do you run a shop or a retail outlet and would love to stock Myvegan products?
If your answer to either of the above is "yes", then please email: opportunities@myvegan.com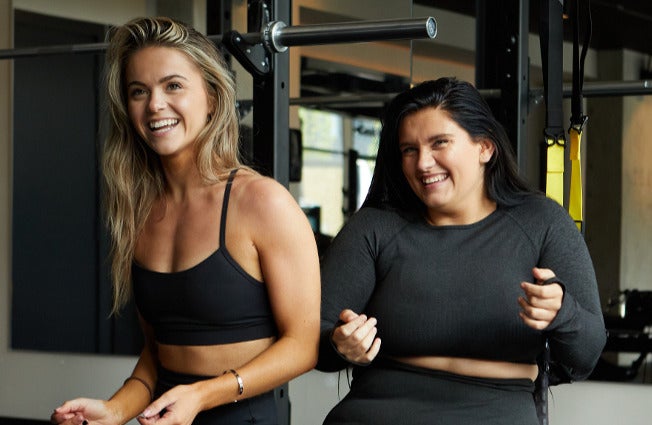 Influencers and Affiliated Partners
The Myvegan Influencer and Affiliate programme is an easy way to monetise from your website, blog, Facebook, Instagram, Twitter, or any other online content!
We are always on the look out for ambitious and forward-thinking people to join #TeamMyvegan and can offer the opportunity to join an industry-leading affiliate programme.
Please contact opportunities@myvegan.com for more information.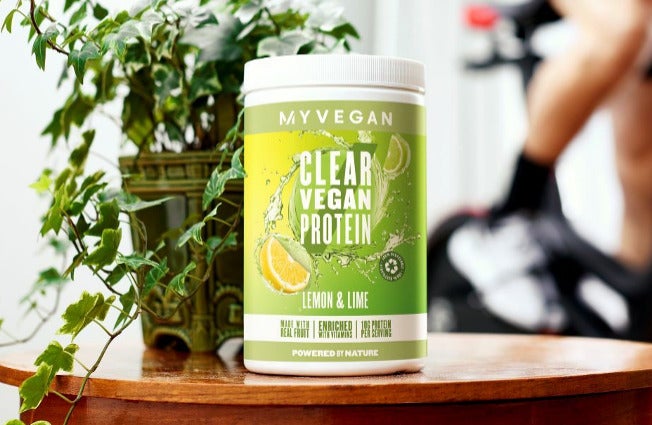 Media Enquiries
To contact the Myvegan press office for news releases or product samples please email: opportunities@myvegan.com