Learn how our production results in the highest quality supplements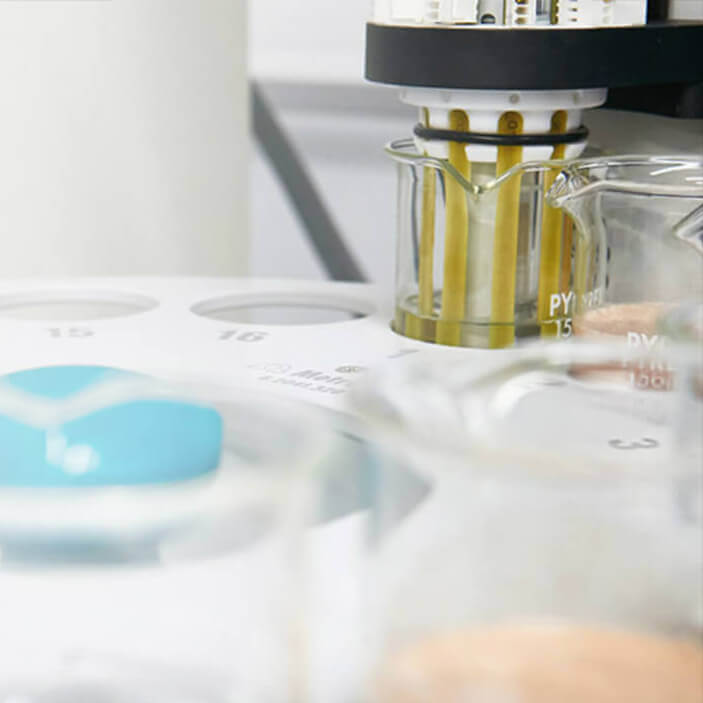 Why choose Myvegan
When it comes to supplements, we deliver only the best quality and value. We can do this because of the way Myvegan works — only ever using the finest-quality ingredients, the most-trusted suppliers, and our state-of-the-art facilities to cut out unnecessary costs, while in-house testing guarantees 100% purity.
Our dedicated product development team formulate our extensive range based on the latest scientific research, and we only use accredited suppliers that pass our stringent approval process. This means all of our products always adhere to strict European and global standards.
We use the latest detection techniques such as advanced Near-Infrared testing to ensure we meet all internal and external quality standards, including approval from the Vegetarian and Vegan Societies, and the Soil Association. With over 350 products and a dedicated team, we give you access to the latest and most cutting-edge health products to meet your needs. 
We operate three warehouses with the latest automated technology to help us offer same-day dispatch until 11pm (GMT). Also, our Customer Services team are available 7 days a week to assist with any issues or questions.