Jenessa Hung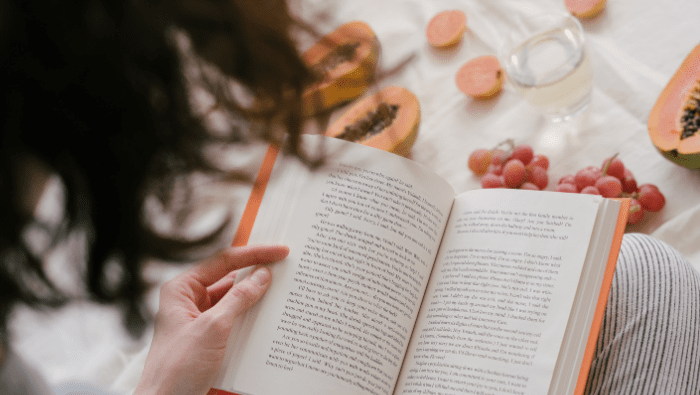 Whether you want to master your plant-based cooking skills or learn more about sustainability, this reading list has you covered!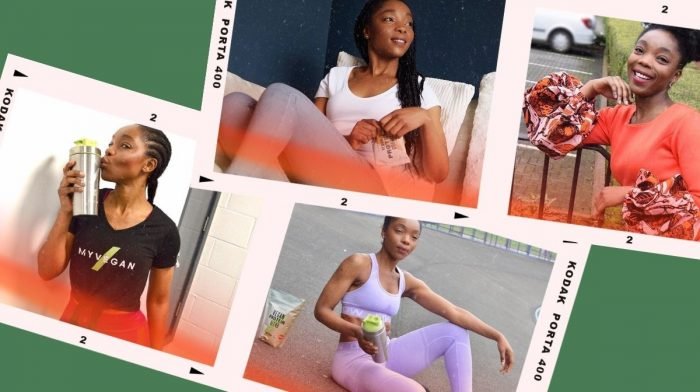 Say hello to our ambassador, Sisi Ncube, who shares her transition to a vegan diet, fitness journey, motivation tips, and more!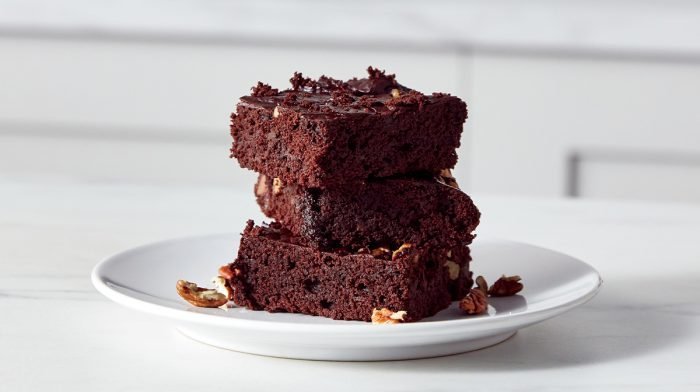 These quick, easy, high-protein brownies will have you coming back time and time again.