Jenessa Hung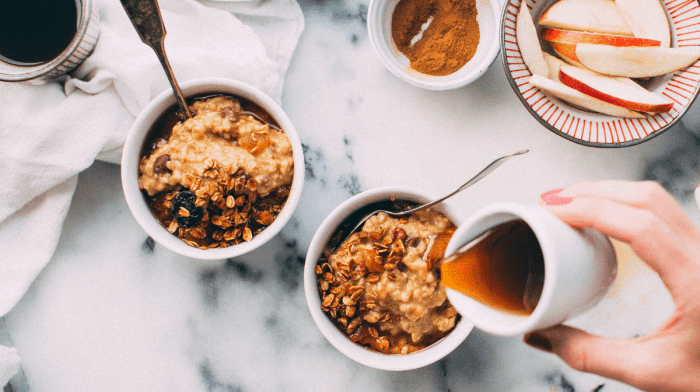 Get back on track with these simple food swaps.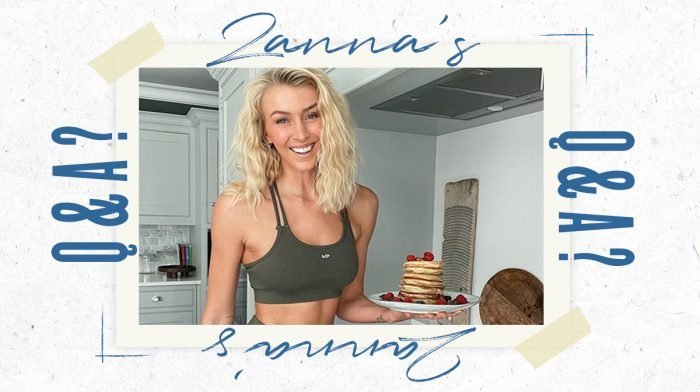 Say hello to our ambassador, Zanna, who shares inspiration and valuable resources for a more healthy, adventurous and conscious lifestyle.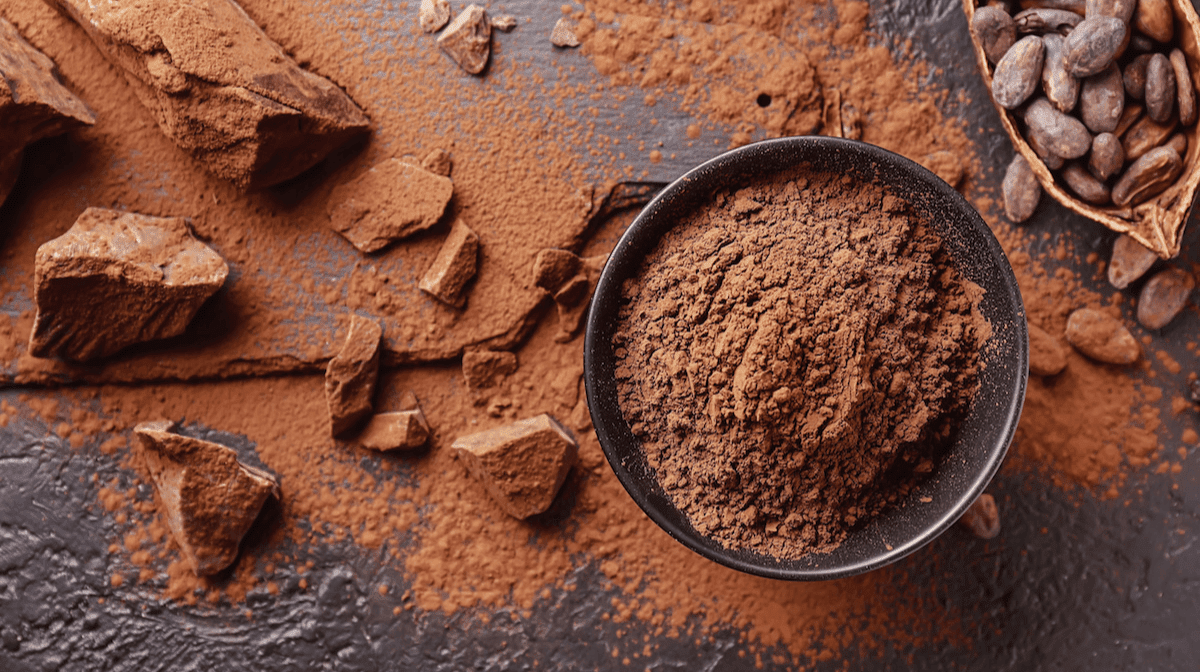 Whether it's Easter or just an ordinary weeknight, cacao can boost our mood and our health, too.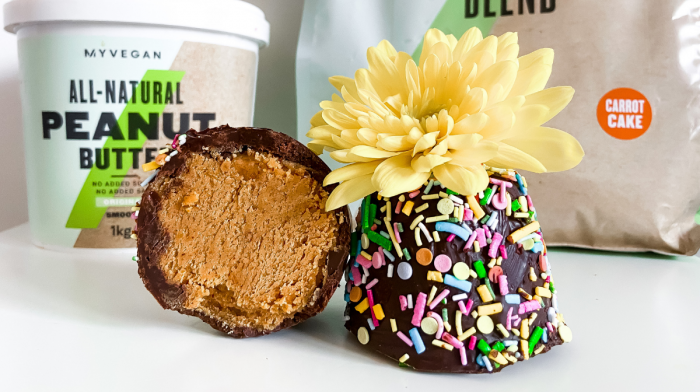 This vegan fudge makes the perfect Easter gift of treat.