Jenessa Hung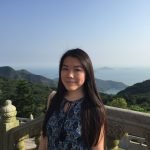 Jenessa graduated with a degree in Fashion Marketing & Branding from Nottingham Trent University, where she conducted a year-long research study on the evolution of health and wellness.
She's followed a plant-based diet for several years, and believes in making healthy and sustainable lifestyles approachable and accessible for all – no matter one's background or budget. In Jenessa's spare time, you'll catch her enjoying the odd spot of yoga, getting creative in the kitchen, and trying out the latest plant-based launches.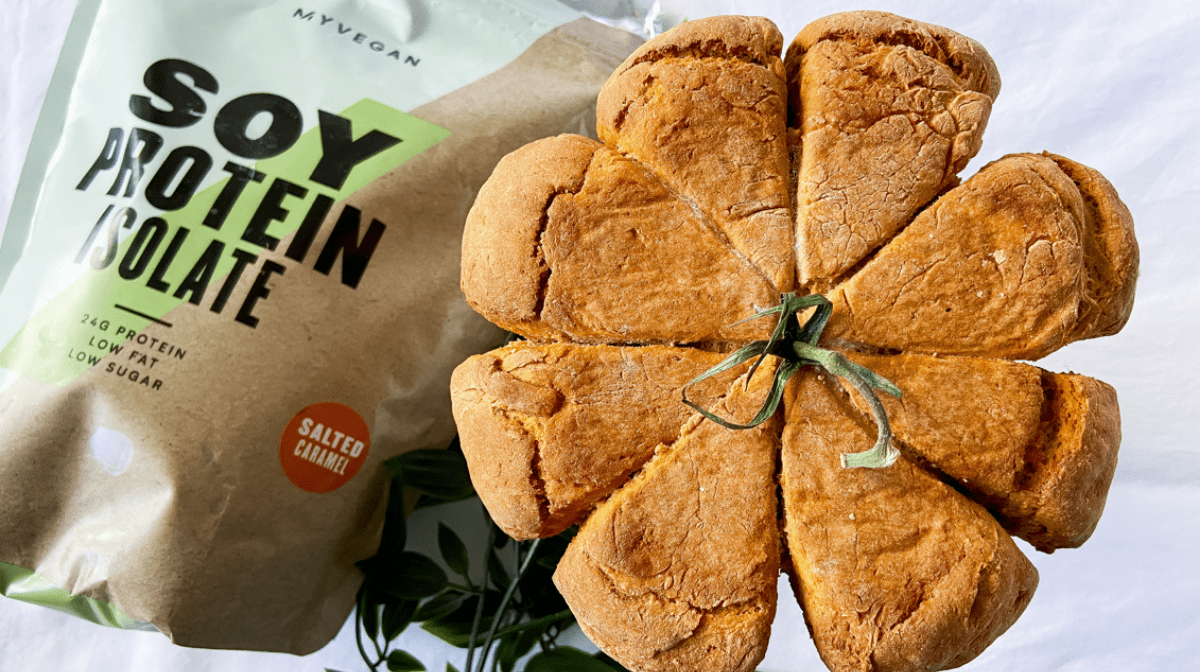 The perfect centrepiece for an Autumn celebration.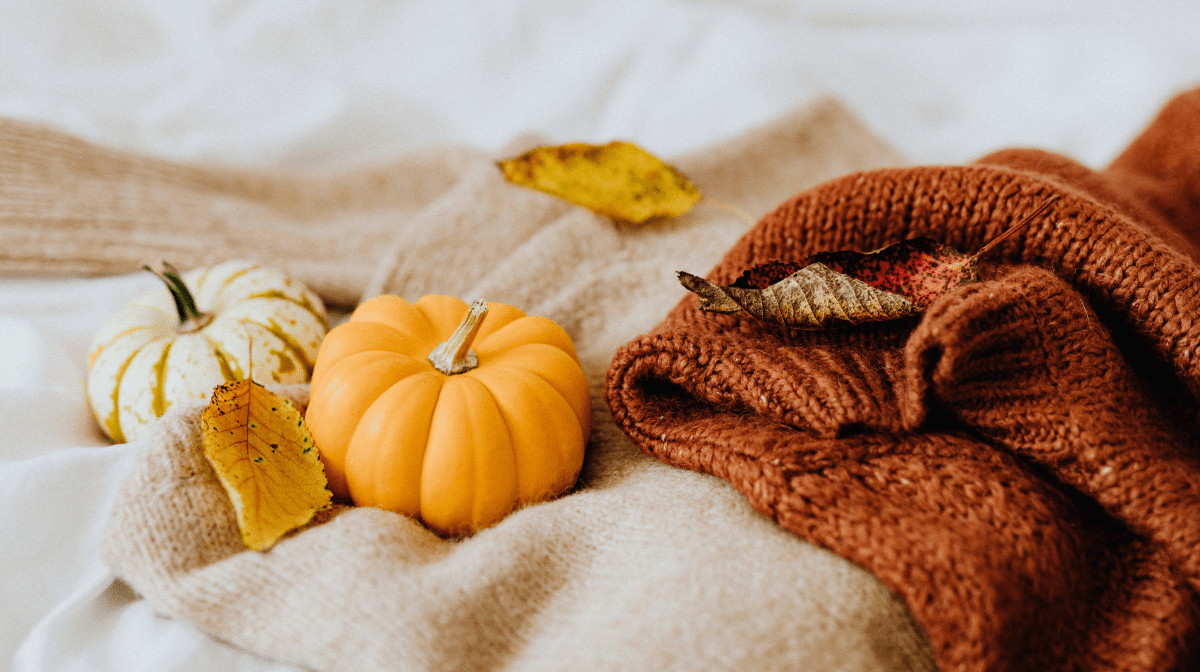 Being more eco-friendly doesn't mean you have to miss out on all the holiday fun.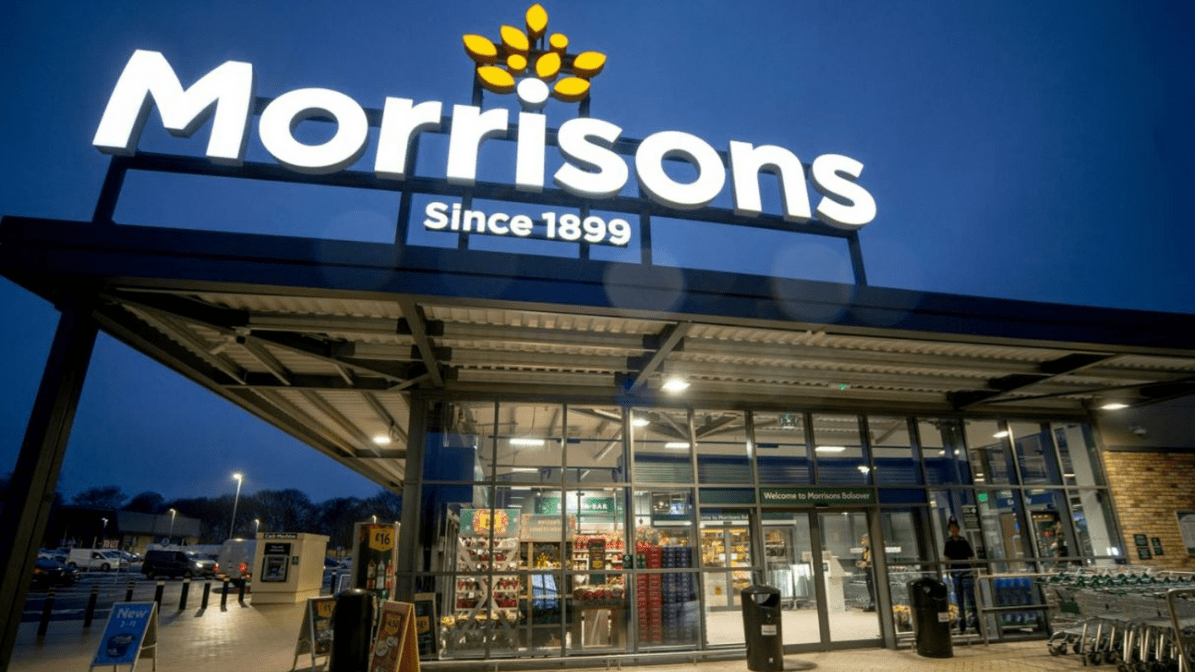 Head to your local Morrisons store for some serious plant power.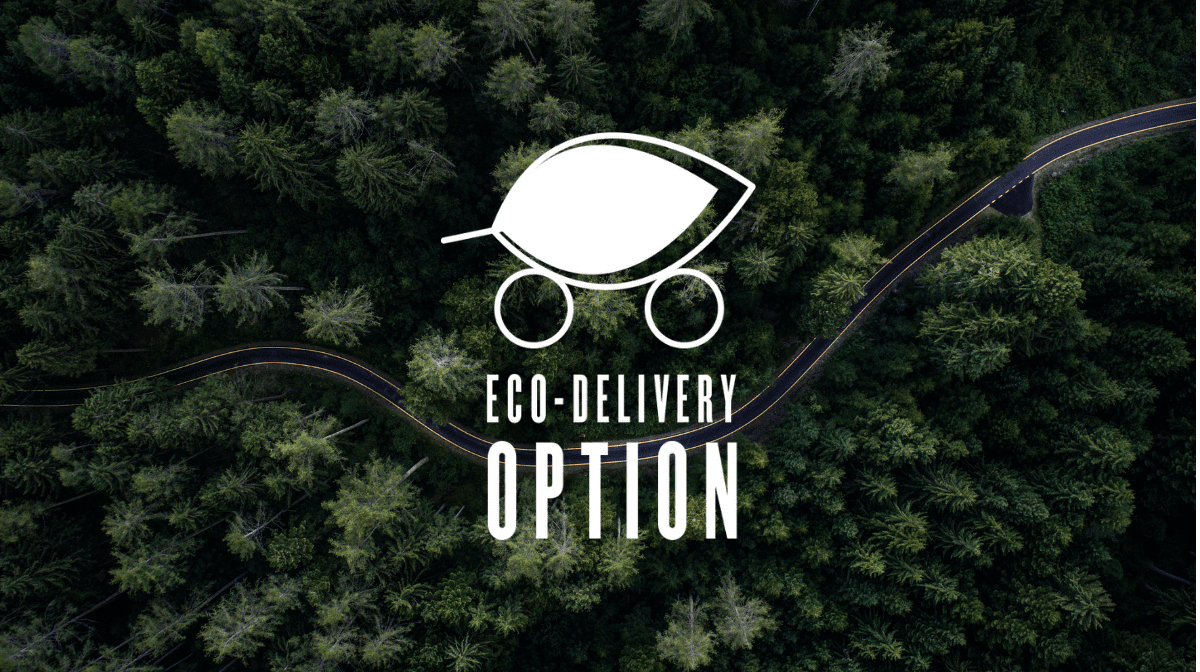 Bringing innovative and sustainable solutions to reduce our environmental impact.