Jenessa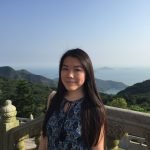 Jenessa is Myvegan's Senior Content Executive with a penchant for brutal HIIT classes and thick post-workout smoothies. She spends the majority of her spare time getting creative with plant-based recipes, in the gym or enjoying the odd spot of yoga, and is passionate about making healthy and sustainable lifestyles approachable and accessible for all – no matter one's background or budget.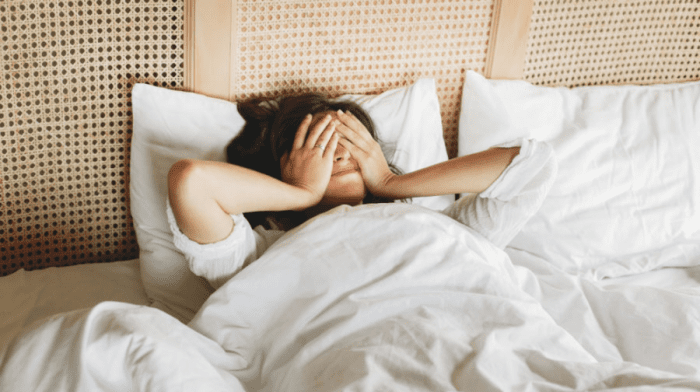 Follow these tips so you can lead a more peaceful and healthy life.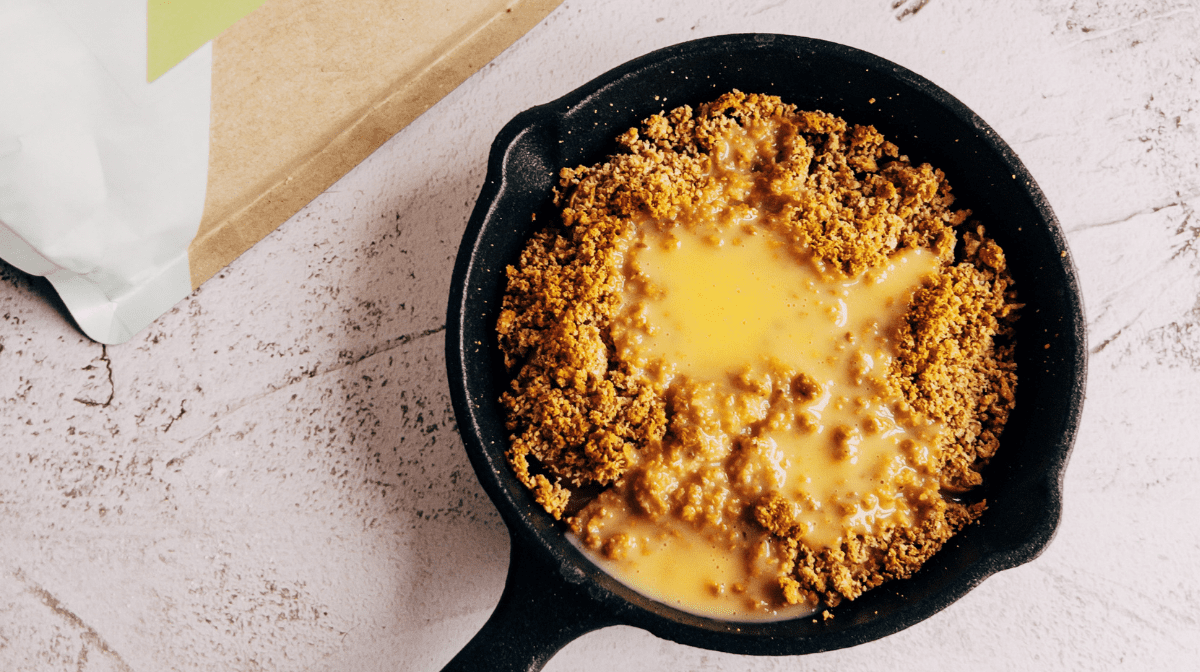 Transform stale or leftover bread into a satisfying sweet treat.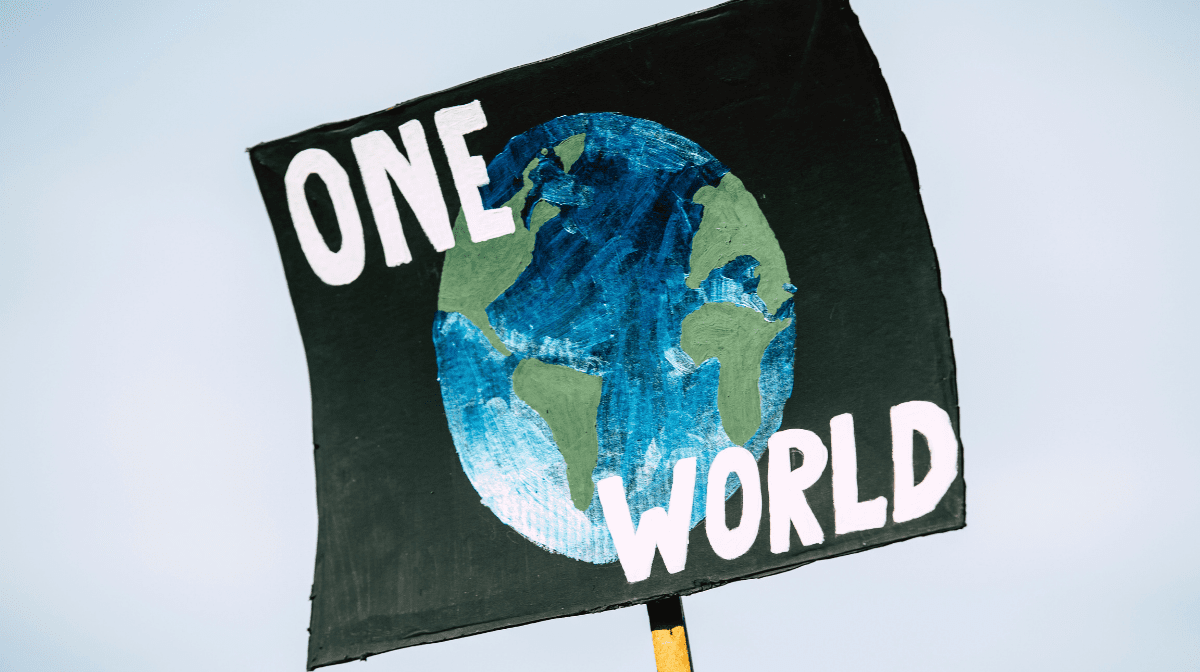 These tips may only be small, but every little helps when it comes to saving the planet.