Valentine's Day is the perfect excuse to treat your other half (and yourself) to something sweet, and let's be honest… there's always room for dessert. Although you'll be after something super-rich and indulgent to finish off your day – you don't have to consume animal produce, or unnecessary amounts of sugar and calories to satisfy your cravings.
So, we're sharing our top 6 healthy vegan dessert recipes guaranteed to make your significant other smile this Valentine's Day.
Top 6 Vegan Valentine's Day Recipes
1. Chocolate & Walnut Brownies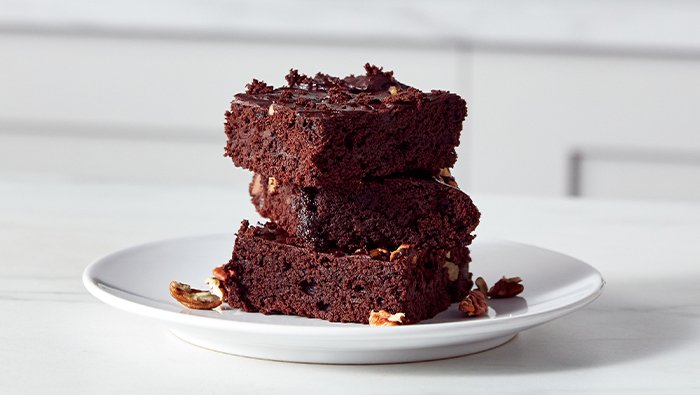 These irresistible brownies are the perfect treat for the chocolate lover in your life. Made using our Organic Cacao Powder, this delicious Valentine's Day dessert is not only packed full of flavour, but also offers nutritional benefits too. The combination of chocolate and walnuts is a match made in heaven, and is sure to impress your significant other.
Find the full recipe here.
2. Chocolate Avocado Mousse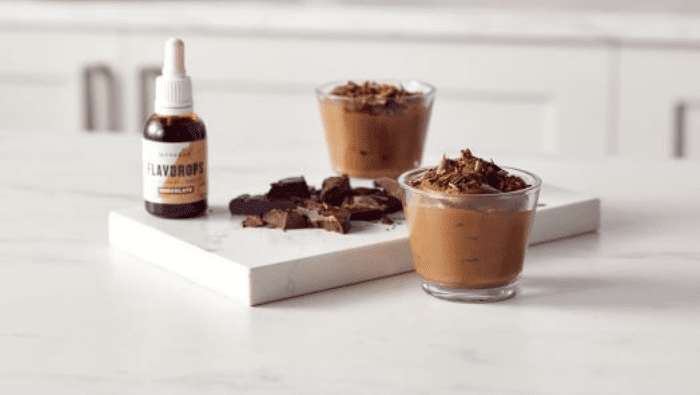 Silky-smooth and creamy in texture, our healthy take on chocolate mousse is ideal for those wanting to indulge in something sweet. Our Organic Cacao Powder and Chocolate Protein Blend gives this recipe its great flavour and nutritional goodness, while the avocados deliver on the health benefits such as better heart health thanks to their healthy fats.
Find the full recipe here.
3. Espresso Caramel Protein Truffles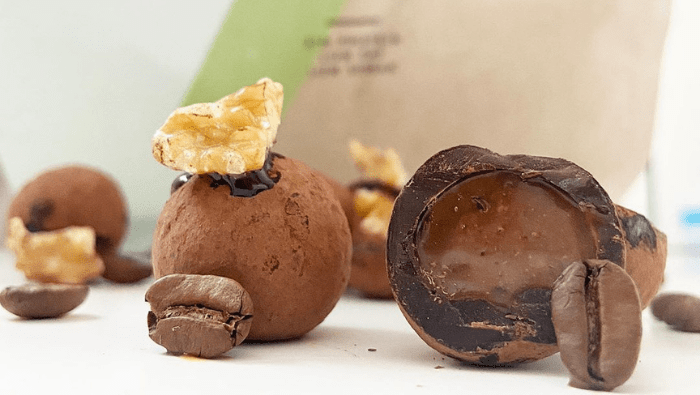 They say sharing is caring and these tasty bites are best enjoyed with your valentine. Rich, gooey, but also high in protein – these decadent truffles are proof that you can still eat tasty food while working towards your health goals. This easy vegan dessert is made using our Pea Protein Isolate, and is gluten and refined sugar-free, so you can enjoy them cosied up on the sofa without the guilt.
Find the full recipe here.
4. Brownie Brittle Protein Cookies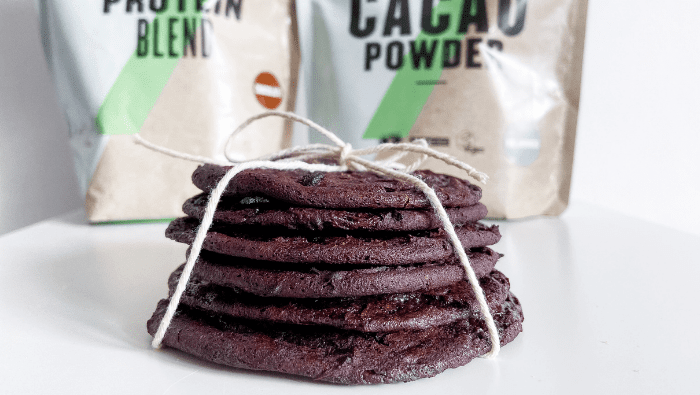 Flirting with the idea of brownies, but tempted by the thought of cookies? This quick and simple recipe gives you the best of both worlds – a crumbly cookie base that's also super chocolatey! With the combination of our Organic Cacao Powder and Chocolate Protein Blend, you'll be provided with key micronutrients that help to maintain a healthy metabolism1 and support the immune system2, while also boosting your protein intake3.
Find the full recipe here.
5. Vegan Nice Cream Sundaes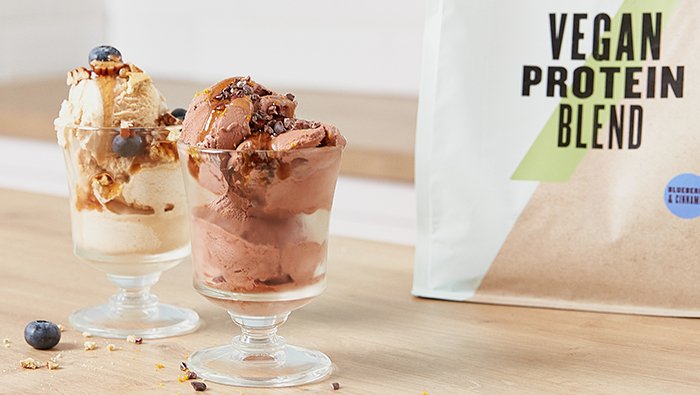 Ice cream that's good for you… what's not to love? Valentine's Day desserts don't get much simpler than this, but thanks to their creamy and indulgent texture, our Nice Cream Sundaes are certain to leave your date swooning. And if being nutritious and a great source of protein isn't impressive enough, why not go all out with your toppings and create a real showstopper that could melt anyone's heart?
Find the full recipe here.
6. Plant-Based Pumpkin Protein Pancakes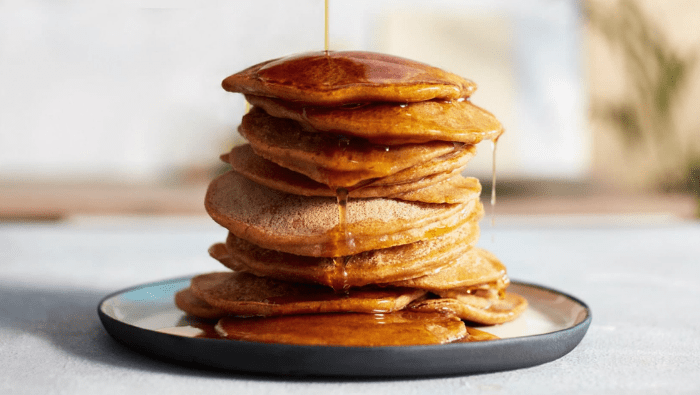 Our guide to Valentine's Day recipes wouldn't be complete without including the ultimate dessert… pancakes! Sweet, but certainly not sugary – these fluffy pancakes are made using our Vegan Protein Blend and drizzled with our Sugar-Free Maple Syrup. This means you can enjoy 26g of plant-based protein per serving, while also satisfying your sweet-tooth – the perfect way to top-off date night if you ask us!
Find the full recipe here.
---
Remember to share your creations by tagging us on Instagram @myvegan, or using the hashtag #Myvegan for a chance to be featured on our feed!