Arabella Ogilvie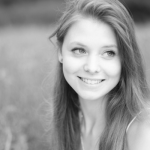 Arabella has a Bachelor of Science degree in Physiology from the University of Glasgow where she covered health topics ranging from the physiological effects of exercise and nutrition, to psychology and neuroscience.
She has a lifelong interest in sport and fitness, including running, swimming, hockey, and especially rowing. At university, Arabella was a keen rower and competed in the first boat at events such as the prestigious Henley Women's Regatta, The Scottish Boat Race, and British University Championships, and won Novice Rower of the year in her first year.
In her spare time, Arabella loves to train in the gym and practice yoga and meditation. She is passionate about the natural world and will take any opportunity to be outdoors.
Find out more about Arabella's experience here.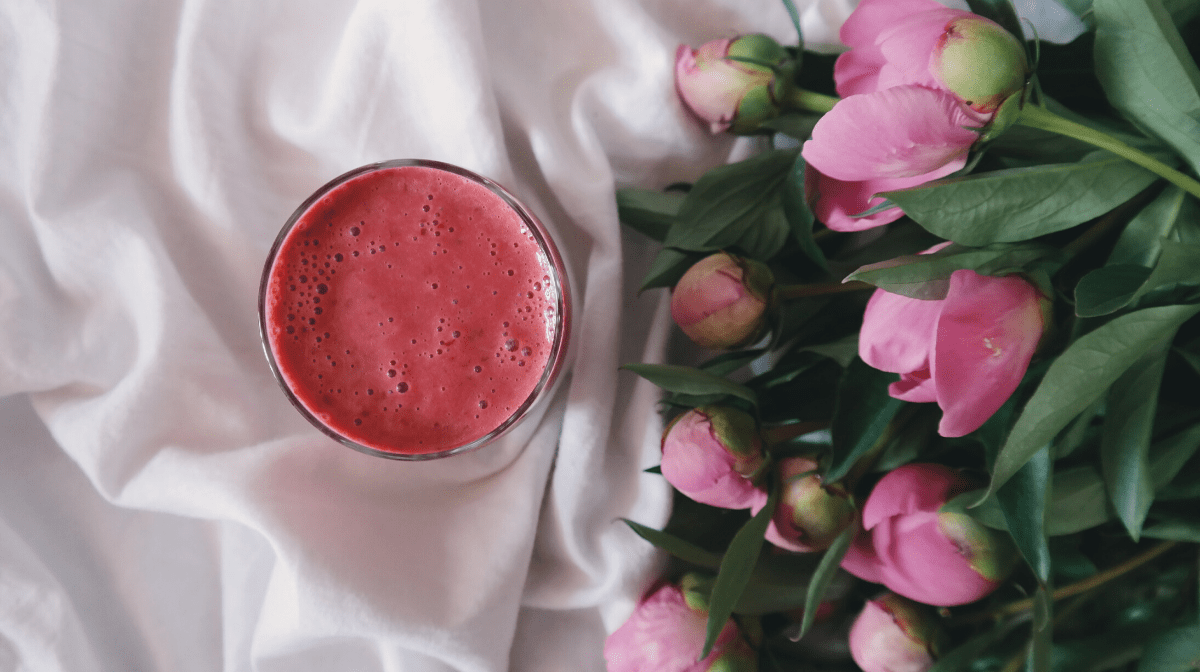 From decorative smoothie bowls to pancake skillets - find the perfect breakfast for that special someone.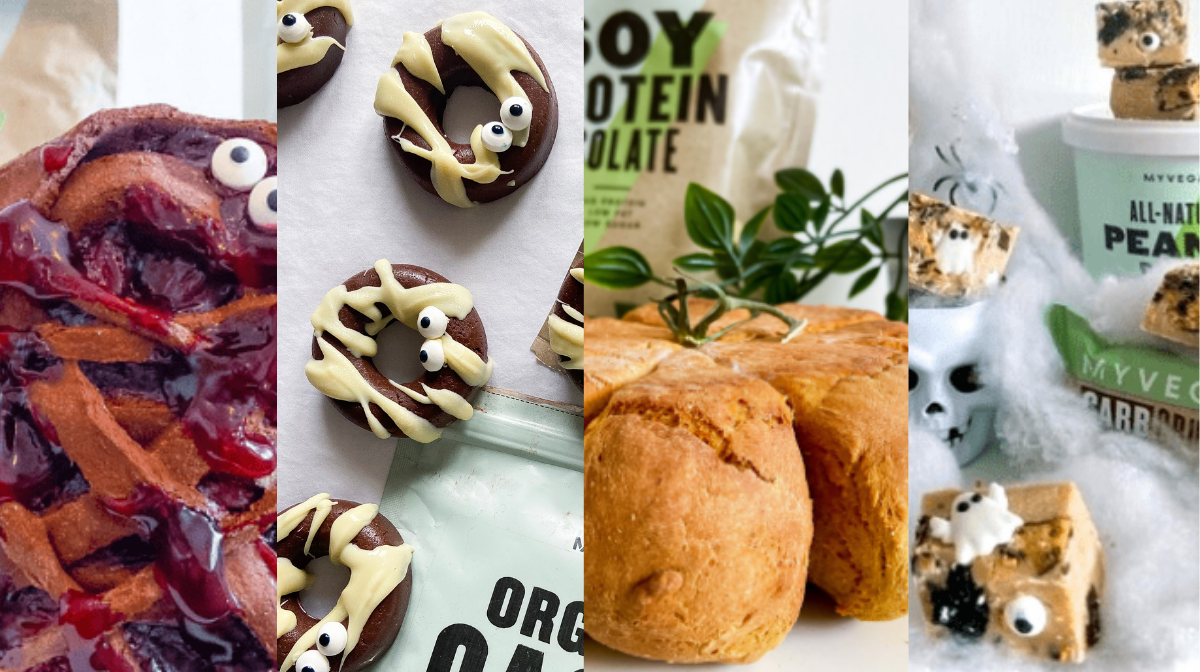 From chocolate mummy donuts to pumpkin tear & share bread - get ready to trick or treat!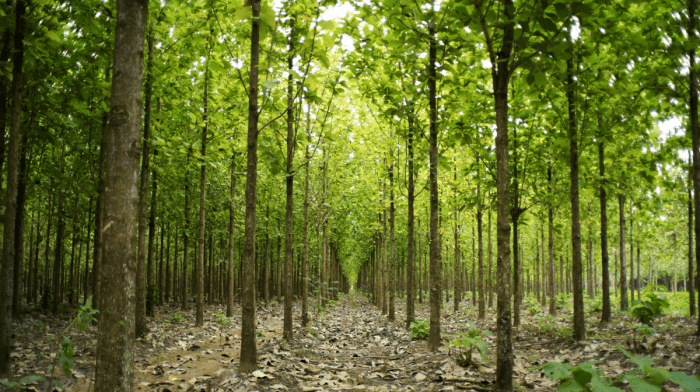 Our CarbonNeutral® delivery certification represents a significant milestone in Myvegan's commitment to reducing its carbon emissions & maintaining growth in a sustainable manner. Read to learn more.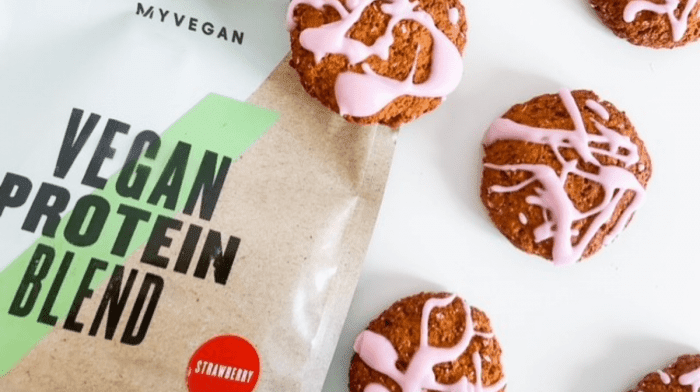 Now you can enjoy this classic flavour combo but without the added sugar!