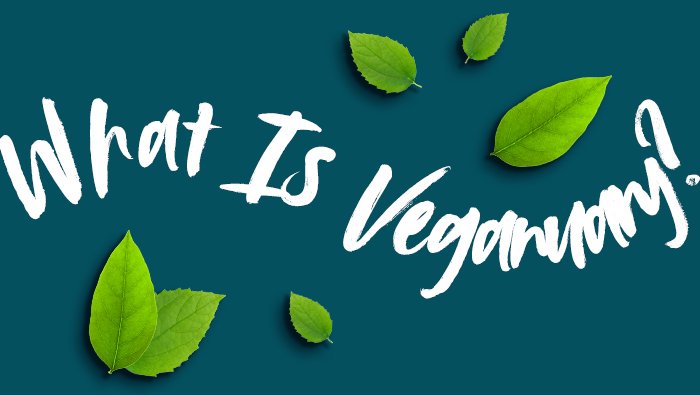 What is Veganuary?
Since 2014, Veganuary has become an increasingly popular movement with over a million people in 192 countries taking part – and this number is continuing to grow. But what is it? Quite simply, Veganuary is following a vegan diet for the month of January, which can then inspire you to continue on afterwards. Whether you do the challenge for animal rights, health reasons, or to do your bit for the environment, it's a step in the right direction!
If Veganuary 2021 is your first year taking part in Veganuary, Myvegan are here to make it easy and enjoyable – with exciting new products, delicious recipes, special offers, and expert advice and support. This is your plant-based journey, so do what works best for you and make the most of the incredible community to share tips, tricks and motivation.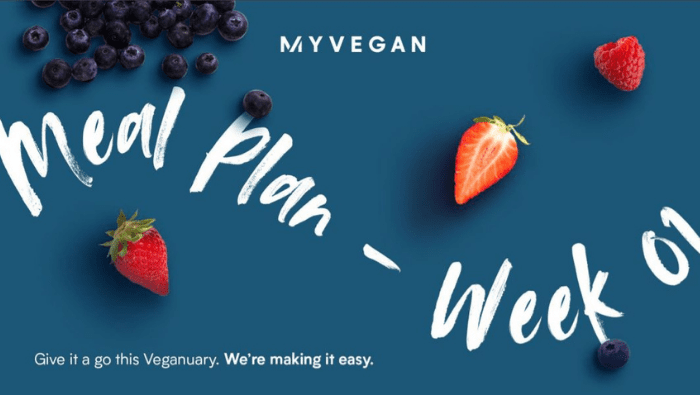 What is the Myvegan Veganuary Meal Plan?
We get it. Going completely plant-based can be tricky if you are just starting out – but it doesn't need to be! We've taken the planning into our hands so you don't need to worry about it. Each week we will be sharing a detailed meal plan packed with mouth-watering recipes that you can make easily with no fuss or fancy ingredients.
'No-chicken' paella, Lentil Cottage Pie, Energy Burst Mocha Smoothie, Mixed Berry Fro-Yo – if you like the sound of these then you'll love the others.
Every week you'll have a choice of 4 breakfasts, 4 lunches, 4 dinners, and 2 home-made snack recipes that you can add into your growing repertoire of vegan recipes. As well as providing you with your key ingredients list and step-by-step guide for making them, we've also shared the nutritionals of each meal so you can see exactly what you are fuelling your body with and tailor it to suit your fitness goals if needed.
Health and wellbeing is one of Myvegan's core brand values, so we have partnered with Rachel Greene, a Registered Associate Nutritionist, to make sure this meal plan provides you with the nutritionals you need stay on track.
To receive your meal plan, sign up to Myvegan's Veganuary Challenge here.
Meet your nutritionist

We asked Rachel to share a little bit about herself so you can get to know her a bit better.
My name is Rachel Green and I'm a Registered Associate Nutritionist (ANutr) with a Masters in Applied Human Nutrition. I am also a qualified Physician Associate and my work combines both a holistic approach with a medical based knowledge. My specialist areas of interest include plant-based diets, weight loss, and optimisation of gut health in chronic gastrointestinal disease. I have published research journals in the study of appetite, which I hope to continue in the future. I myself am plant-based, and love running and Pilates to maintain a healthy body and mind.
Join the community
The Myvegan Community is a family of game-changers, open to anyone looking to fuel their lifestyle with the power of plants. There are thousands of active members across Myvegan's social channels who regularly share recipes, tips, and support each other on their plant-based journey. It is the perfect place to share your own progress and be a part of a group of like-minded people, looking to make a positive difference.
Join the Myvegan Facebook Community Group here.
Join the conversation on Instagram and follow @myvegan here.
Get the latest recipes by subscribing to Myvegan's YouTube channel here.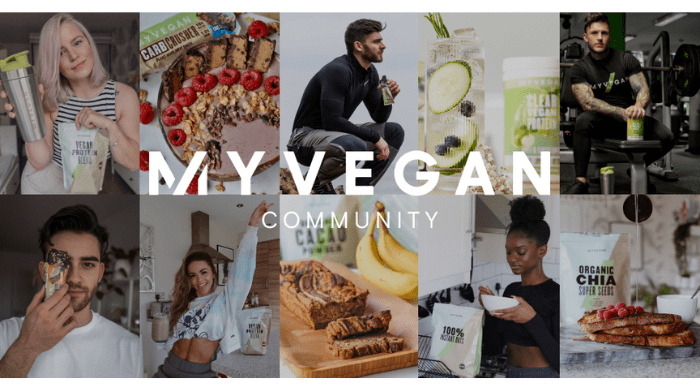 The Beginners Guide to Veganuary: 7 Tips for Going Vegan
From meal planning to your mentality – discover our 7 tips for going vegan this Veganuary.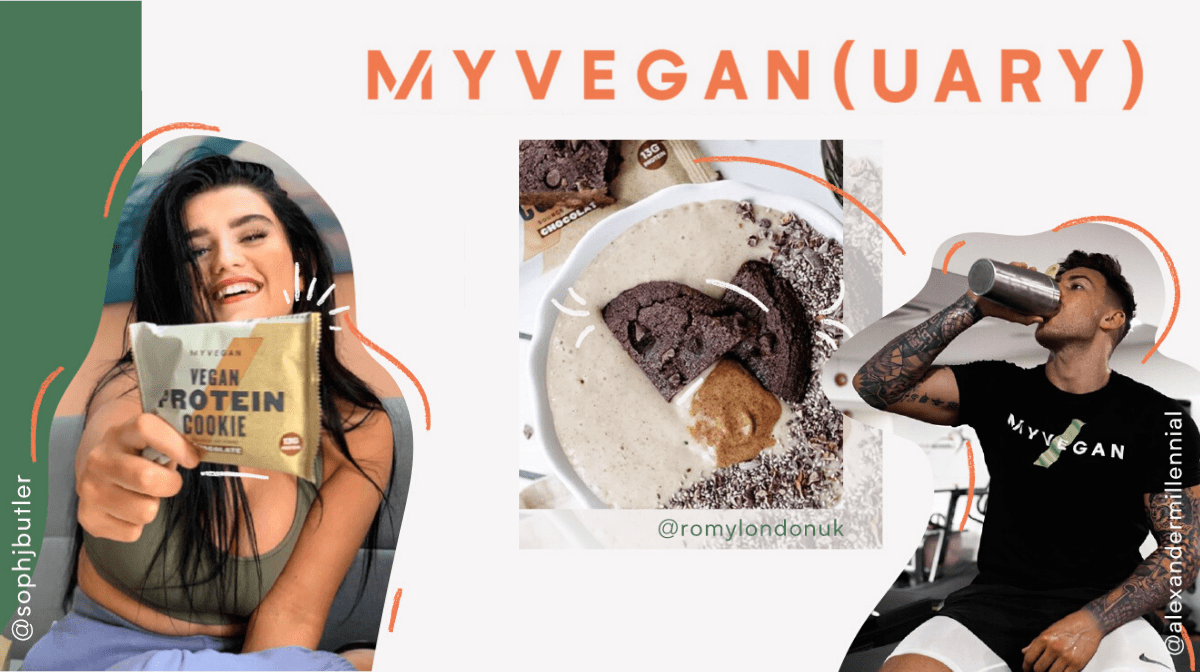 2021 is your year - take the veg pledge and try going vegan.
Summary
Following Veganuary is a fantastic way to kick-start 2021 and take your lifestyle into your own hands. Whilst sticking to your new diet may be challenging at first, make the most of the amazing community for support and advice, and ensure you're stocked with plenty of Myvegan snacks!
You can sign up to Myvegan's Veganuary Challenge here where you'll receive bespoke emails tailored to helping you throughout Veganuary – including a 4 week meal plan written by our expert nutritionist, Rachel.
There's never been a better time to start – what are you waiting for?
Check these out next: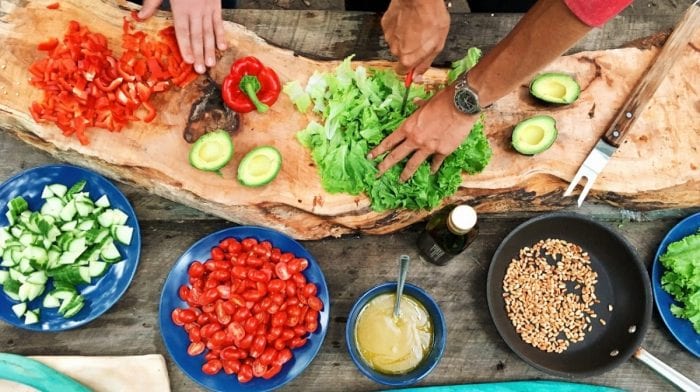 Want to ditch the meat and dairy? Here's how...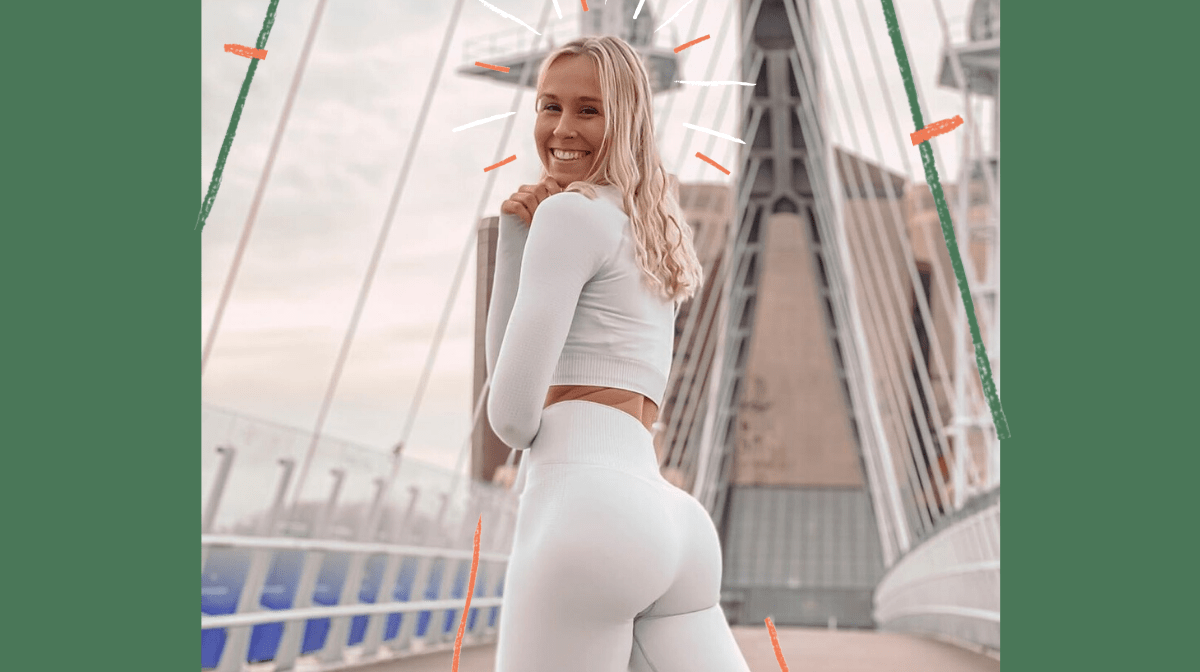 "It really is a lot easier than you think!"