Amy Jackson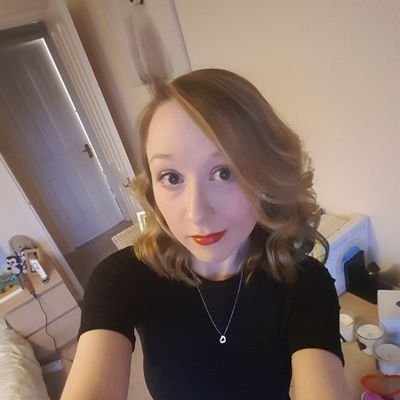 Amy graduated from The University of Northampton in 2013 with a degree in Psychology. She currently writes for a number of websites and has a special interest in creating posts around well-being and self-care. She's a big fan of Pilates and has recently started taking up yoga. She loves animals (especially her cat, Tilly!), scrapbooking, and curling up with a good book or a boxset.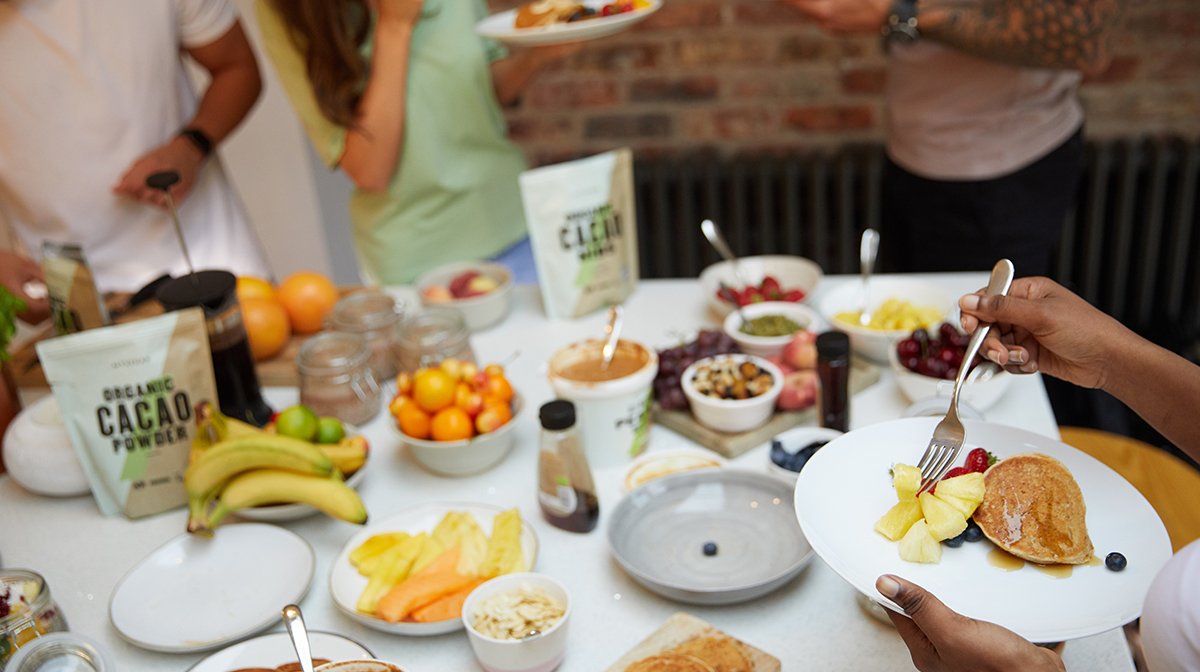 What changes can you make this year to improve your own health and well-being?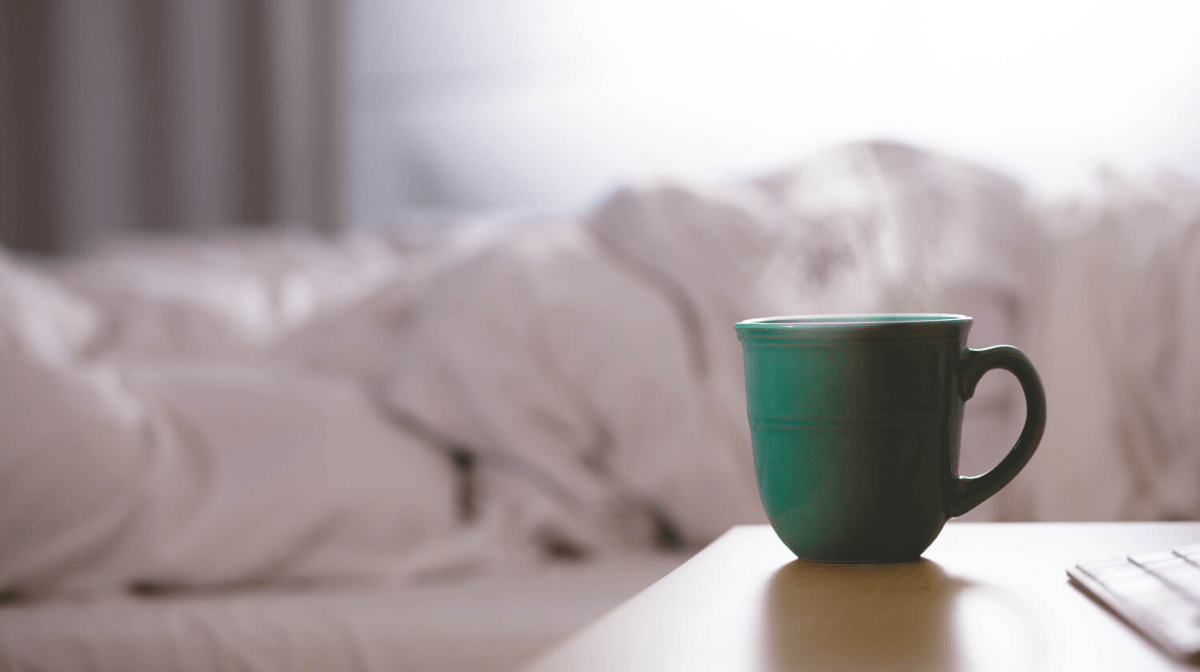 Simple tips and tricks to help keep your body fighting fit.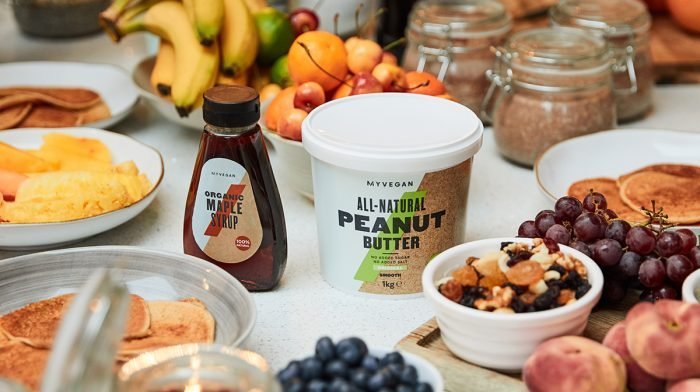 Comfort foods that are actually good for you.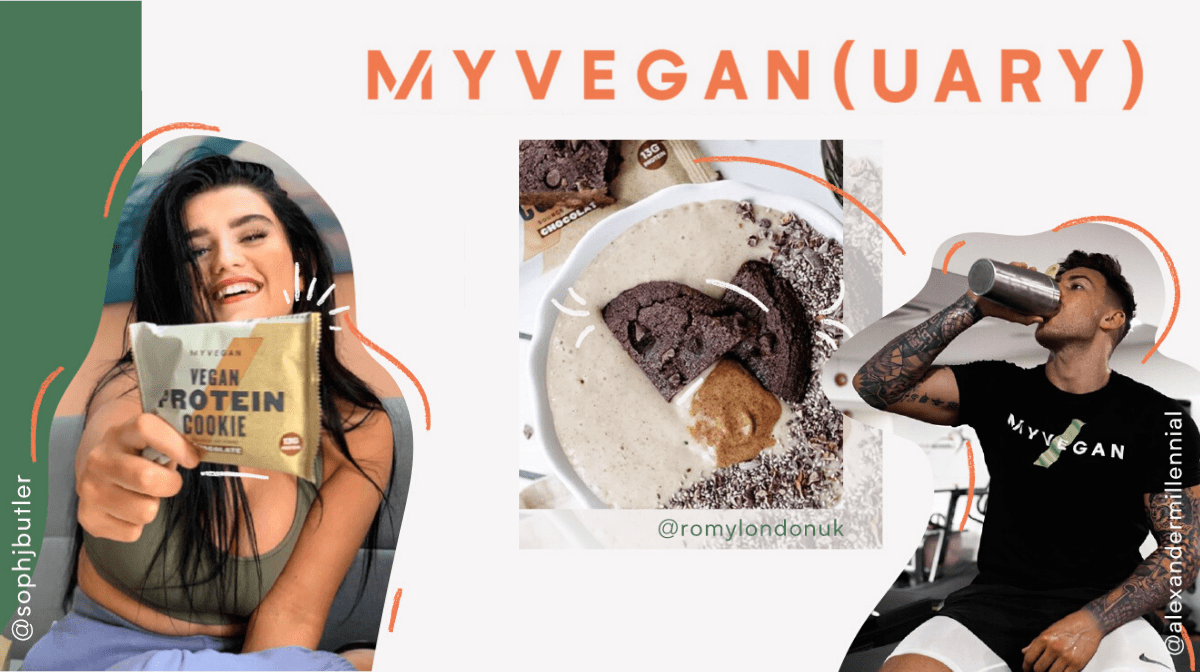 2021 is your year - take the veg pledge and try going vegan.