As possibly one of the most overlooked supplements, the benefits of glutamine may be a mystery to you. But, trust us, this underrated amino acid offers many.
Glutamine exists in two different forms, L-glutamine and D-glutamine, which only vary in molecular structure. In this article we'll be focusing specifically on L-glutamine, so if you're wondering whether you should add this supplement to your diet – you've come to the right place. 
Keep scrolling to learn more…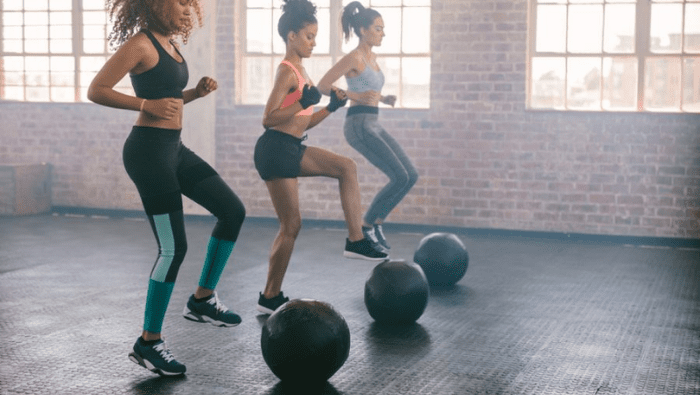 What is L-glutamine?
L-glutamine is the most abundant amino acid in the blood and in muscle cells. It's classified as a conditionally essential amino acid, which means that the body is normally capable of manufacturing enough to meet its metabolic needs. But under certain conditions, additional glutamine may be required. For example, during intense exercise, glutamine levels deplete, which means that more glutamine will be required. Since the body is in need and cannot produce enough (even though it can be made by the body), it's necessary to supplement with glutamine to help meet the body's demands.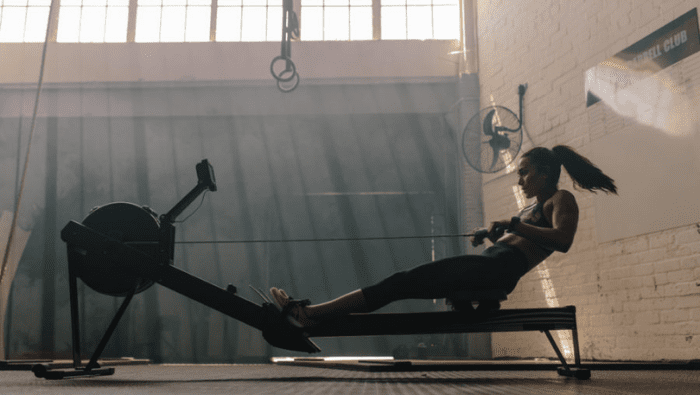 What are the benefits of L-glutamine?
1. Quick Recovery 
Research has shown that athletes can benefit from L-glutamine supplementation to decrease muscle soreness and improve recovery time.
This amino acid plays an important role in controlling glucose (energy) uptake by the muscles after exercise, which can help restore their energy stores for your next workout. When your muscles have optimal glucose stores, you perform better and take longer to fatigue. 
Long periods of strenuous training have been shown to decrease blood glutamine levels, meaning L-glutamine could be a very useful supplement for your post-workout nutrition plan.
2. Increased Muscle Mass
L-glutamine supplies 35% of nitrogen to muscle to synthesise proteins. This, in turn, will promote protein synthesis. Why is this important? Well, the benefits of maintaining a high nitrogen balance in the muscle prevents muscle breakdown, therefore retaining more muscle. This equates to a leaner you! A leaner you means you have less body fat, so, in essence, L-glutamine may help with the reduction of overall body fat when accompanied by an active lifestyle and balanced diet.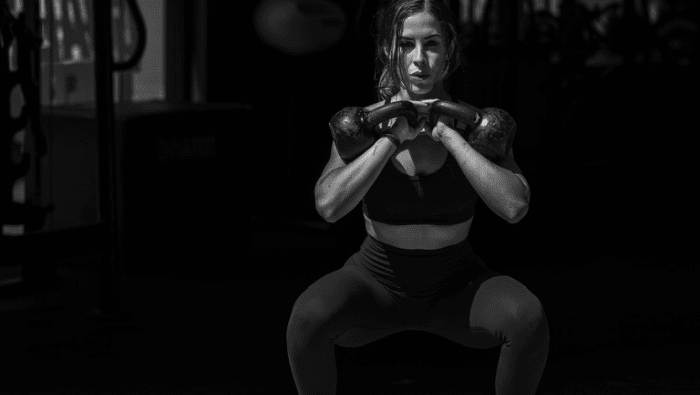 3. Weight Loss
Coupled with increased body mass often comes weight loss — muscle tissue burns more than fat tissue, and increases your metabolism over time. Diets high in protein and amino acids like glutamine are more filling because they slow down digestion and signal to your brain that you are full, potentially reducing overall calorie intake.  
L-glutamine has also been shown to help with blood sugar regulation and prevention of obesity after consistent supplementation. 
4. Boost in Immunity
Athletes who follow intense training schedules tend to have weakened immune systems due to the constant physical stress of high-intensity exercise. L-glutamine can actually be used to help the immune system of critically ill patients in hospital, due to its protective effect on cells in our immune system.
Research shows that L-glutamine plays a role in both immune cell production (having enough to fight off germs) and the gut's function as a physical barrier to infection. For these reasons, there may be a potential benefit to your immune system from an L-glutamine supplement as well.
The Bottom Line
L-glutamine is an important amino acid that plays many roles in our bodies regardless of our level of exercise. However, the stress that exercise puts on our body can deplete our L-glutamine levels, making it a useful supplement for athletes. 
It shows many potential benefits to performance, recovery, and body mass, with limited side effects. It can also be useful to boost our immune system and help sustain adequate levels in those who follow low-protein diets.