Lauren Dawes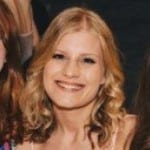 Originally from the South, Lauren moved to Manchester to study English Literature — and never left. She's always been a fan of swimming and has recently discovered the power of weight training.
After completing a 10K last summer, she's currently training for her first half marathon and is gradually starting to see how people can genuinely enjoy going for a run.
Find out more about Lauren's experience here.

These deliciously indulgent chickpea blondies are an amazing plant-based alternative to add to your baking repertoire.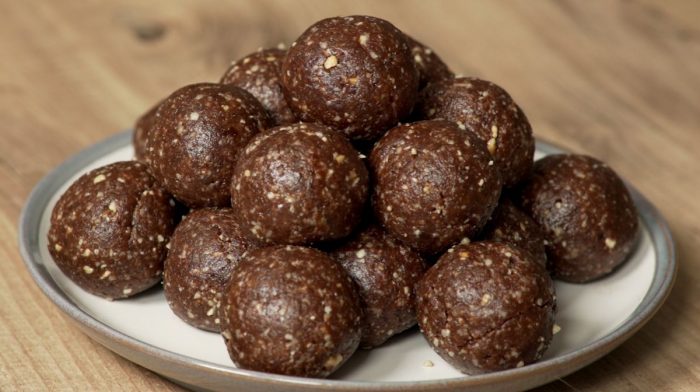 Small, bite-size treats packed with nutrients and natural flavours.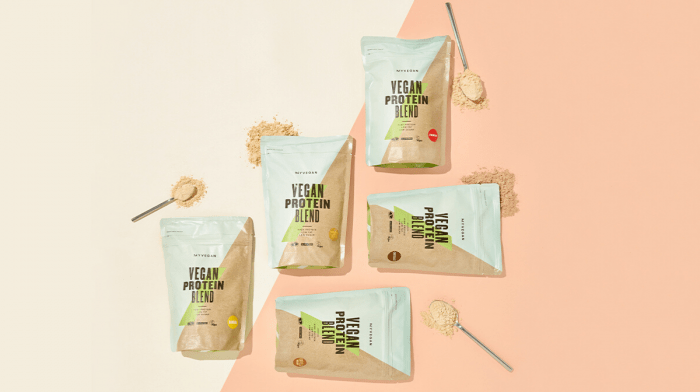 Looking for an easy way to boost your plant-based diet?

(You probably won't be able to share them either)