Last Updated:
30/03/2023

As part of our sustainability strategy, we are making it a priority to make significant changes in order to reduce our carbon and energy footprint. To find out more about our key commitments, click here.
What is a carbon footprint?
A carbon footprint is the number of greenhouse gases released into the atmosphere by a specific human activity. The carbon footprint of our products relates to the cultivation and manufacture of the raw materials, manufacture of the final product and delivery to the customer.1 
What do we mean by reducing your carbon foo
tprint?
Despite various interpretations and definitions, reducing your carbon footprint encompasses consuming less energy – this is done by making positive decisions that affect the environment.2 Additionally, reducing your carbon footprint at home essentially means consuming less energy. This can be done by a number of ways such as using energy-saving lightbulbs or minimising the use of heating appliances.5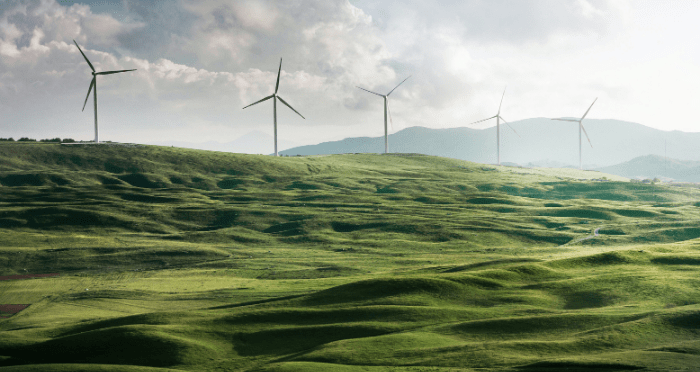 5 Ways to Reduce Your Carbon Footprint
1. Familiarise yourself with the 3 R's
Reduce – When purchasing, think of what you actually need. Try not to go shopping when you're hungry and avoid single-use plastic packaging in supermarkets.  
Reuse – When you can, avoid throwing things in landfill waste. Why not try and upcycle your packaging? You could use your Clear Vegan Protein packaging and create a makeup brush holder OR create a plant pot base with your protein pouches. 
Recycle – When recycling, make sure you are doing it correctly. Recycling symbols can look similar, check out our blog article, What Recycling Symbols Mean, which explains what the symbols mean. Our Clear Vegan Protein and pill bottles are 100% recyclable! 
2. Find a
lternative transport 
links
Using a car as a form of daily transport is definitely an easy option, especially with the untrustworthy weather in the UK. Although despite this, did you know that utilising a car as a form of transport is one of the biggest sources of air pollution within the UK?6 
Why not challenge yourself; drive less and bike more. Not only does this help reduce your carbon footprint, riding a bike is a great form of exercise. Release endorphins and improve your physical ability whilst supporting the future of the planet. 
3. Conserve water
when you can
Conserving water is one of the most important things you can do. Did you know that only 2% of the Earth's water supply is from ice caps and glaciers? 7 Conserving water helps to refrain from water pollution. Furthermore, by eating a plant-based diet you are supporting the conservation of water. The production of meat uses a tremendous amount of water in comparison to growing vegetables! 
4. Eat
plant-based meals
As the human population grows, so has the demand for meat production. In order to keep up with human demand, a large proportion of production is created in intensive factory farms; emitting CO2 emissions and other greenhouse gases. A way to reduce this would be eating plant-based meals. Eating at least 1 plant-based meal a day can benefit the planet and yourself massively. Not only does it reduce greenhouse gas emissions being leaked into the atmosphere, but it also supports the human body by lowering the risk of many diseases.8 
We offer a significant range of plant-based products, from proteins, bars and snacks to supplements. Check out our website to browse our range. 
5. Choose
your 
clothes
 wisely 
Try and avoid fast-fashion when you can as it is one of the largest methane producers within the UK. Despite the desire to have a consistently updated wardrobe, most clothing items end up in landfill and therefore decomposed releasing greenhouse gases.9
Why not buy preloved clothes or swap items with friends? This way you can still update your wardrobe but without the negative repercussions on the environment.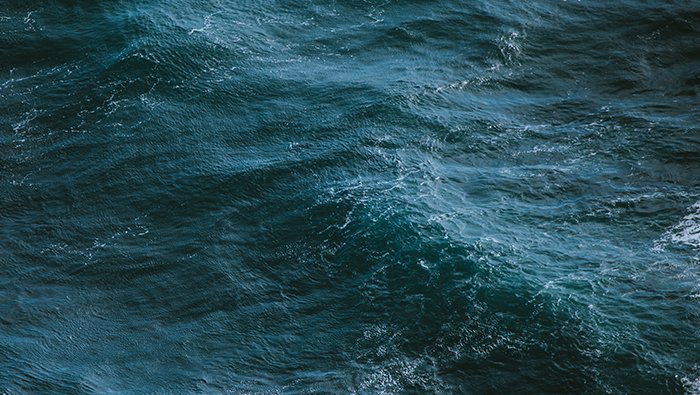 How can consuming a plant-based diet support the reduction of your carbon footprint?
Researcher, Joseph Poore's 2018 study found consuming a plant-based diet not only reduces the production of greenhouse gases but also land and water use.3 This study also found dairy and global meat production to be responsible for 60% of agricultural greenhouse gas emissions. Obtaining a vegan diet can reduce your carbon footprint by up to 73%3 highlighting the positive difference made by switching to plant-based alternatives. 
"A vegan diet is the best way to reduce an individual's environmental footprint.
– Joseph Poore (Research Director)"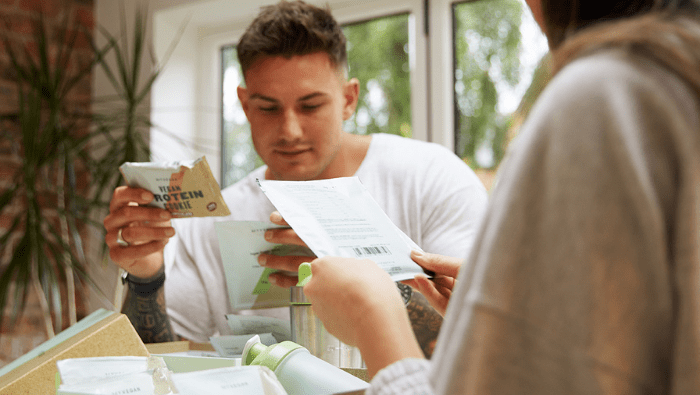 Our objective 
and 
what are we doing to achieve this? 
By choosing plant-based products, together we are reducing our carbon footprint. As a brand we have pledged to make positive changes towards the reduction of our own carbon footprint.   
Since April 2020, we have been using renewable electricity across THG operations. This includes offices, warehouses, and production.
What does carbon neutral mean? 
Carbon neutral is used to describe a company, service or product resulting in zero net release of carbon dioxide into the atmosphere.4
Summary
Despite various interpretations and definitions, reducing your carbon footprint encompasses consuming less energy – this is done by making positive decisions that affect the environment.
This is something we are taking very seriously as we pledge to reduce our carbon footprint in many ways. We have started off by using renewable energy, and will be moving onto investing in sustainable electricity generation in our warehouses.
We are still learning but are making it a priority to take important steps towards being a more sustainable brand.
If you liked this article, check these out next: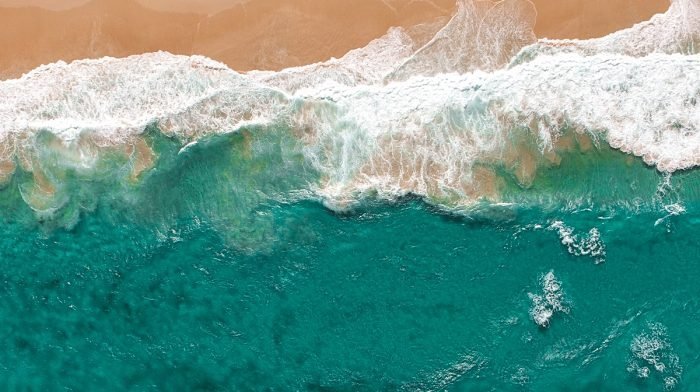 We are proud to share the work we are doing to support communities from the UK to India, by partnering with organisations like rePurpose Global and Big Blue Ocean Cleanup.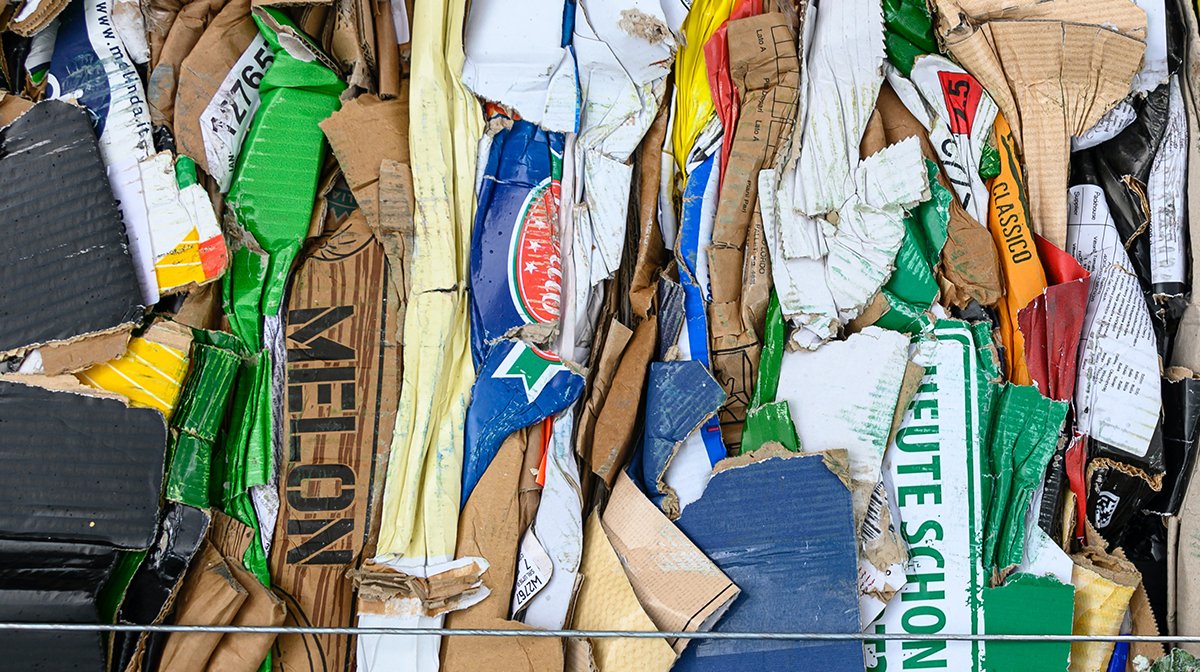 It's now very easy to misinterpret recycling symbols, resulting in us negatively affecting the environment by accident. This is when we have come up with a list of symbols and explanations to support you along your sustainability journey.
Find us on Instagram @Myvegan  
Last Updated:
30/03/2023
Caro, D., 2019. Carbon Footprint. Encyclopedia of Ecology, pp.252-257.
Pertsova, C., 2008. Ecological Economics Research Trends. Nova Science Publishers Incorporated.
Poore, J. and Nemecek, T., 2018. Reducing food's environmental impacts through producers and consumers. Science, 360(6392), pp.987-992.
Carbonfootprint.Com – Become Carbon Neutral. [online] Carbonfootprint.com. Available at: https://www.carbonfootprint.com/carbonneutrality.html
https://homeguides.sfgate.com/reducing-carbon-footprint-mean-78722.html
Environmental Protection UK, 2020. Car Pollution – Environmental Protection UK. [online] Environmental Protection UK. Available at: https://www.environmental-protection.org.uk/policy-areas/air-quality/air-pollution-and-transport/car-pollution/#:~:text=Impacts%20of%20car%20pollution,roads%2C%2028%20million%20are%20cars.
State of the Earth's cryosphere at the beginning of the 21st century — Glaciers, global snow cover, floating ice, and permafrost and periglacial environments: Chapter A in Satellite image atlas of glaciers of the world; 2012; PP; 1386-A; Satellite image atlas of glaciers of the world (PP 1386); Edited by Williams, Richard S., Jr.; Ferrigno, Jane G.
Medical News, 2020. Plant Based Diet: A Guide For Health And Nutrition. [online] Medicalnewstoday.com. Available at: https://www.medicalnewstoday.com/articles/326176
Cho, R., 2020. The 35 Easiest Ways To Reduce Your Carbon Footprint. [online] State of the Planet. Available at: https://blogs.ei.columbia.edu/2018/12/27/35-ways-reduce-carbon-footprint/