It's no secret that as a nation, we are stressed. With work hours increasing and people cramming more into their schedules than ever before, our fast-paced lives are not without cost. Whether you're on a tight deadline at work it feels like you're juggling 100 things at once, you're likely wondering how to relieve stress so you can lead a more peaceful and healthy life.
While it's not always possible to control everything that's happening to us or around us, it is possible to change the way we relate to those things that are happening. Below, we've listed stress reduction techniques that will put you on a path towards acceptance and help you reframe overwhelming situations.
1. Stretching and exercise
Not only does exercise reduce the body's stress hormones, it also stimulates the production of endorphins which elevate mood. Walking and jogging, or any type of exercise where you use large muscle groups in a repetitive fashion, will help you reduce stress. Even a short 10-minute stroll can relax the mind and clear your head of overwhelming thoughts.
Stretching, on the other hand, can relieve the muscle tension created by carrying stress in our body. This, in turn, can also help you sleep better. Stretching in addition to regular exercise is a recipe for living a less stressful, more peaceful life.
2. Listen to music
When you're stressed out, it can feel like everyone is against you and you can't connect to others easily. Research shows that music facilitates feelings of belonging, positive feelings of warmth towards others, empathy, trust, and social skills.
Music can also change our mood and our heartbeat. When we listen to music, our heart begins to sync with the beat. This means that a gentle melody can slow down a racing heartbeat. The next time your fight-or-flight response is about to kick in, try calming down and relieving some stress with your favorite chill tunes.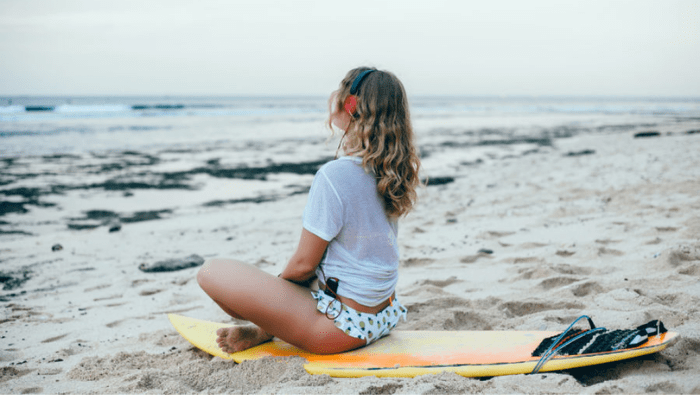 3. Meditate
The positive effects meditation can have on your wellbeing are near endless. Studies show daily meditation can alter the brain's neural pathways, making you more resilient to stress, as well as reducing general psychological distress. Set aside 10 minutes each day to sit somewhere quietly and calm your mind, if you don't feel like you have time, try doing it on your commute.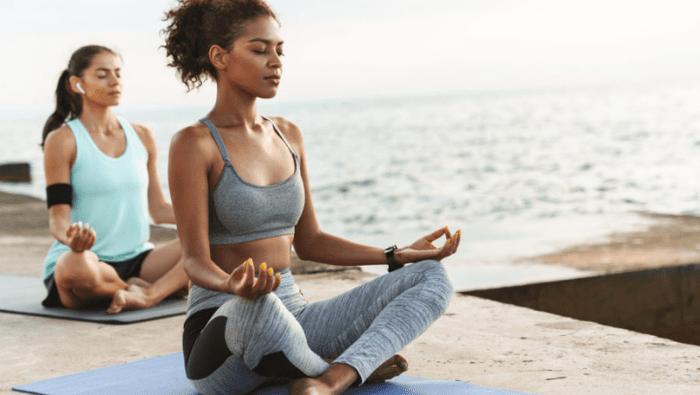 4. Prioritise sleep
Sleep is as crucial for your mind as it is your body. Not getting enough can really affect your mood the following day. Sleep helps our brains clear away toxins, plaques and proteins that build up throughout the day. Plus, it also helps us to remember the new things we've learnt and improves concentration, mood and metabolism, so it's vital we bank between six and eight hours of sleep each day.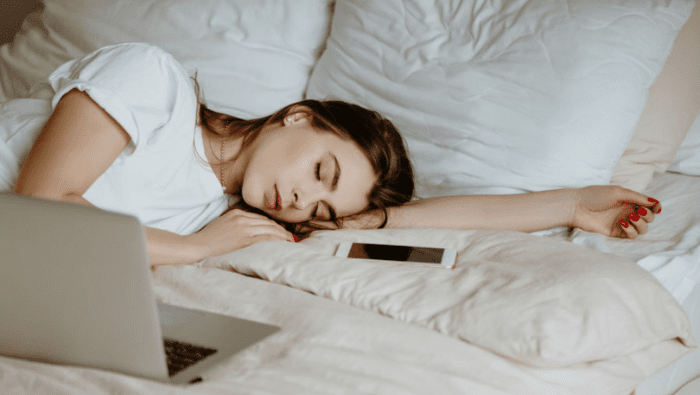 5. Don't do it all
Be realistic about how much you can accomplish, both in work and your social life. Letting the candle burn at both ends is never a good idea and will undoubtedly leave you feeling overtired and stressed. Rather than organising something every night, stay in and relax if you've had a busy day at work. Sometimes it's better to put yourself first and say no.
6. Avoid Stimulants
Coffee might be necessary to wake you up in the morning, but it could actually be fueling your stress levels. Why not try replacing coffee with water and herbal teas? These will keep you hydrated and enable your body to cope better.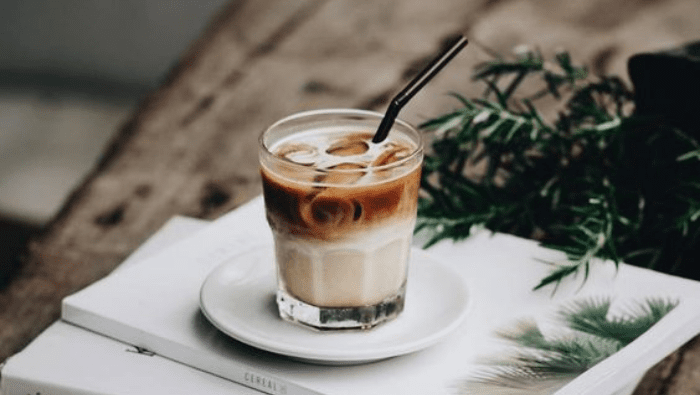 Check these out next: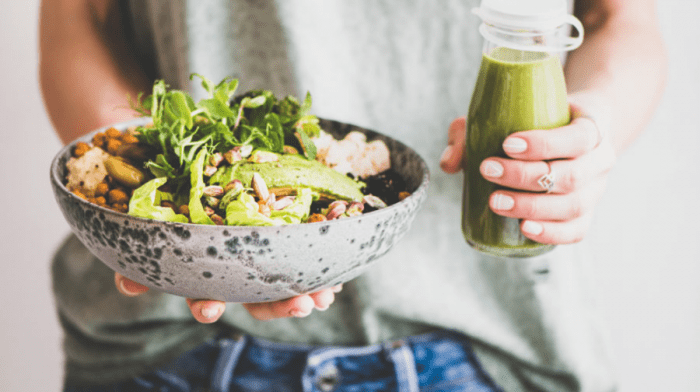 These nutritionist-approved tips could have a positive impact on your metabolism and your overall health.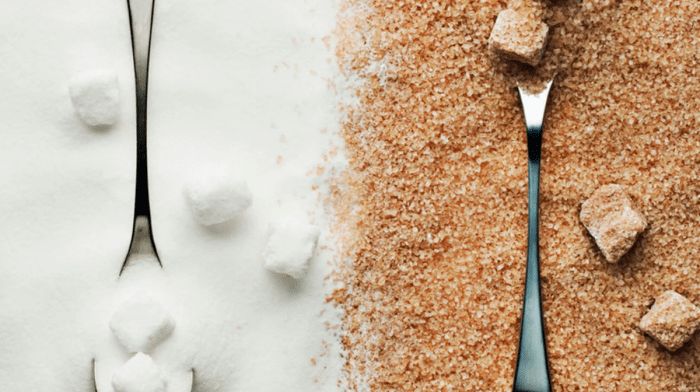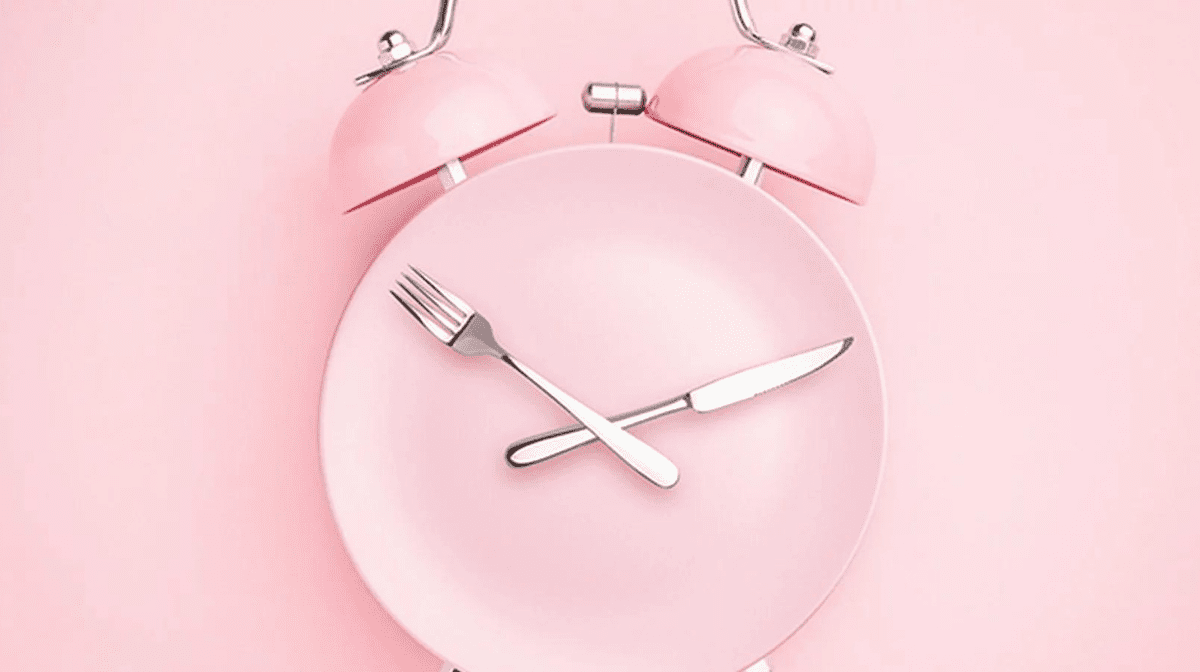 Your guide to intermittent fasting.