Introducing our Tree Planting Company More:Trees by THG (eco). 
---
Today, we're proud to announce that our parent company, THG, have acquired a tree plantation company – More:Trees, making it easier than ever for you to offset your carbon emissions through reforestation when you purchase from Myvegan.
As a brand, we're doing everything we can do reduce our carbon footprint and offset any emissions that are produced. As of December 2020, all customer deliveries are Carbon Neutral and we now offer an Eco-Delivery option at checkout which offers a more carbon efficient delivery method for every order at no additional cost to our standard delivery. But this acquisition with More:Trees now means that our consumers can offset their own personal footprint – so that together, we can make a huge impact. 
To celebrate the launch of this scheme in line with World Environment Day 2021, THG has pledged to plant 1 million trees. Whether you're planting a tree as a one off or as a gift for a friend – together we can bring co-benefits such as poverty alleviation, support biodiversity and reverse deforestation. 
Read on to find out more…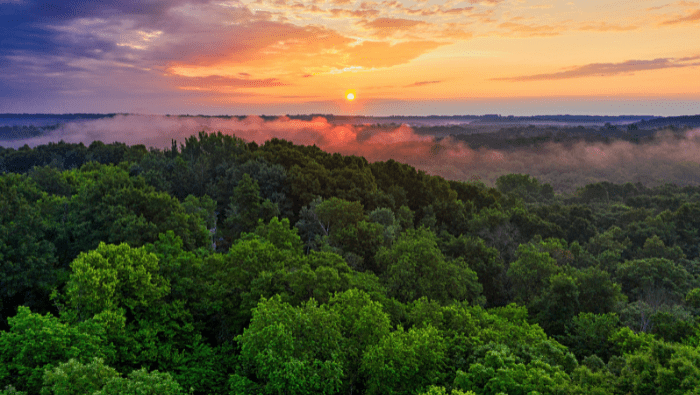 What is More:Trees?
More:Trees is a simple and cost-effective way to make your own positive impact on the planet by funding the planting of one tree with your order.  
Your tree will be planted via THG More:Trees in one of their partner forests across the world, offsetting an estimated 0.3 CO2 over its growth life and bringing a range of co-benefits. These include: 
Nourishing our planet: 

cleaning the air, filtering water, regulating rainfall and reducing flooding.

 

Reducing extreme poverty: 

providing work, generating income and enhancing crop yield.

 

Supporting biodiversity: 

providing habitats for different species of animals, plants, invertebrates and more.

 

Reversing deforestation:

 helping healthy forests re-emerge.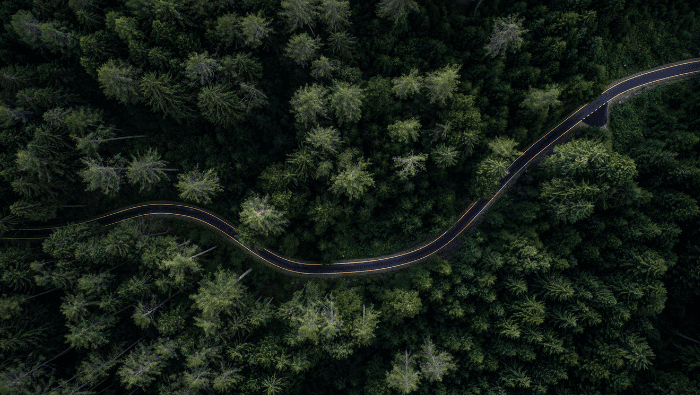 How to take part
Add tree to your shopping basket at checkout

Following your purchase, a tree will automatically be planted in your name on the More:Trees platform within 14 days. You'll receive an email confirmation directly from More:Trees.
Credit will also be added to your More:Trees account to plant a tree in a friend's name! 
How does it work?
More:Trees work with tree planting partners across the world, who are heavily vetted to ensure they meet strict requirements, in order to facilitate the planting of your tree.

 

When planting on the platform, you can select the specific project you want to support or ask for your tree to be planted in the most-needed project. 

 

Your trees are planted in the most suitable planting seasons and weather conditions, ensuring maximum survival rates, carbon sequestration and community benefits.

 
See how many trees we've planted here.
Summary
Our More:Trees scheme is just one part of our sustainability projects. Find out more about our commitments below: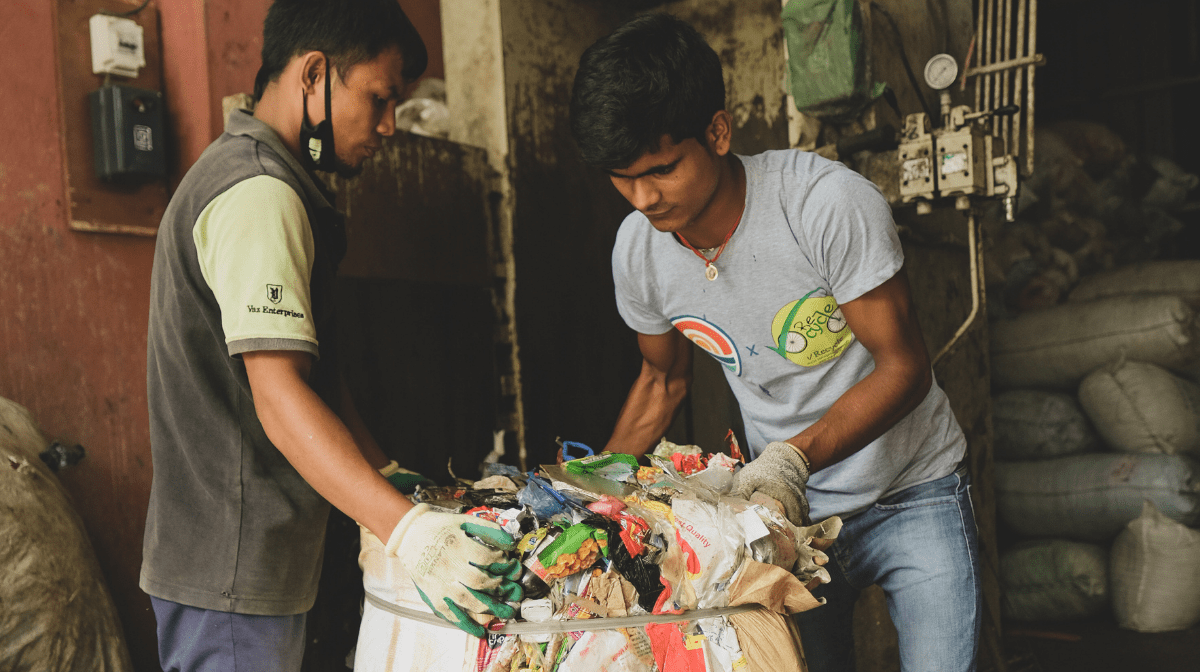 We're proud to be the World's first plastic neutral sports nutrition brand, achieved through our partnership with rePurpose Global.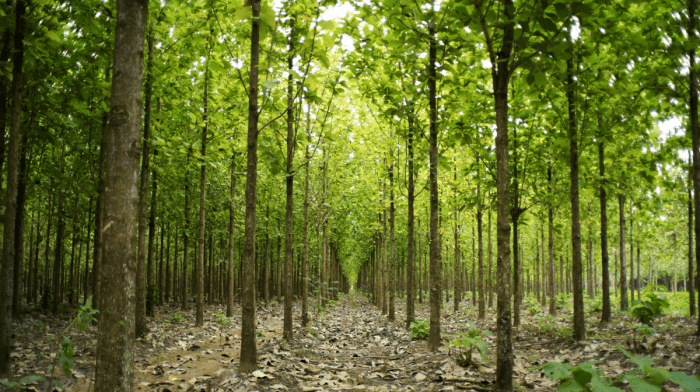 Our CarbonNeutral® delivery certification represents a significant milestone in Myvegan's commitment to reducing its carbon emissions & maintaining growth in a sustainable manner. Read to learn more.