Our Growing Socially and Environmentally Conscious Culture 
8.8 million tonnes of plastic is put into our oceans every year, with 74% of the waste not actually being recycled1. The conversation surrounding sustainability, specifically plastic packaging waste has become a hot topic within the UK. This being emphasised by David Attenborough's successful 2017 BBC series; Blue Planet II. Since airing, focus on plastic pollution of the marine environment has gone from strength to strength, resulting in companies altering their policy agreements in order to suit the growing demand2.  
Furthermore, within the last 10 years, health and sustainability trends have seen rapid growth; with £45 million pounds a week spent on organic products in the UK alone3. Our up-and-coming socially and environmentally conscious culture is showing promising development of which will result in further production and packaging alteration by brands.  
"An understanding of the natural world and what's in it is a source of not only a great curiosity but great fulfilment."
– Sir David Attenborough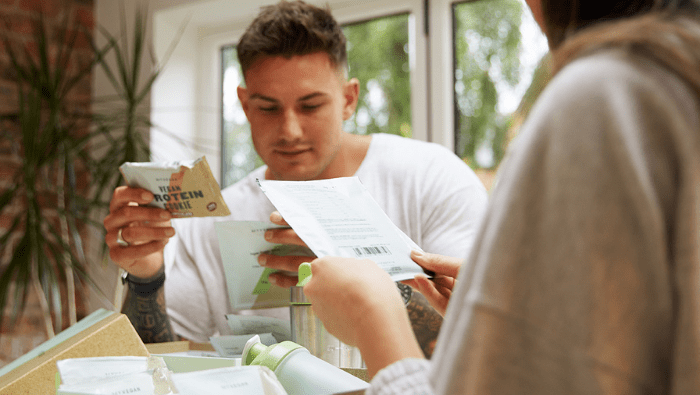 Is the 
Myvegan
 packaging reusable or recyclable?
Our Clear Vegan Protein tubs and pill bottles are 100% recyclable and we are working hard to find sustainable solutions for the rest of our packaging. This including our bestselling pouches that will be recycled ready by the end of 2020. We have created a clear plan ensuring that all of our products are packaged in fully recyclable materials by the end of 2023. Moreover, we are currently developing a 'how to recycle' guide which will be visible soon on our website regarding the rest of our products' packaging; send us your creations to feature on our socials.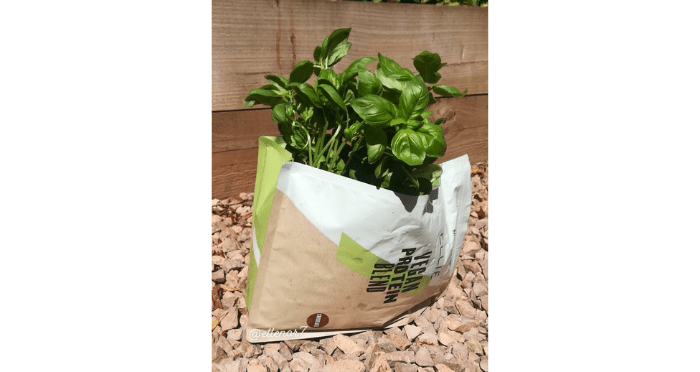 We are also thrilled to share the news that we are officially the World's First Plastic Neutral Sports Nutrition Brand! Through partnering with rePurpose, we are funding the removal of plastic waste from the environment. As a brand, we recognise the grave threat that plastic pollution poses to the future of our planet, therefore, are taking action towards this matter. Read more about our new and exciting partnership here. 
Sustainability and 
Recycling
 Symbols
An increase in sustainability credentials now aligns with an improvement in packaging and raw material transparency. Although, as production innovation develops, so does the new symbols that help us to identify how packaging can be (or not) be recycled. With some symbols having familiar illustrations, it's now super easy to misinterpret guidelines. This is when we have come up with a list of symbols and explanations, to support you along your sustainability journey. Keep scrolling to discover the list! 
Sustainability & Recycling Symbols

List
Plastic Neutral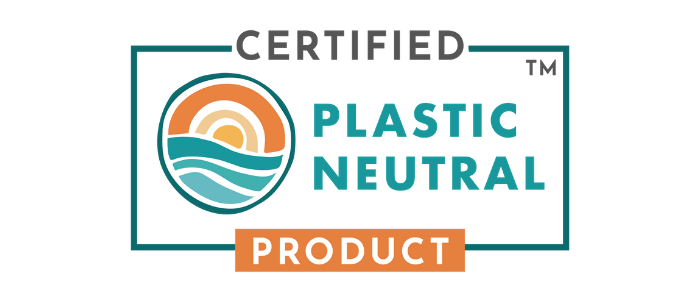 The plastic neutral symbol illustrates that the product/packaging does not negatively add to ocean or landfill waste services. This can be down to the manufacturer funding the removal of plastic pollution into the sea or landfill.
We are proud to be the
world's first plastic neutral sports nutrition brand
by partnering with
rePurpose
who is a global charity helping to reduce the amount of plastic waste in the oceans and landfill. Find out more about how we became plastic neutral in our article all about the
Eliminating Waste
objective of our sustainability strategy.
2. Mobius Loop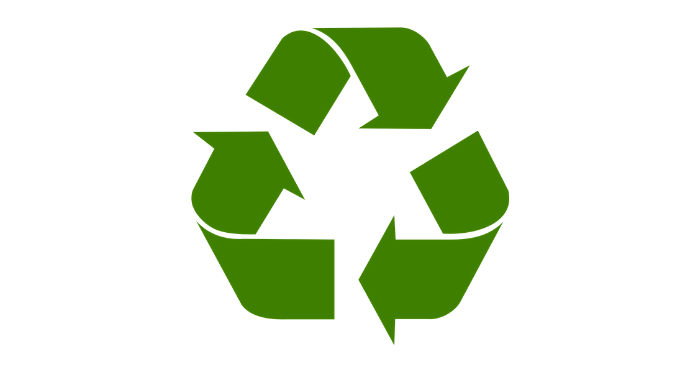 The Mobius Loop is a universal logo, illustrated as three arrows shaping a green triangle. This symbol means that the product has the potential to be recycled not that the product is definitely fully recyclable. Sometimes you may see numbers in the centre of this triangle, this meaning the percentage of recycled materials made in the actual product.
By the end of 2023, we plan for our products to be packaged in fully recyclable packaging.
3. Widely Recycled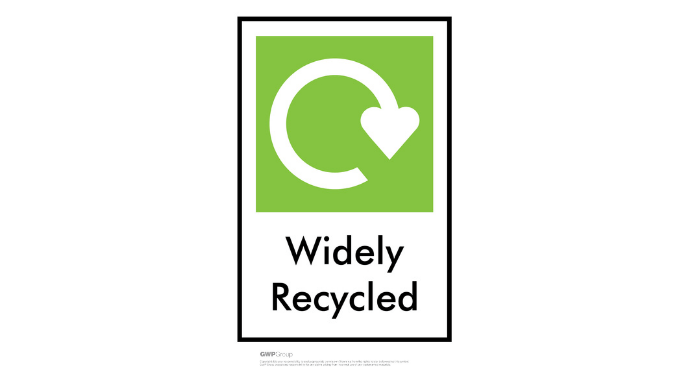 Whenever you come across this symbol, it's stating that the product can be widely recycled – so essentially, in 75% of recycling services/authorities across the UK.
Our Clear Vegan Protein tubs and pill bottles are 100% recyclable and we are working hard to find sustainable solutions for the rest of our packaging!
4. Certified Carbon Footprint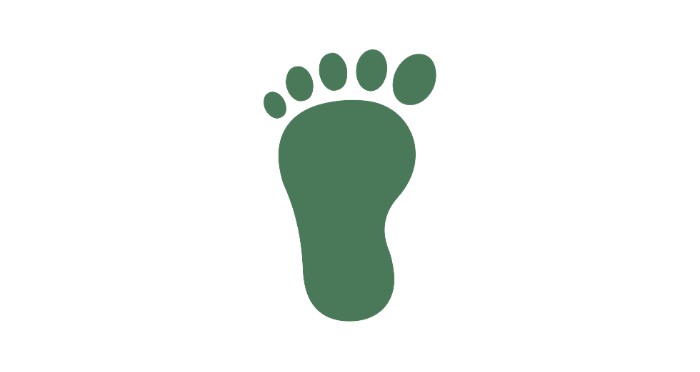 The Certified Carbon Footprint symbol demonstrates that the product has a certified carbon footprint. Essentially, the products are either CO2 measured OR reducing CO2.
5. Financial Contribution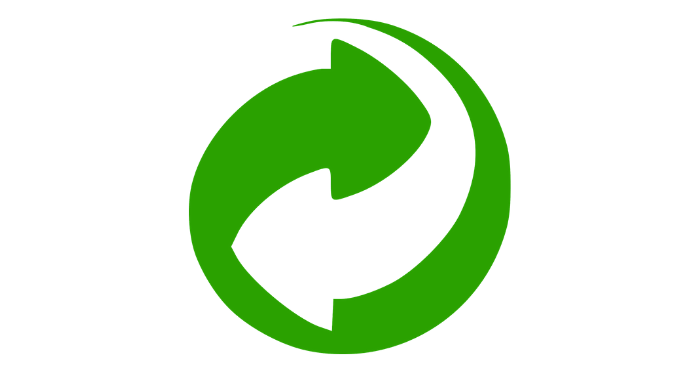 This symbol can be quite confusing as it has two green arrows similar to the Mobius Loop. In contrast, this symbol doesn't necessarily align with the product being recyclable as it means that when being produced, the manufacturers have made a financial contribution to recycling services within Europe.
6. Compostable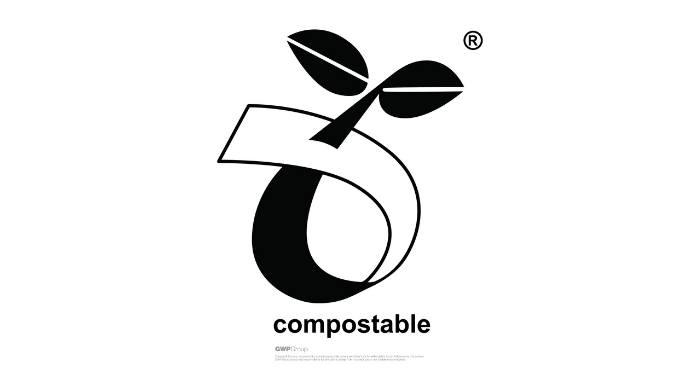 Whenever you see this compostable logo it symbolises that the product itself is compostable. Compostable products cannot be disposed of in normal recycling bins as they can contaminate the recycling process. If you don't have already, order a garden waste bin from your local council!
7. Check Locally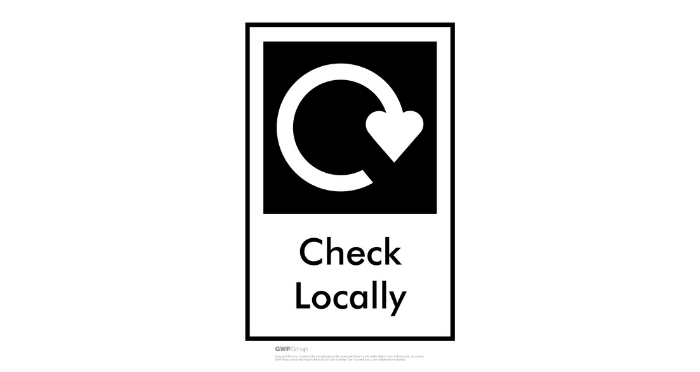 Similarly to the widely recycled symbol, this states that the product can be recycled but to check with your local authority. The product should roughly be recycled by 20-75% of UK regions but it's important to double-check.
8. Aluminium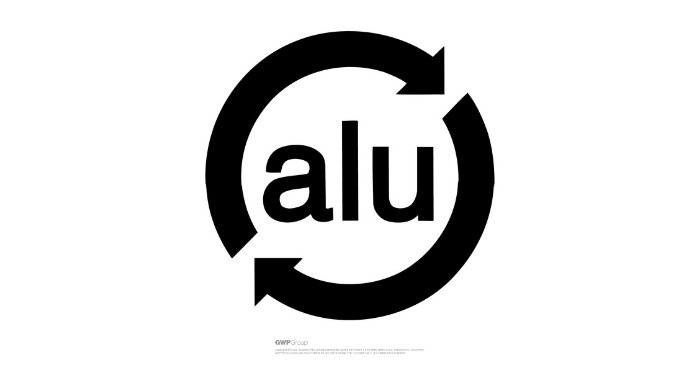 The aluminium symbol means that the product itself has been made from recycled aluminium (this can include foil!)  TIP: You can recycle foil, however, you must make sure there's no food left in the foil and scrunch it up into a big ball. The bigger, the better!
9. Organically Sourced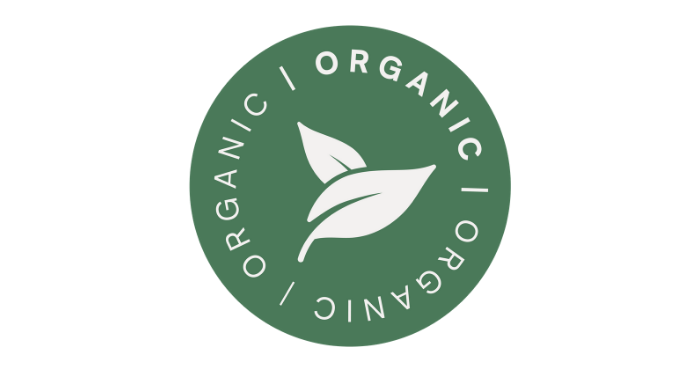 Whenever you see the organic symbol, it means that the materials used to produce this product are from organic sources.
Sourcing high-quality ingredients for our customers is at the heart of what we do, which is why we have an extensive range of organic superfoods, from Organic Chia Seeds, Organic Spirulina Powder, Organic Cacao Nibs and more.
To Note: Always remember to check your local recycling authority for further information on the different types of recycling collections and services in your area as they tend to differ.  
Summary 
With sustainability and recycling credentials promisingly evolving, so are the icons identifying how we can recycle at home. With many sustainability and recycling symbols looking very similar, it's easy to get confused and therefore accidentally add to the non-recycled waste on a daily basis. This is why we have identified some key recycling symbols alongside simple explanations to support your sustainability journey. 
Discover more about what we are doing as a brand by reading some of our educational articles below. In addition, check out our social media for exciting updates regarding Sustainable September 2020 content and further insight into our sustainability initiatives.

By supporting rePurpose Global to remove and recycle as much ocean-bound plastic waste as our packaging uses, we are officially the World's First Plastic Neutral Sports Nutrition Brand.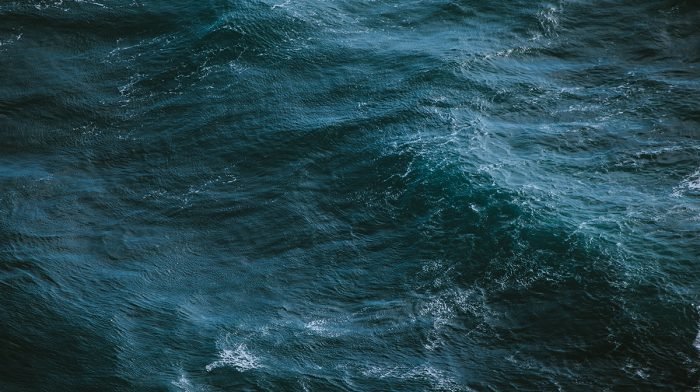 By choosing plant-based products, together we are reducing our carbon footprint.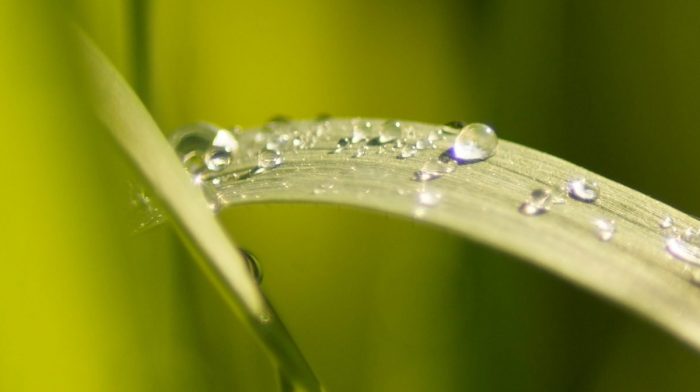 Why incorporating health and wellbeing into our sustainability objectives was essential including 5 ways to look after your health and wellbeing.
Find us on Instagram for exciting updates @Myvegan  
RePurpose, 2020. [online] RePurpose. Available at: https://repurpose.global/.
Males, J. and Van Aelst, P., 2020. Did the Blue Planet set the Agenda for Plastic Pollution? An Explorative Study on the Influence of a Documentary on the Public, Media and Political Agendas. Environmental Communication, pp.1-15.
Ledsom, A., 2020. New Report: UK Consumers Want More Organic Everything. [online] Forbes. Available at: https://www.forbes.com/sites/alexledsom/2019/02/16/new-report-uk-consumers-want-more-organic-everything/#26ce6e5568f0.