Whilst for some, the idea of getting sweaty before your 3pm meeting might feel like a little slice of hell, but for others, lunch breaks provide the perfect opportunity to get active.
But why? Here are some of the key benefits of working out in the middle of your working day.
1. It frees up your evenings
After a long day of working, sometimes the only logical thing to do is starfish the sofa with a cold glass of vegan wine in one hand, and a remote in the other. Working out during your lunch break means your evenings are free for fun, and it means you can hit the snooze button in the morning a few extra times, too.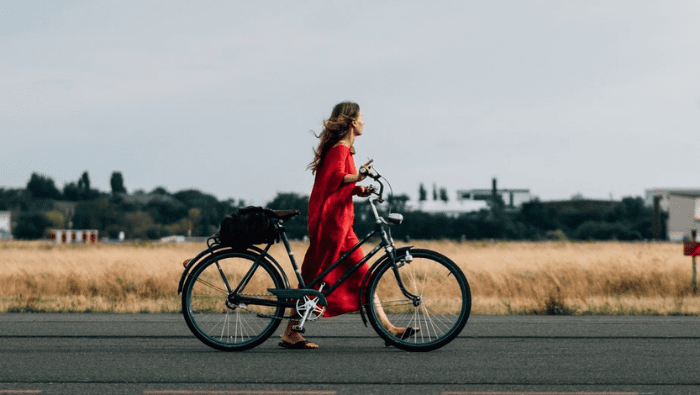 2. It forces you to take a lunch break
Hands up if you're guilty of lunching at your desk. We all do it, despite knowing it's probably not the best way to work. If you schedule in a gym class, or even just have a plan in your head to go for a run or a long walk during your lunch break, you're forced to step away from the office and take a breather. This is great for your mental health as well as your physical health. According to Harvard Medical School, exercise "has a unique capacity to exhilarate and relax, to provide stimulation and calm, to counter depression and dissipate stress." It's been successfully used to treat anxiety disorders and even clinical depression, so it can help you cope with a day full of meetings or that big presentation.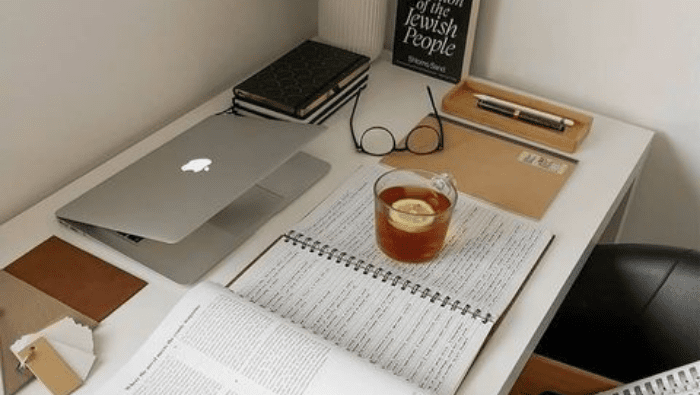 3. It may make your afternoon more productive
If you're worried about a big meeting coming up in the afternoon, exercise can be a great way to help reduce anxiety and stress. According to the American Psychological Association, there's a strong link between exercise and mood, and the act of moving your muscles greatly helps your mental health.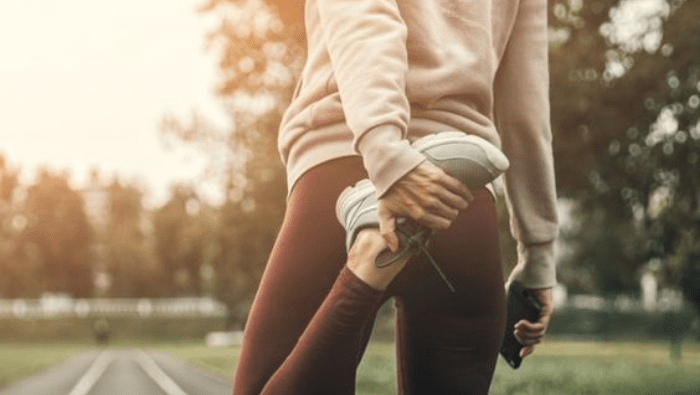 4. You might beat the crowds
Especially if you've joined a crazy-popular gym, or if you like to run around some of the area's favourite parks, going 'off-peak' is a great way to get some alone time as you exercise. Gyms are usually busiest first thing in the morning before 9am, and after 6pm, so heading there at lunch is a great way to guarantee time on your preferred machines.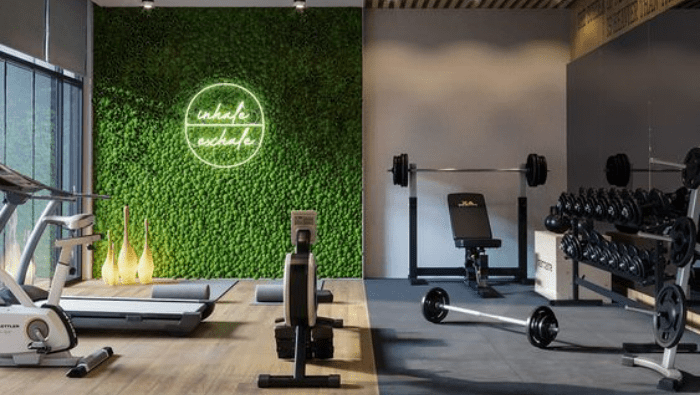 5. You'll undo some desk-related damage
We've all heard that it's not healthy to sit all day. Over the years, studies have shown sedentary behaviour is associated with issues like obesity, insulin resistance, heart disease, poor circulation and more. In fact, research published in the American Journal of Clinical Nutrition showed a 61% increase in mortality rates in those who sit on the sofa and watch TV for seven hours or more per day. So getting up from your desk to stretch or walk around is a great start. And of course, getting up from your desk to exercise for 30–45 minutes is even better.
Check these out next: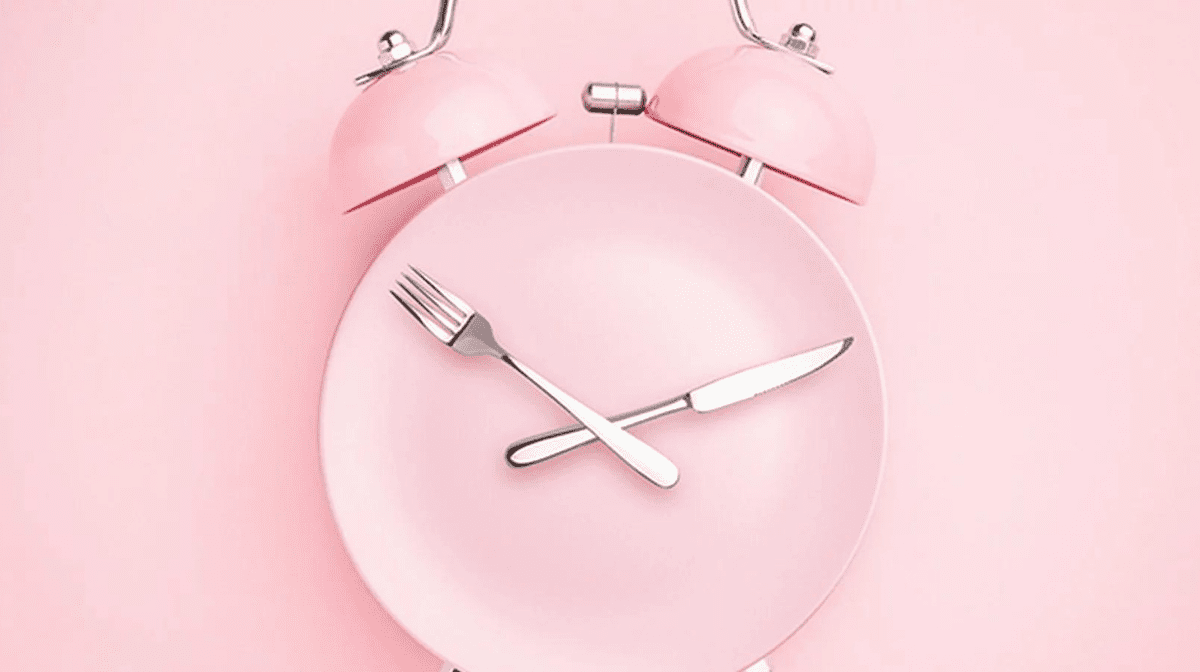 Your guide to intermittent fasting.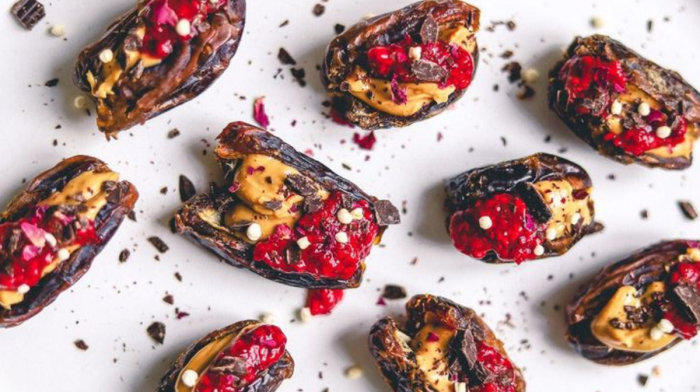 There's so much more to this exotic fruit than just being a sugar replacement…