Feeling bloated? You're not alone. Bloating is one of the most common complaints in many patients with functional gut disorders, as well as the general population, experienced by 16-30% of people. The severity of bloating can be very difficult to classify, since it is often a subjective measure, as up to a quarter of patients with bloating do not experience the abdominal distention. Here's what you need to know…
What causes bloating?
Bloating is normal after a big weekend of eating, or a festive season where you are consuming more food than your stomach is used to, leading to discomfort and distention due to the excess content you are holding.
Persistent bloating is what could be a problem and may be due to a range of factors, such as:
Constipation
Swallowing air
Fizzy drinks
Food intolerances
Functional gut disorders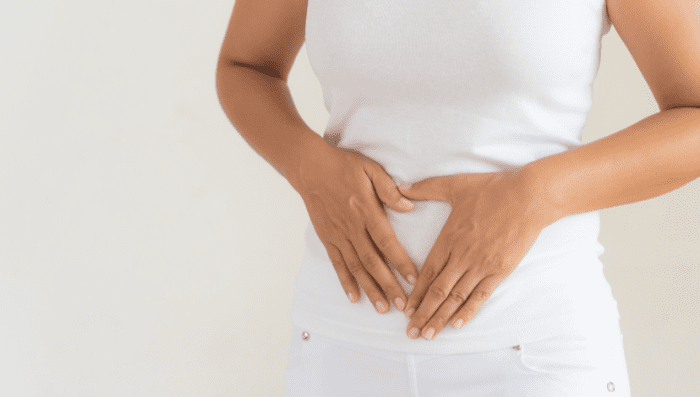 Dietary tips to reduce bloating
1. Rule out allergies/intolerances
Common intolerances or allergies include lactose (found in dairy), fructose, eggs and gluten (especially wheat). Intolerances to these can lead to production of excess gas, which becomes trapped, and the bowel not emptying properly, resulting in bloating.
2. Gassy foods
Certain foods such as beans, onions and cruciferous vegetables like broccoli, cabbage, sprouts and cauliflower can lead to excess gas and bloating. These foods are extremely nutritious, but large quantities may cause bloating in some individuals.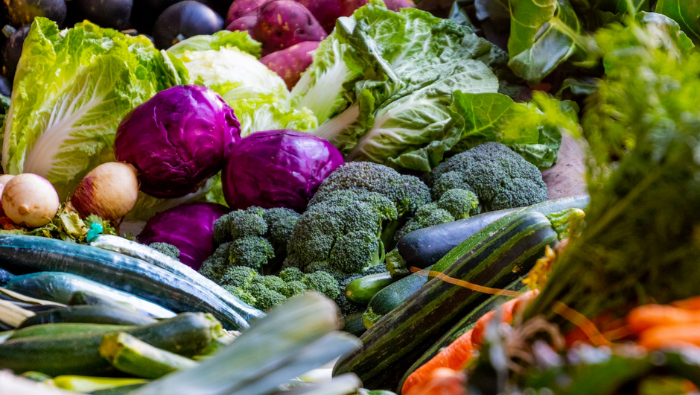 3. Sugar alcohols
These are sweeteners often found in chewing gum which cause bloating as gastrointestinal bacteria digest them, producing gas. Avoid xylitol, sorbitol and mannitol; erythritol may be better tolerated than other sugar alcohols.
4. Coeliac Disease, Inflammatory Bowel Disease (IBD) and other conditions
If none of these tips help, go to your GP to rule out certain gut disorders such as Inflammatory Bowel Disease (IBD). IBD includes Crohn's and Ulcerative Colitis and involves inflammation of the digestive system.
Coeliac Disease is an immune reaction to all forms of gluten.
Irritable Bowel Syndrome (IBS) affects up to 10% of the population and may also be considered.
6. Avoid constipation
Consuming enough fibre is important for a regular bowel movements. Foods like Chia Seeds and Ground Flax Seeds are extremely fibre-dense, containing both soluble and insoluble fibre.
Chia Seeds help soften stools, making them easier to pass due to the soluble fibre, while Flax Seeds retain water in the large intestine, increasing bulk and softening the stool due to the insoluble fibre.