Jenessa Hung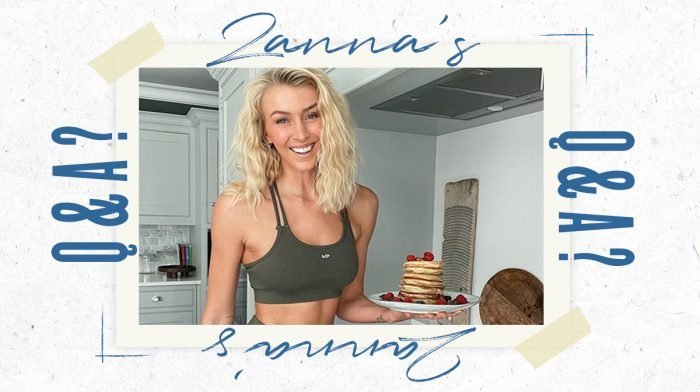 Say hello to our ambassador, Zanna, who shares inspiration and valuable resources for a more healthy, adventurous and conscious lifestyle.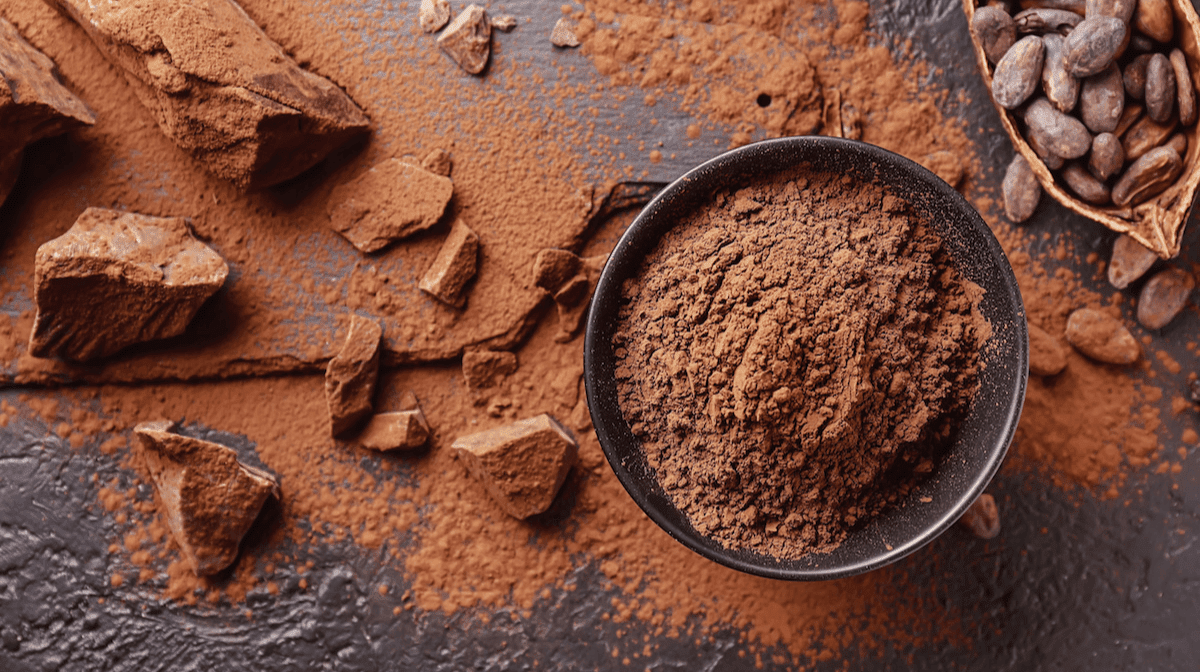 Whether it's Easter or just an ordinary weeknight, cacao can boost our mood and our health, too.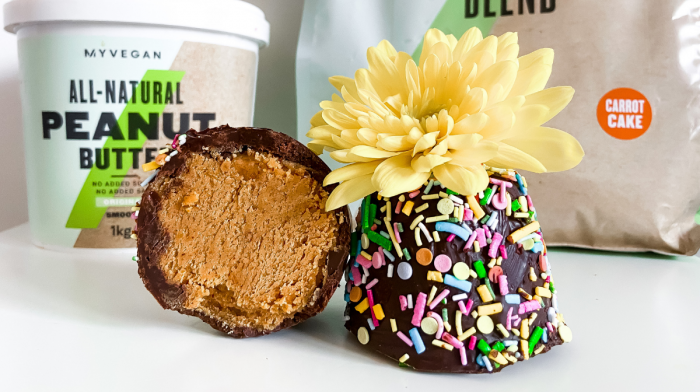 This vegan fudge makes the perfect Easter gift of treat.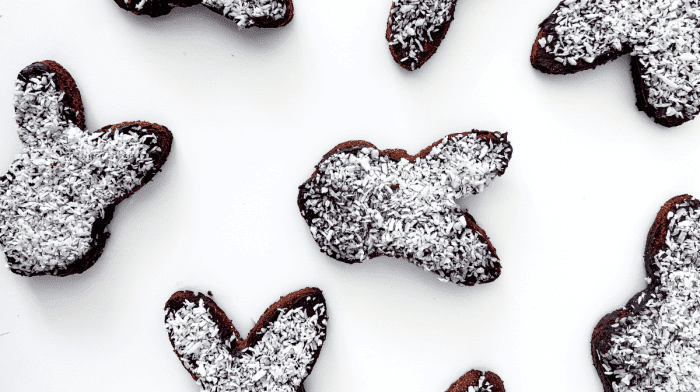 If you love coconut like us, you'll totally love this vegan take on the classic bounty bar.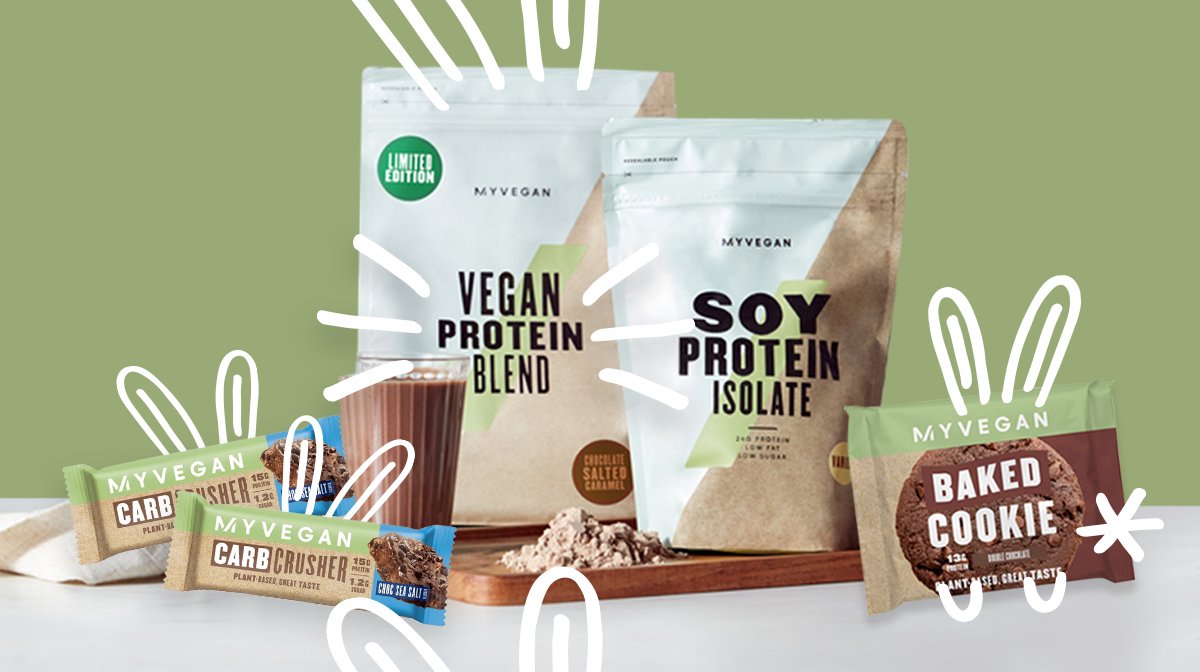 Swap out your usual Easter egg for these chocolatey, protein-packed treats.