Jenessa Hung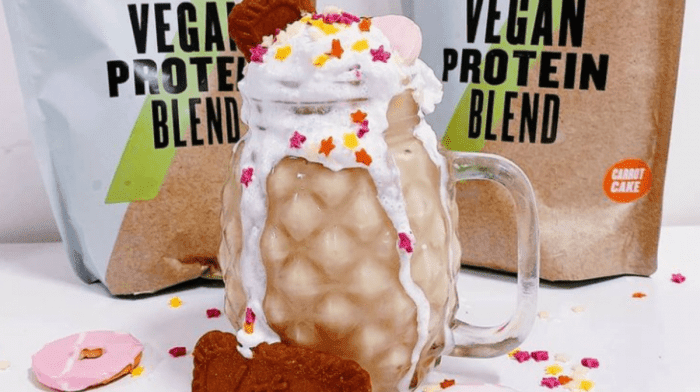 This delicious blend makes more than just a great post-workout shake.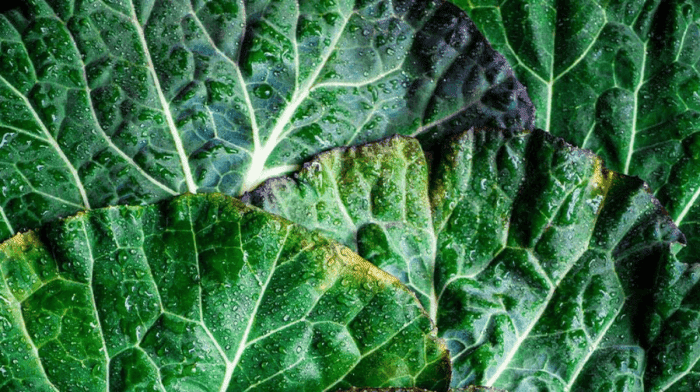 Keep your calcium levels in check with these vegan-friendly foods.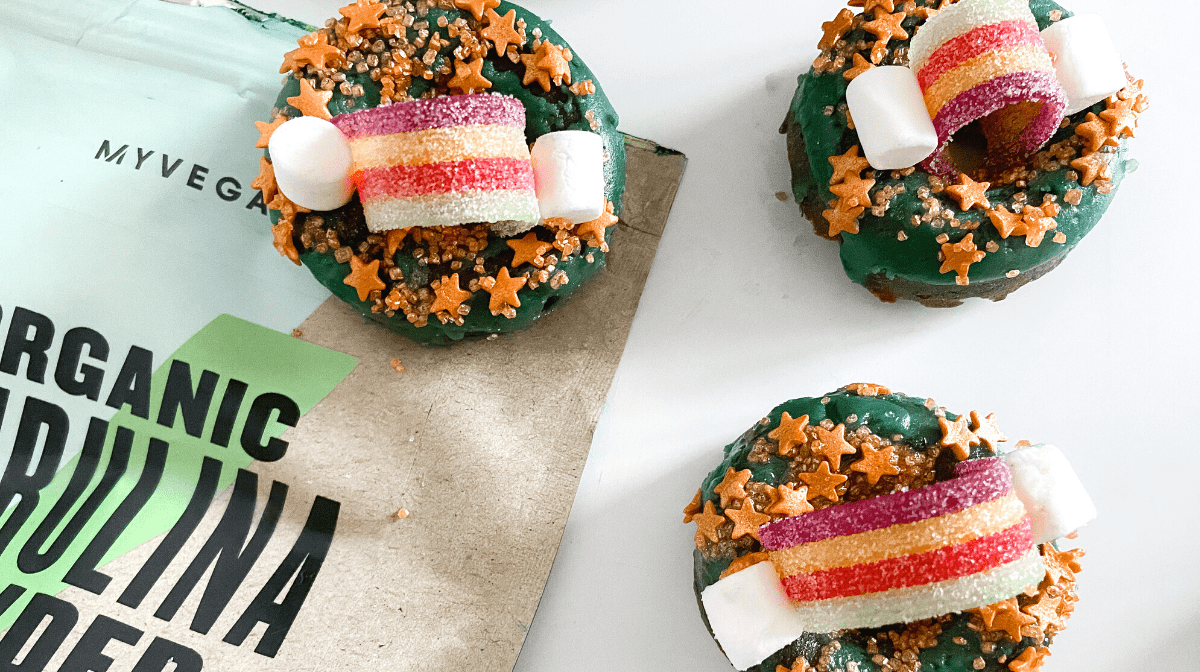 Celebrate St. Patrick's Day with these delicious no-fry donuts.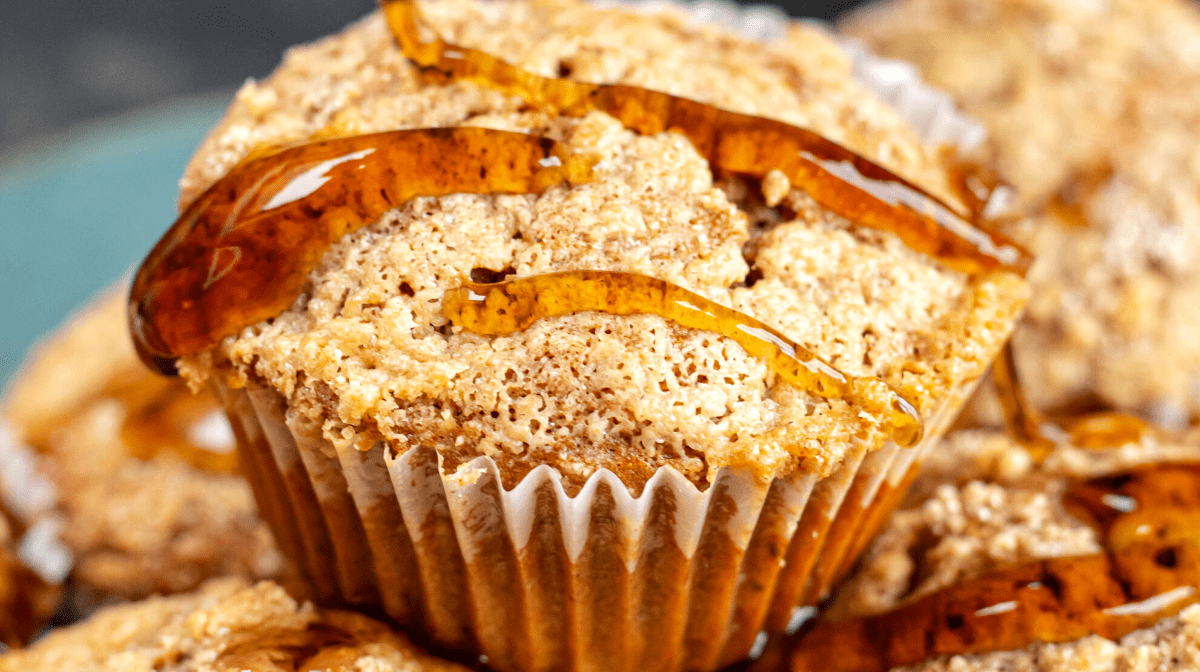 Move over banana bread, there's a new bake in town – and it's giving lockdown's favourite pastime a run for its money.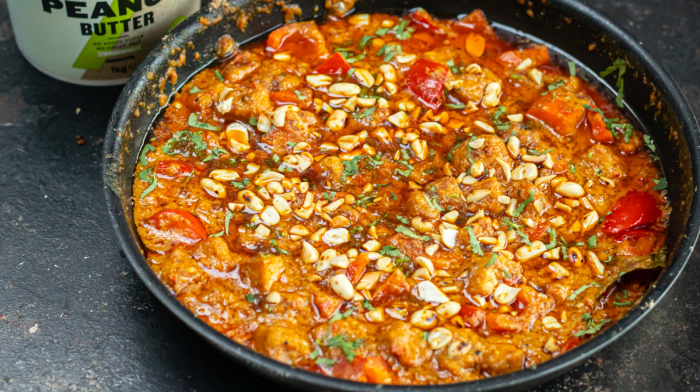 This vegan curry, created in collaboration with MOB Kitchen, packs a punch when it comes to taste and nutrition!