We've all experienced it: the morning after a heavy night, or maybe even a busy day, and your skin looks dull and lifeless. In a mere few hours, you can see the dehydration in your face, making you aware of how your body processes the food and drink that you consume (as well as other lifestyle factors like stress and sleep).
So how can your diet affect your skin, and what can you eat and drink more of for a smoother, clearer appearance? Although there's no concrete evidence to suggest that your diet can help with acne, there's lots to suggest that your diet can contribute to your overall skin health, including your complexion, dryness, and puffiness.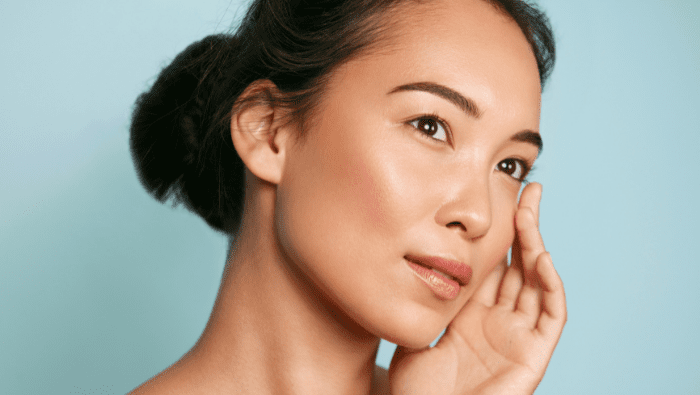 Can a vegan diet make your skin healthier?
We all want that beachy, happy glow, and adopting a vegan diet is a good way to help achieve this. Because as well as easing painful conditions such as psoriasis and eczema, following a plant-based diet can also help your skin's general appearance.
As most, if not all of the vitamins and minerals for good skin health are found in wholesome plant-based foods – one of the first things many people report when making the switch is improved skin. Eating balanced nutritious meals is key to good overall body health — and clearly the skin is no exception!
Does going vegan help acne? 
One of the big questions around veganism and healthy skin is whether ditching dairy can have an effect on conditions such as acne. There are a few different hypotheses on why dairy can cause an acne flare-ups. Some studies suggest that the hormones found in cow's milk are the culprit. These hormones are designed to stimulate growth in calves, but when humans ingest them, they release insulin, which can cause 'breakouts'.
Vegan-friendly tips for healthier skin:
Drink plenty of water
This seems so simple, but drinking enough water is super important as your skin needs moisture to stay taunt and bright. The NHS recommends 6-8 glasses of fluid a day, be that from water, herbal tea, or squash — just as long as you're getting enough, it can have a real effect on your overall complexion.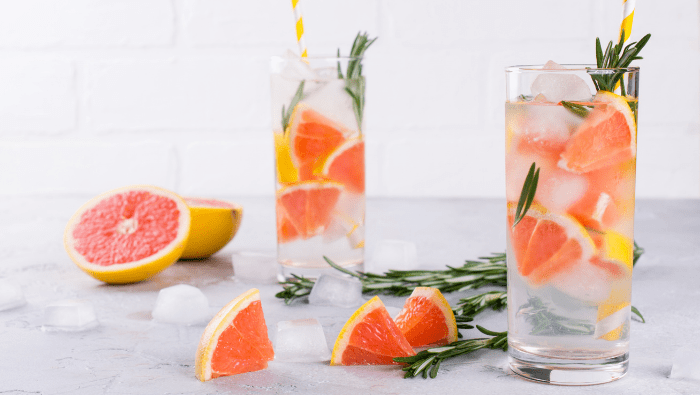 Get enough vitamin E
Vitamin E is great for skin health, as it promotes skin repair and helps with sun damage and scarring, meaning it's extra important for those who have hyperpigmentation. It's an antioxidant that's particularly effective in protecting the skin from external damage like air pollution and sun damage, and also contains anti-inflammatory properties which can be effective if you suffer from puffy skin.
Foods like avocado, nuts like almonds and hazelnuts, and leafy, cruciferous vegetables like spinach and broccoli are rich in vitamin E, so try incorporating more of these plants into your diet.
Eat foods rich in zinc
Zinc is a mineral that's important for good skin as it's involved in the process of creating sebum, a substance that keeps the skin hydrated and stops moisture from leaving the skin. Eat foods rich in zinc like nuts and seeds for a balanced production of sebum; if you have dry skin this may help restore balance and keep skin more moisturised.
Eat the rainbow
Fruits and vegetables are full of vitamins, minerals and antioxidants that are key to maintaining good skin health. Eating a colourful range of them will provide a whole host of nutritional benefits, with properties that may help you achieve smoother, clearer skin.
Fruit like strawberries, blueberries, oranges and more are rich in vitamin c, which is important for producing collagen and maintaining structure for the skin, keeping it supple. Pumpkin, which comes into season during autumn (when our skin starts to look lacklustre due to the colder, drier air) contain beta-carotene, which is important for skin cell development and overall healthy, balanced skin.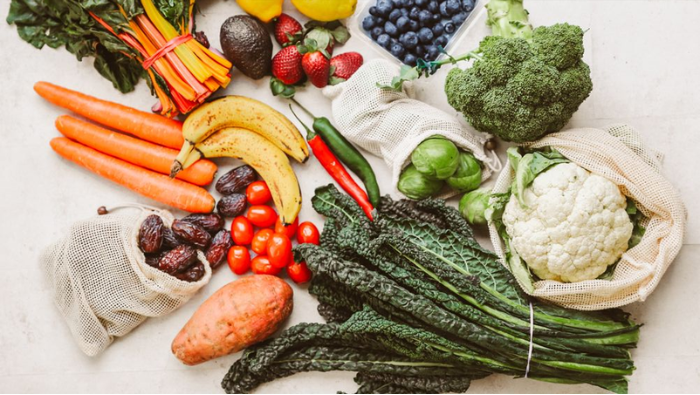 Check these out next:
Here's everything you need to know.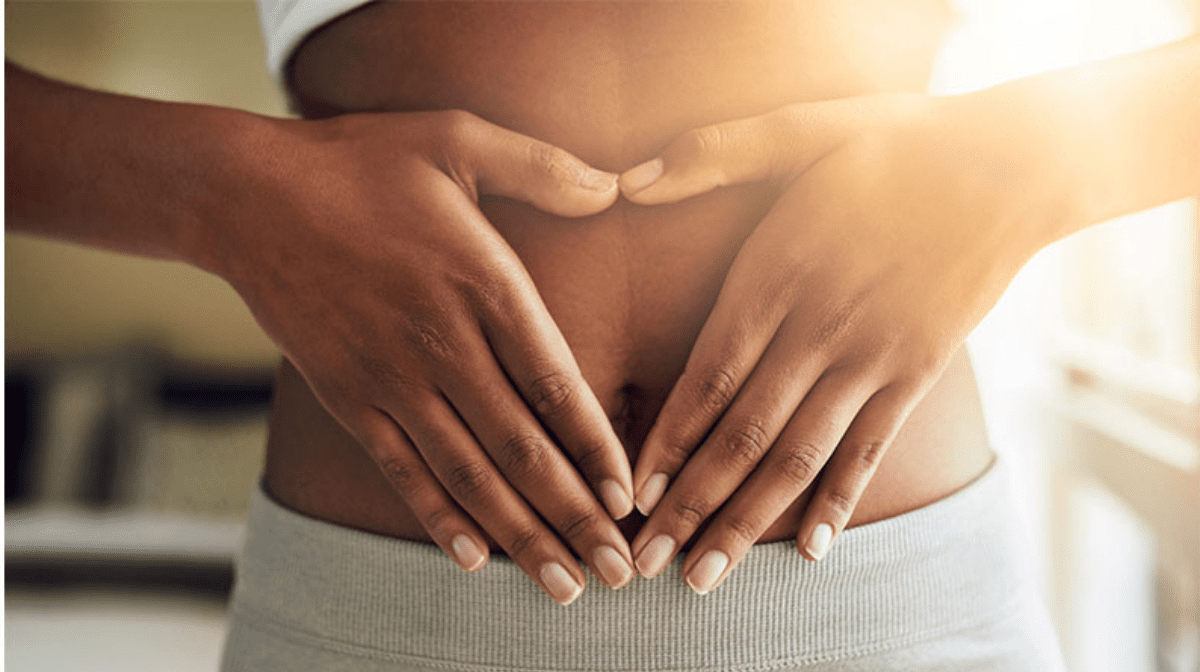 Our Registered Nutritionist discusses the link between vegan diets and gut health.