Rachel Greene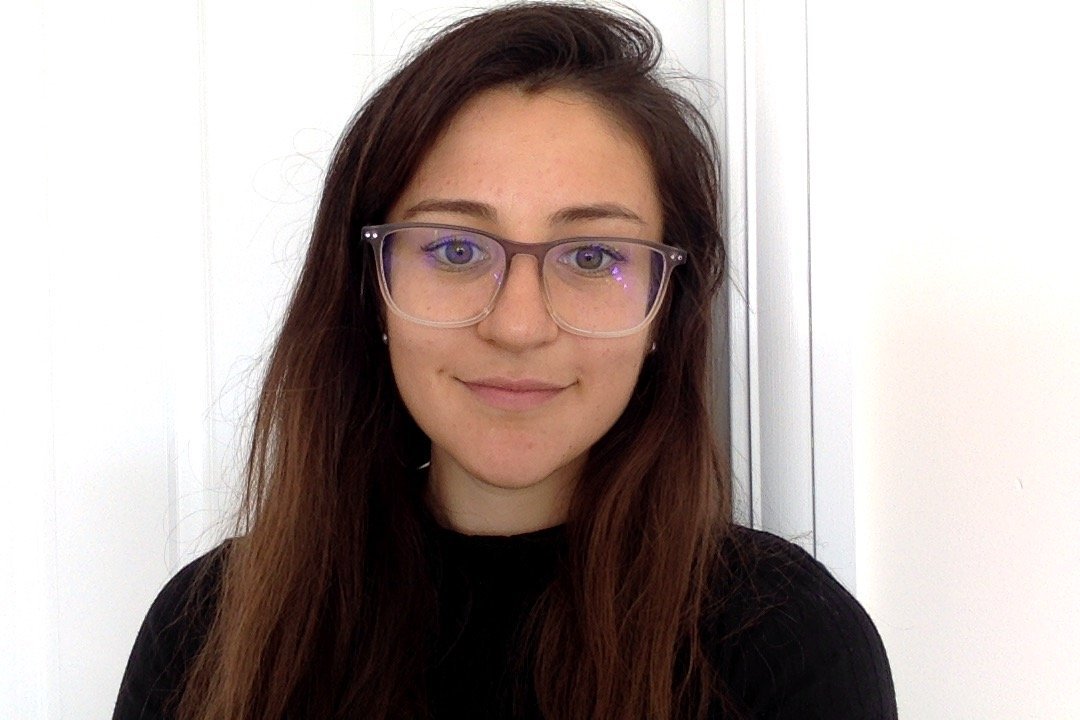 My name is Rachel Greene, and I'm a Registered Associate Nutritionist (ANutr) with a
Masters in Applied Human Nutrition. I am also a qualified Physician Associate and my work
combines both a holistic approach with a medical based knowledge. My specialist areas of
interest include plant‐based diets, weight loss, and optimisation of gut health in chronic
gastrointestinal disease. I have published research journals in the study of appetite, which I
hope to continue in the future. I myself am plant‐based, and love running and pilates to
maintain a healthy body and mind.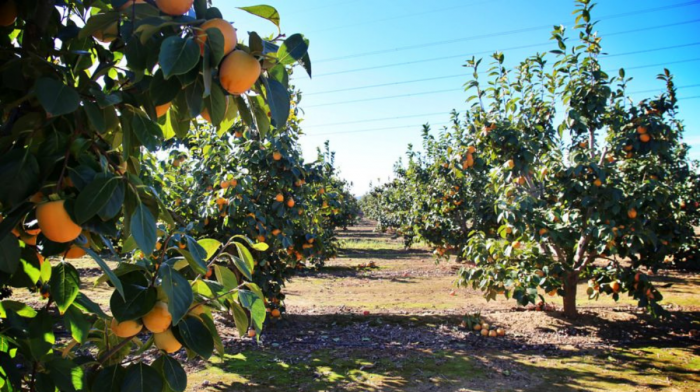 Here's all you need to know about the 'sunshine vitamin'.