Cacao has been known for its delicious taste for hundreds of years, and was revered during the reign of Aztec emperor Montezuma. During the 1600's, cacao was brought to European shores, with 'chocolate houses' being a popular socialising spot for aristocrats. Cacao (and chocolate) not only taste delicious, but also firmly falls into the bracket of superfoods due to the high nutrient content.
Read on to find out exactly where cacao comes from, how it's different from cocoa, and its range of possible health benefits.
What Is Cacao?
Cacao is typically found in powder form and is made by processing the cacao bean (Theobroma cacao L). Other cacao bean products include cacao butter and cacao liquor – both of which are used in the chocolate making process.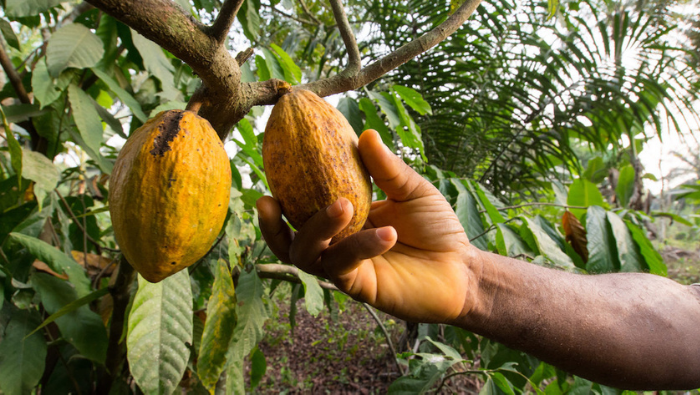 Cacao vs. Cocoa: The Difference
Cacao powder is the raw, unprocessed form of cocoa powder. Store-bought cocoa powder usually has added sugars for a sweeter taste, making it more palatable for hot drinks. Processing cacao into a powder form requires some heat processing; cocoa is typically processed at a much higher temperature than cacao, which provides additional sweetness. Whilst cocoa does contain some nutrients, these are found in a far higher quantity in cacao.