Last Updated:
22/02/2023
5 Tips On Staying Vegan & Not Giving Up
---
For some people, following a vegan diet can be a tricky business, and there are many reasons that people to choose to move away from plant-based diets. Lack of support, diet boredom, or simply a mindset shift can all be reasons why people stray from veganism.
Here are some reasons why people stop being vegan, as well as 5 helpful tips to overcome them.
Read on to find out: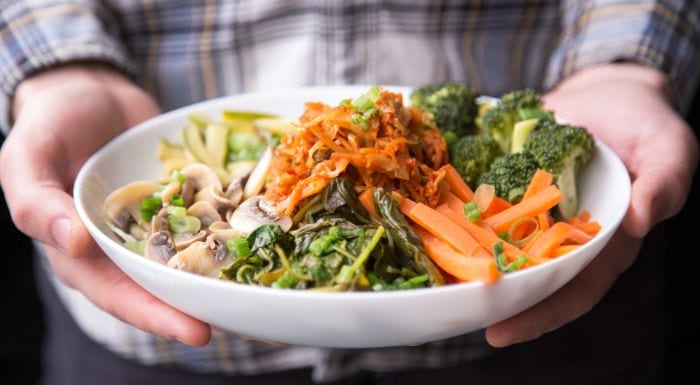 Why do people stop being vegan?
Motivation for becoming vegan is different for everyone however, the reasons for going back to old habits are often similar. A few of these reasons include:
Missing meat
Some people find that they really miss the taste and texture of animal- based products. However, there are so many meat alternatives available these days, many of which are incredibly realistic! Being vegan does not mean surviving only off beans and legumes – eating foods that you enjoy (in moderation) is the key to making veganism a long-time change.
A 'black and white' mindset 
You accidently ate some non-vegan sweets or ordered some chicken nuggets after one too many drinks. Since you've 'fallen off the wagon', you may as well carry on eating non-vegan foods. This black and white mindset may lead you to abandon a vegan diet, but be kind to yourself. Everyone makes mistakes, especially when you're a beginner vegan – and making mistakes doesn't mean you can't get back on track.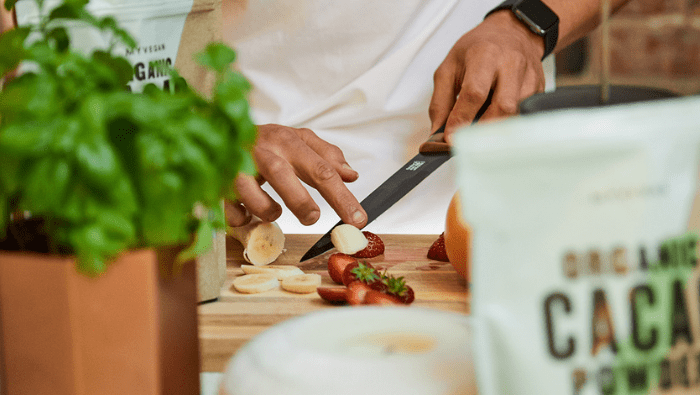 Peer pressure
A lack of support from friends and family may make it difficult to stick to a vegan diet. Only 2% of the UK population describe themselves as following a vegan diet, so it is still very much the minority way of eating. You may never change some people's minds however, offering to cook a vegan meal or eating out somewhere with good vegan options may help to change negative opinions. Signposting towards relevant documentaries regarding climate change or the health benefits of veganism may also be useful.
Tips On Staying Vegan
 Whatever reasons you have for no longer wanting to be vegan, remembering why you started may help you to stay vegan long-term. Here are some suggestions for making that mindset shift happen: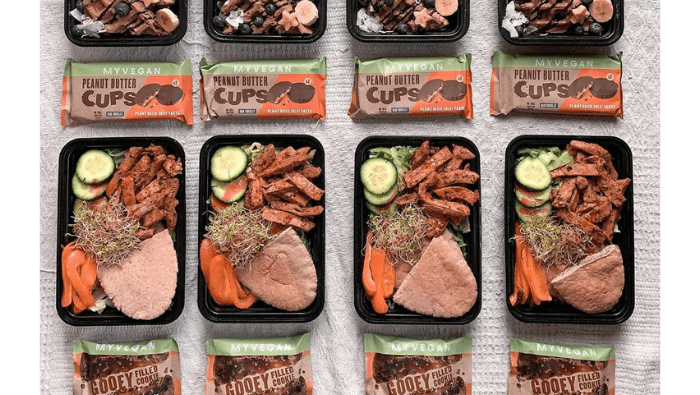 1. Keep on learning
When you first went vegan, the likelihood is that some level of research took place. Whether this was online articles, books, or documentaries, there was probably something that prompted you to make the switch. Sharing these resources with friends and family may help to increase support but may also be useful for you to remember why you became vegan in the first place. You may also learn something new in the process!
2. Keep it varied
It's easy to fall into a rut of cooking the same meals over and over again, which is likely to lead to boredom and dissatisfaction. Trying new dishes, whether at home or out at a restaurant, may reignite your love for veganism. If you are feeling restricted in your diet, make sure to include different types of foods, – healthy snacks are an easy way to do this!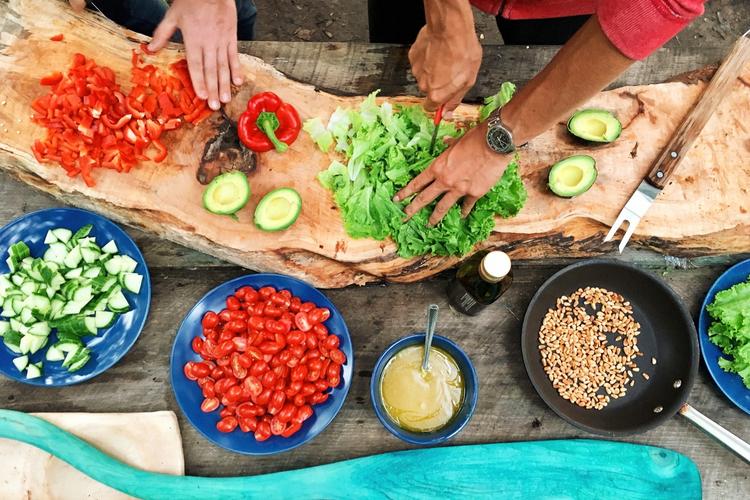 3. Try something new
We've already touched on having variety in your diet. But how can this be achieved? Making sure to include something new each week can help keep things interesting. Whether this is a meal out at a new restaurant, a new meat alternative you haven't tried before, or something as simple as a new spice mix, trying to include new foods will help to keep your diet fun and interesting.
4. Find some like-minded people
If you find that you are lacking support, try reaching out to other like-minded people. Many towns and cities have vegan meet-up groups, and vegan markets are held up and down the country. Furthermore, some sports have vegan only groups (e.g. vegan runners). These groups often have social media pages, so take the plunge and reach out to see if you can join!
5. Get outside
Many people go vegan due to environmental concerns, or concerns about animal cruelty. Getting back in touch with nature may help to rekindle the desire to be vegan; take a trip out to a local nature reserve or beach and you will notice just how beautiful the natural world can be. Being outside has also been shown to have benefits for both physical and mental health.
Take Home Message 
In summary, it's okay not to be perfect! We all make mistakes, and it's also important to acknowledge that motivations and habits can change over time! It's completely normal to need to shake things up sometimes, add some variety, and seek like-minded people to help strengthen your convictions. Just remember, you are not alone in veganism.  
For more expert advice and vegan food suggestions, subscribe to the Myvegan email.  
Check these out next:

(You probably won't be able to share them either)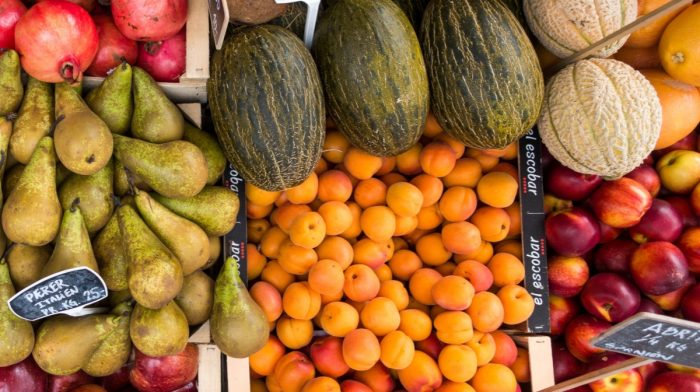 You don't have to break the bank to be vegan — here's exactly how.