Adele Halsall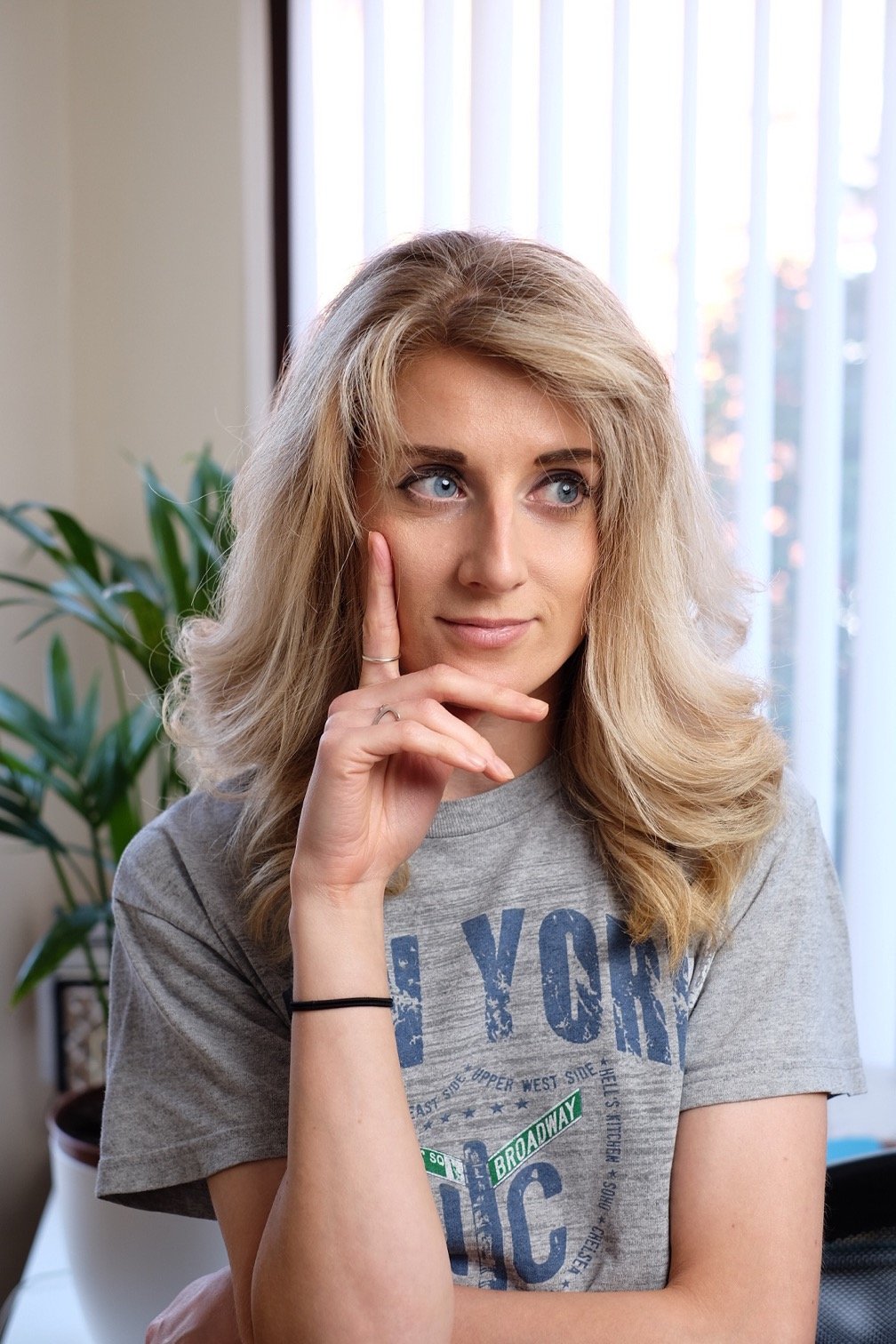 Adele is a keen blogger and yogi with a passion for the vegan lifestyle. She loves exploring new (sometimes weird) foods, cooking & testing new recipes, and always appreciates a good sourdough.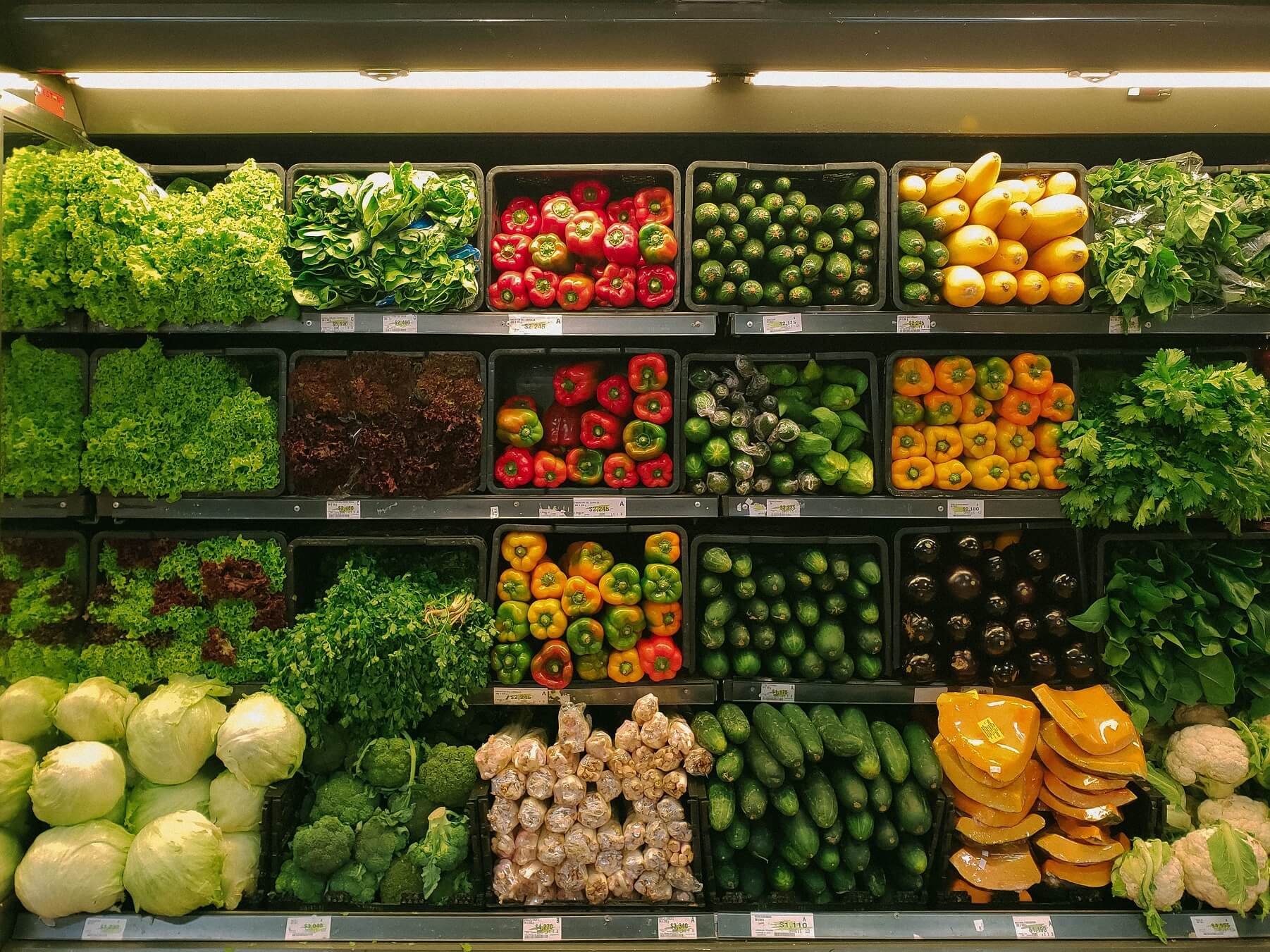 How is the cost of living impacting our sustainable shopping habits?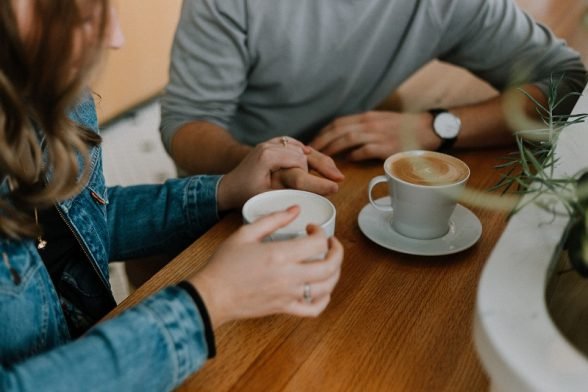 Could vegans find true love with a meat-eater?
From vibrantly plated food to dreamy interiors, these plant-based eateries will give you that perfect Insta snap.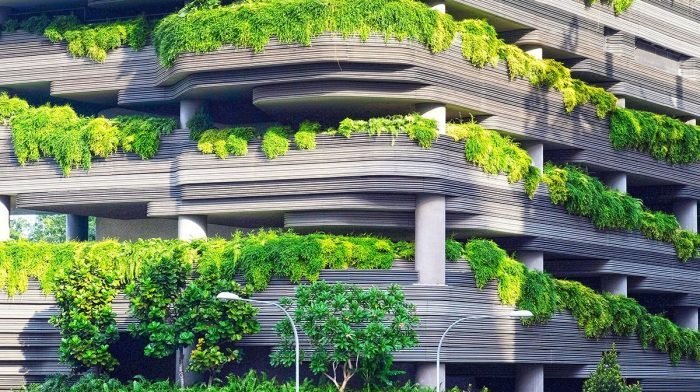 We reveal the biggest sustainability trends in the UK, and which cities are doing their bit.