Discover your Vegan Weekly Meal Plan, packed with mouth-watering recipes that require no fuss or fancy ingredients.  
---
Congratulations on making it to the end of Veganuary! You've just taken the first step to completely transforming your health, and making a positive impact on the environment and animal welfare. But, while you pat yourself on the back and reward yourself with now-discounted vegan sausage rolls, it's important to remember that Veganuary is so much more than just a one-month pledge.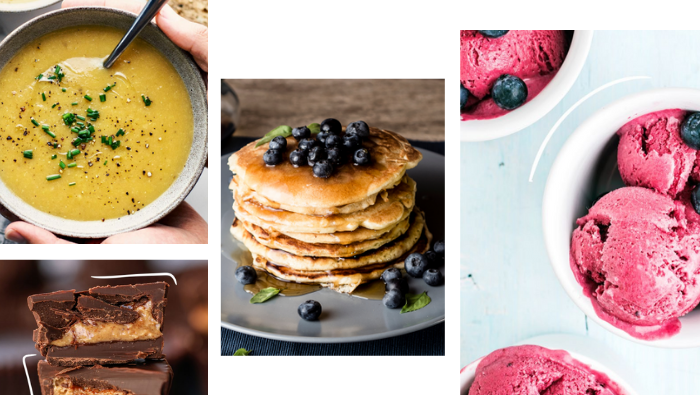 Though you may be tempted to jump straight back into eating meat daily, now's the perfect time to reflect on your learnings and consider how you want to move forward. Should you continue on your vegan journey, go back to your old ways, or find a middle ground? Whatever your decision, we're here to support you throughout the year with delicious recipes, expert advice, and exciting new product launches!
Discover Y

o

ur Weekly

V

egan 

M

eal 

P

lan
When following a vegan diet, it's important to have lots of convenient and delicious recipes on the backburner, to avoid eating the same meals week after week. But if you're feeling uninspired or slightly overwhelmed, you needn't worry! We joined forces with Rachel Greene, a Registered Associate Nutritionist, to create a 4-week meal plan that you can refer back to at any time.  
Each week provides: 4 breakfast recipes, 4 lunch recipes, 4 dinner recipes, 2 snack recipes, an ingredients list, step-by-step instructions and nutritional information.
From Vanilla French Toast and Chocolate Mousse, to 'No-Chicken' Paella and Lentil Cottage Pie – there's something for everyone! 
Week 1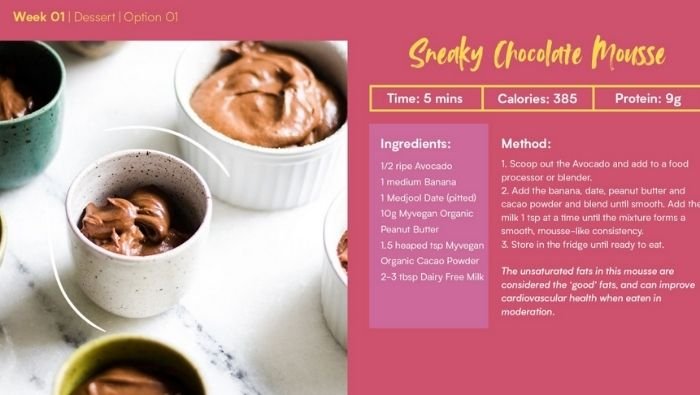 Week 2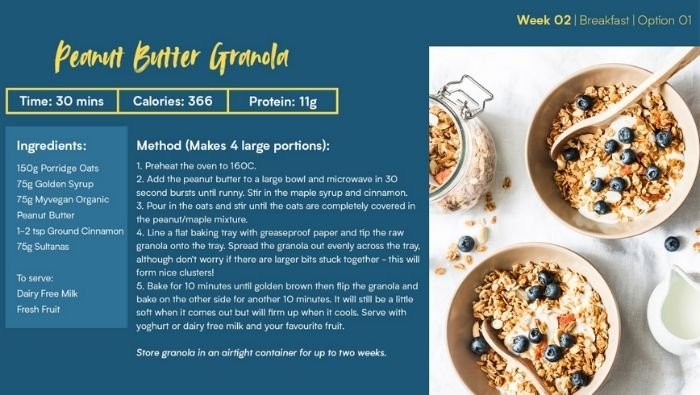 Week 3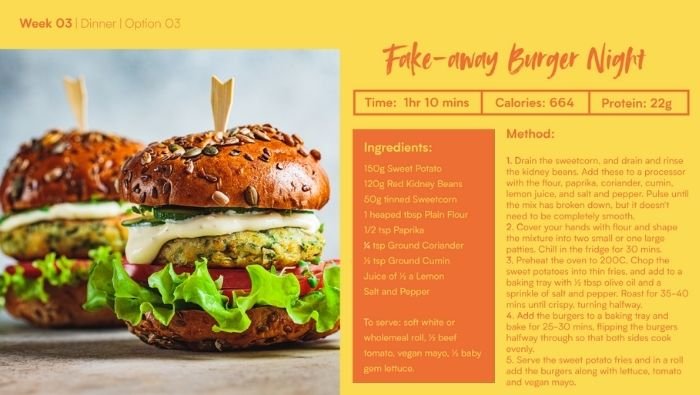 Week 4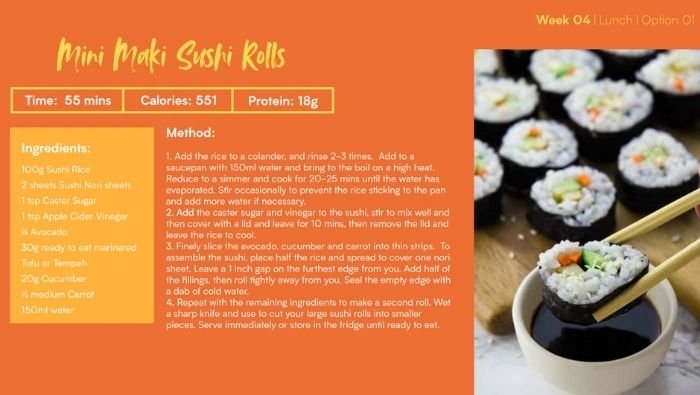 Conclusion
Despite being challenging at first, following a vegan diet is one of the most exciting and rewarding lifestyle choices you can make. Remember to keep experimenting with lots of recipes, connect with like–minded people through our community, and watch out for exciting new product launches coming soon!  
Check these out next: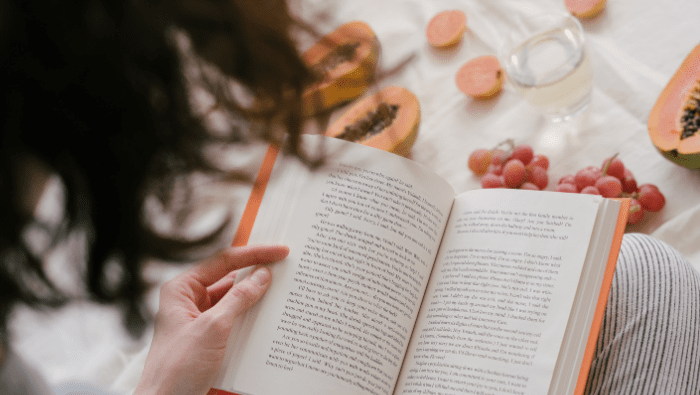 Whether you want to master your plant-based cooking skills or learn more about sustainability, this reading list has you covered!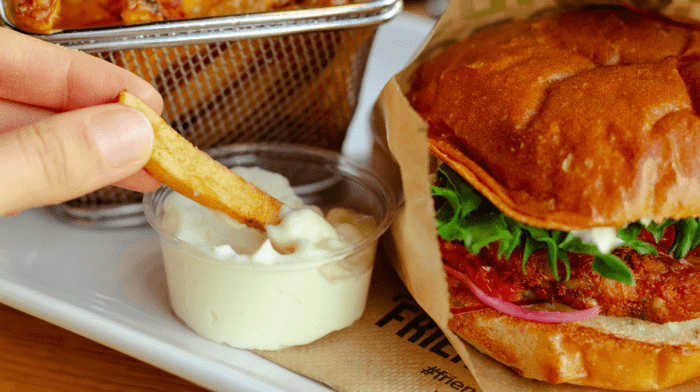 Sometimes, a bit of junk food is just the ticket, but if we're trying to eat healthily, are vegan options the answer?