We tend to associate calcium-rich foods with dairy products, but did you know, there are plenty of delicious vegan calcium sources too? We're sharing our favourites, so you can start incorporating them into your daily diet to avoid becoming deficient.
What 
i
s Calcium
and
 Why 
Do We Need It
?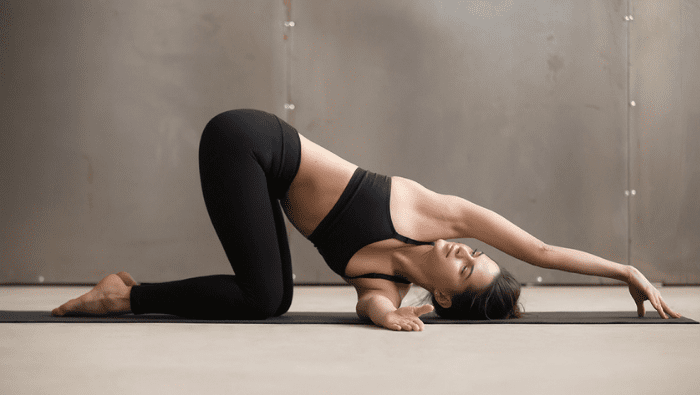 Calcium is perhaps one of the most important minerals required by the body for healthy bones and teeth, and for regulating muscle contractions – including our heartbeat. Each year, 20% of calcium in adult bones is completely replaced, essentially meaning new bone cells are formed and old ones are broken down. Each day, we lose calcium to bones, nails, sweat and during toilet breaks, so it's essential that we consume this nutrient daily – either though our diet or supplementation. Fall short and you could put yourself at risk of rickets, brittle bones, or osteopetrosis.
Nutritional guidelines state that the average adult in the UK should have a daily calcium intake of around 700mg (this rises to 1200mg for people over 54).