'tis the season with Myvegan!
What is the 12 Days 'til Christmas countdown?
The Christmas countdown is one of the most anticipated times of the year, and when it really starts to feel like Christmas. It's when the Christmas songs are turned up, the mince pies are being made, the final present shopping and wrapping taking place, and you can start to really enjoy the festive spirit.
And this is exactly what we are doing at Myvegan. For the first time ever, we are counting down the 12 days until Christmas on our social channels, and celebrating this time of year with something new and exciting each day.
From incredible giveaways and competitions, to mouth-watering seasonal recipes – each day aims to help spread the Christmas joy and get you even more in the mood for fun.
How to get involved
We don't want to reveal everything, but here's a sneak peak of some of the exciting things coming up. We are saving some of the best as a secret, so make sure you follow these steps so you don't miss out!
STEP 1: Follow @myvegan on Instagram
STEP 2: Turn on post notifications by tapping the three black dots in the top right of a @myvegan Instagram post, and selecting "Turn on post notifications".
STEP 3: Watch out for our daily countdown!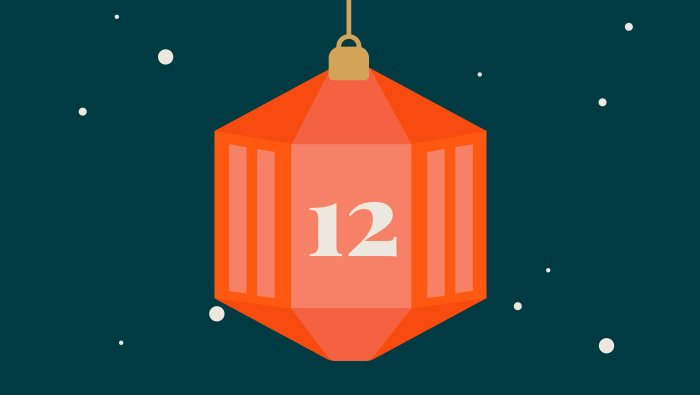 Here's a sneak peak of some of the things coming up…
12 DAYS TO GO
On Sunday 13th December, it is officially 12 days to go to Christmas! We are kicking off our countdown with the launch of the Myvegan app! You will be able to download the Myvegan app straight to your iOS or Android phone and explore Myvegan on the go.
Did you know, more people now browse and shop through their mobile than on a desktop device? We are making this even easier, and the Myvegan app means that you can navigate your favourite vegan products or browse new recipes with just a few touches. Look out for app-exclusive offers and incentives!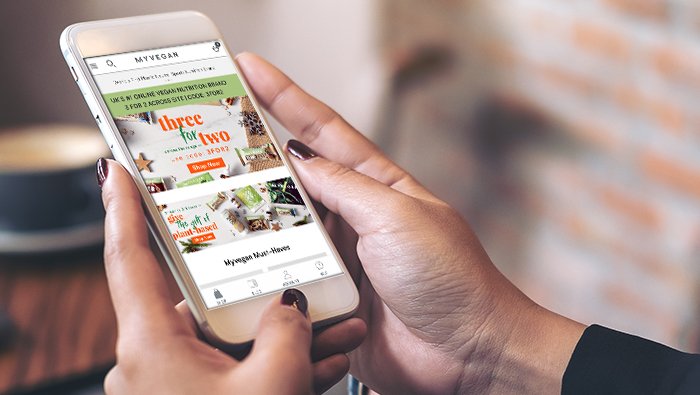 7 DAYS TO GO
On Friday 18th December, it is only 1 week until Christmas! On this day, we will be sharing our ultimate vegan mince pie recipe with a video to make it super easy to follow.
This is the week to make your favourite Christmas recipes and seasonal treats, and no Christmas is complete without some warm mince pies to snack on.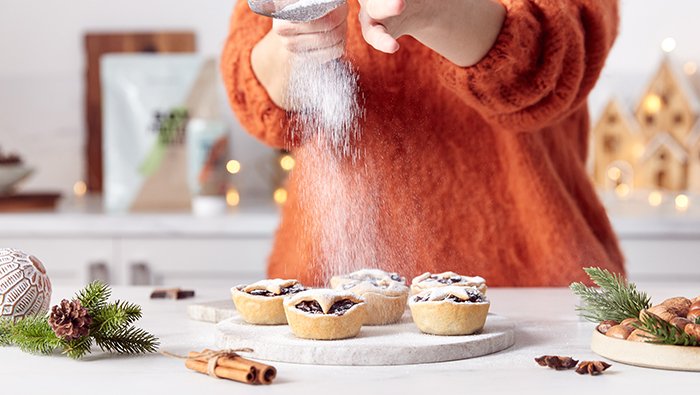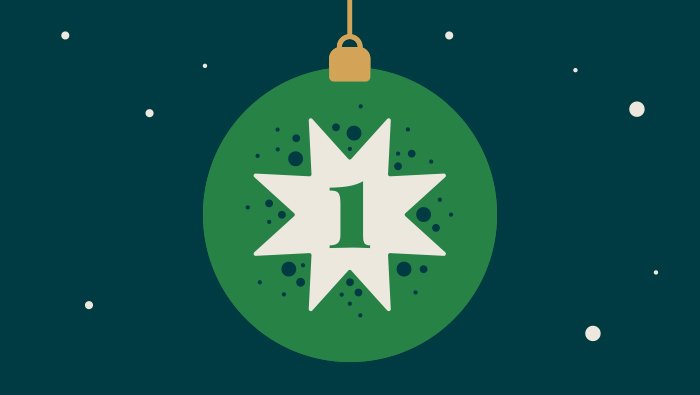 1 DAY TO GO
On Thursday 24th December, it is Christmas Eve which we all know means Christmas Day is only hours away.
To celebrate the end of our 12 days of activities, we have a very special event open to everyone. On the Myvegan Facebook page, we will be going live with the talented yoga instructor Sophie Ng.  Sophie completed her first 200 hour training in Sivananda and Ashtanga with Sun Power Yoga in 2016. She then went on to complete her 200 hour training in Hatha Raja Yoga in 2018 and 2019.
On Thursday morning, you will have the opportunity to train with Sophie, who will guide us through a restorative yoga class and help us to find a bit of inner peace and self-love amongst the busy noise of Christmas. This is one you won't want to miss.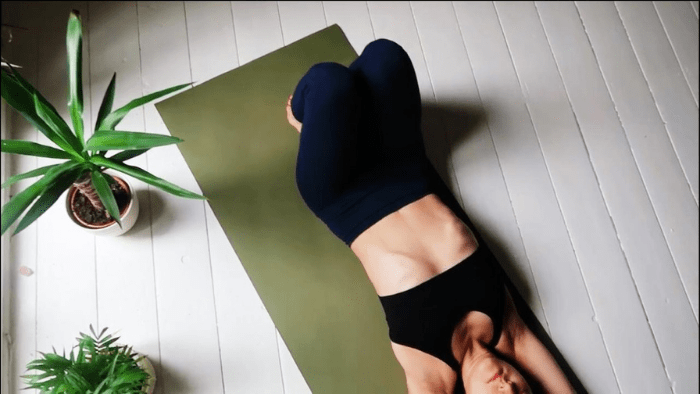 Image credit: Sophie Ng, lovengyogapilates.com
Summary
At Myvegan, we are celebrating the 12 day countdown to Christmas with something new and exciting every day. Join us for a series of festive recipes, giveaways, interactive content and more. In this article we show you how you can take part (it's really simple!) and give you a sneak peak at some of the things we have planned. Happy holidays!