On World Environment Day 2021, we launched our #PayItForward Challenge in support of this year's theme – Ecosystem Restoration.
For this challenge, we're encouraging you and three friends to do your bit for the planet and help restore our ecosystems, on the premise that one small action can make a huge difference!
Want to get involved? Follow the three simple steps below to join the #PayItForward Challenge this Summer:
How to take part
You will need protective gloves, PPE and a sack/bag to collect any litter
Complete your very own local cleanup, whether it be at your local beach, park, or on the street you live
Take a photo on your cleanup, tag @myvegan and 3 friends on Instagram to get involved, use the #PayItForward hashtag and be part of the movement to make a difference!
Ensure you dispose of your litter correctly, whether as general waste or recycled plastic.
Check these out next: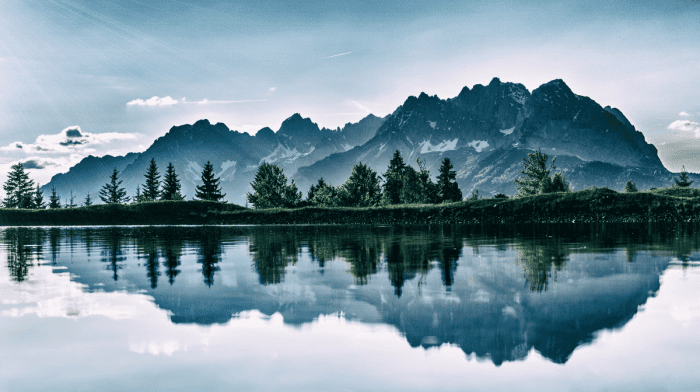 We share actions Myvegan is taking as a brand to contribute to ecosystem restoration.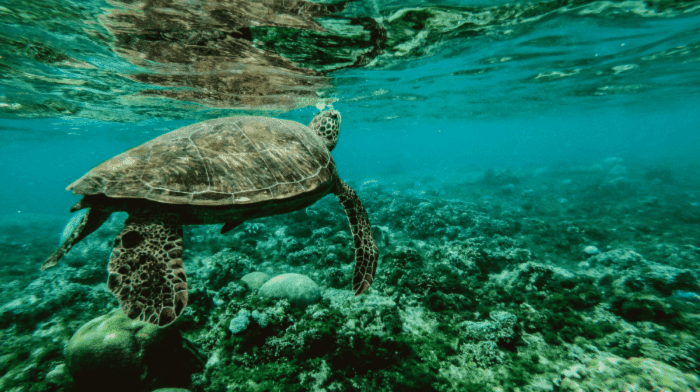 Let's restore our ecosystems for the health of both people and the planet.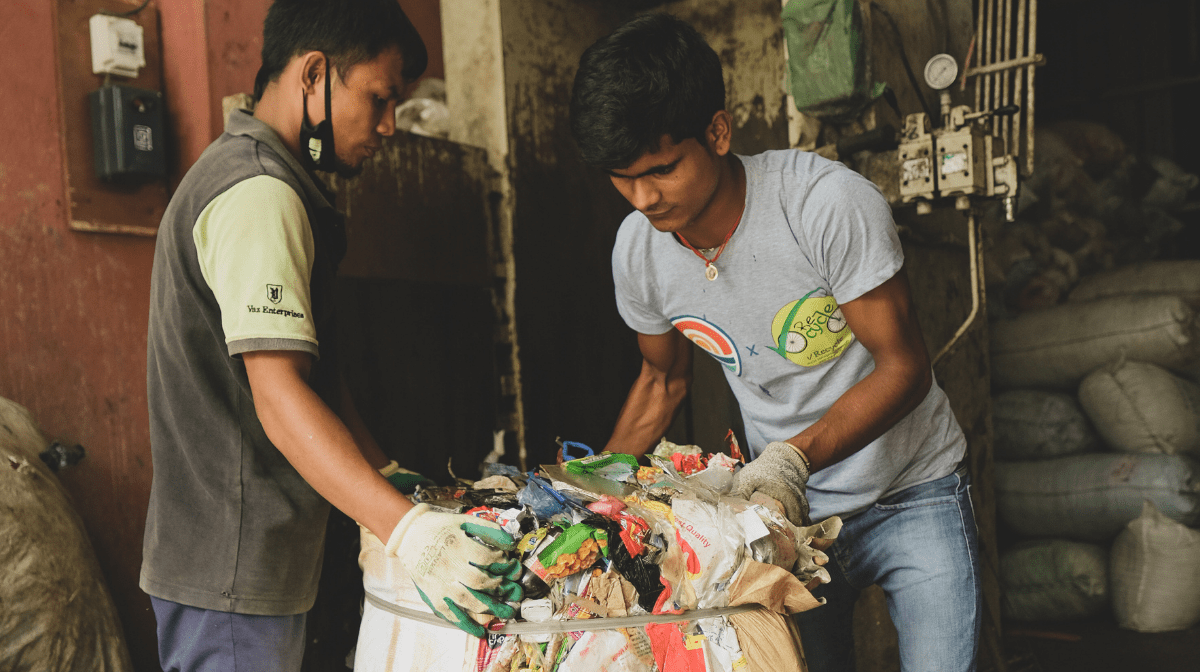 We're proud to be the World's first plastic neutral sports nutrition brand, achieved through our partnership with rePurpose Global.