Our First Sustainable Summit
We are thrilled to be launching our first-ever sustainability summit during Sustainable September. We are bringing together three industry leaders at the forefront of sustainability issues to discuss the ways both businesses and consumers are waking up to the role they play in their future.
Join us for this event, if you want to be part of this educational and inspirational summit, you can sign up here.
Our 5 Commitments
To recap, we are thrilled to share our 5 sustainability-focused commitments with you – check out our below blogs for further information:
What To Look Forward To
Aside from listening to three inspirational speakers, there are opportunities to win some exciting prizes through the talks and quizzes. Not to mention, we have partnered up with over 10 sustainable brands to bring you a free virtual goodie bag jam-packed with vouchers.
Meet Our Host & Speakers 
We have three industry leaders ready to discuss important sustainability topics with you, stay tuned as they will be revealed very soon.
We would like to say a huge thank you to our inspirational speakers for taking the time to speak about many important topics with us. We are so excited for you to listen and learn with us!
If you liked this article, check these out next:

By supporting rePurpose Global to remove and recycle as much ocean-bound plastic waste as our packaging uses, we are officially the World's First Plastic Neutral Sports Nutrition Brand.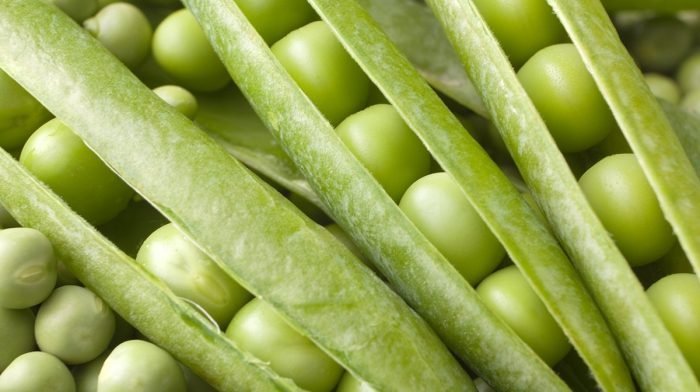 When we make a change to our product ingredients and packaging, we consider the environmental impact of those changes.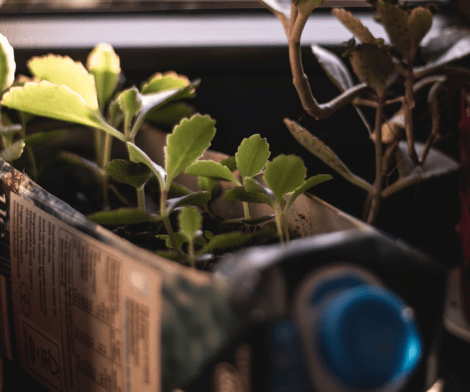 Our environmentally-conscious culture is beginning to exert a positive shift towards becoming more sustainable. Check out this article for the best upcycling tips and tricks, including how you can reuse your Myvegan packaging.
Follow us on socials for exciting updates @myvegan