One of the most important days of the year is officially here, World Environment Day! We'll be joining millions of others from around the world helping to raise awareness of this year's theme and encourage you to take your own positive action, one small bite at a time.  
Keep scrolling to find out what makes this day so special and what the focus is for 2021's theme. 
What is World Environment Day?
World Environment Day falls on the 5th June every year and is the United Nations' official day for encouraging worldwide awareness and protection of our environment. Since the first celebration was held in 1974, the day has grown to be the largest global platform for environmental public outreach, celebrated by millions of people worldwide. 
Each year, a different theme is selected and a different country acts as host. This year, World Environment Day is being hosted by Pakistan and the theme is 'Ecosystem Restoration' with a focus on resetting our relation with nature.  
Due to Pakistan's ongoing commitments to sustainability, it seems appropriate that they host this year's celebration. In 2014, the government of Pakistan began a massive afforestation drive through an ambitious project named 'Billion Tree Tsunami'. This involved: restoring mangroves, increasing forest cover, and planting trees in urban settings. More recently, Pakistan has launched a new platform called 'Ecosystem Restoration Fund' to create green jobs, support nature-based solutions to fight climate change, and promote biodiversity conservation.

Why celebrate World Environment Day?
World Environment Day offers a global platform for inspiring positive change. It pushes for individuals to think about the way they consume, for businesses to develop greener models, for farmers and manufacturers to produce more sustainably, for governments to invest in repairing the environment, for educators to inspire students to take action, and for youth to build a greener future.   
Everybody living on this planet, in this moment in time can be a part of #GenerationRestoration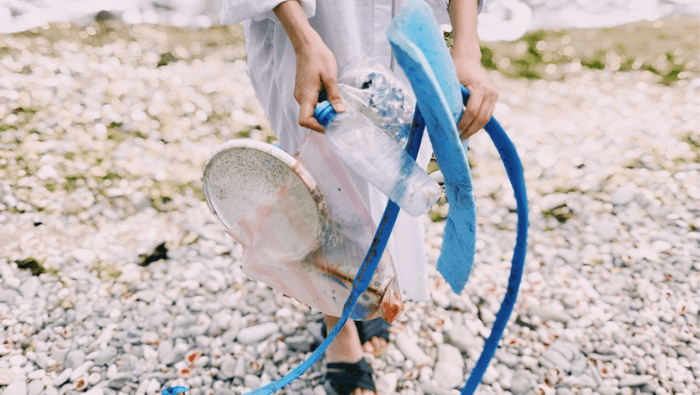 The theme: Ecosystem Restoration
For too long, humans have been exploiting and destroying the planet's ecosystems. Every three seconds, the world loses enough forest to cover a football pitch and over the last century we've destroyed half of our wetlands1. As much as 50% of our coral reefs have already been lost and up to 90% of coral reefs could be lost by 2050, even if global warming is limited to an increase of 1.5°C.2
Ecosystem restoration means preventing, halting and reversing this damage – to go from exploiting nature to healing it. This World Environment Day marks the start of the United Nations' Decade on Ecosystem Restoration, a global mission to revive billions of hectares – from forests to farmlands, from the top of mountains to the depth of the sea. 
Only with healthy ecosystems can we enhance people's livelihoods, counteract climate change and stop the collapse of biodiversity.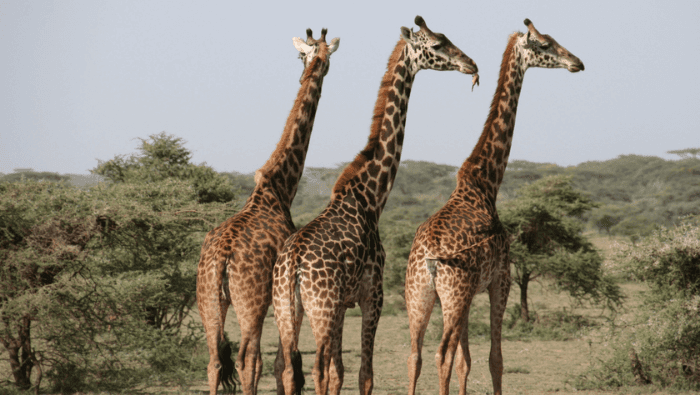 Check these out next: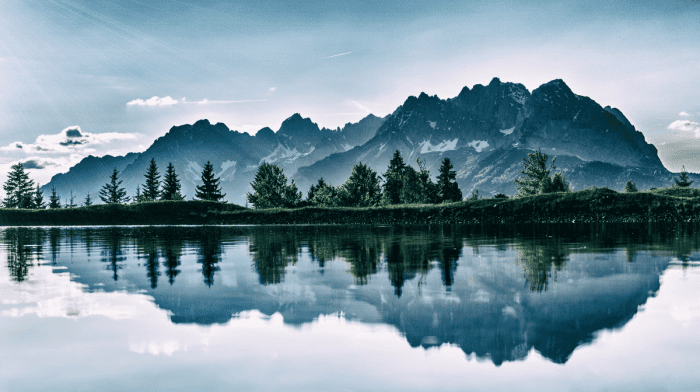 We share actions Myvegan is taking as a brand to contribute to ecosystem restoration.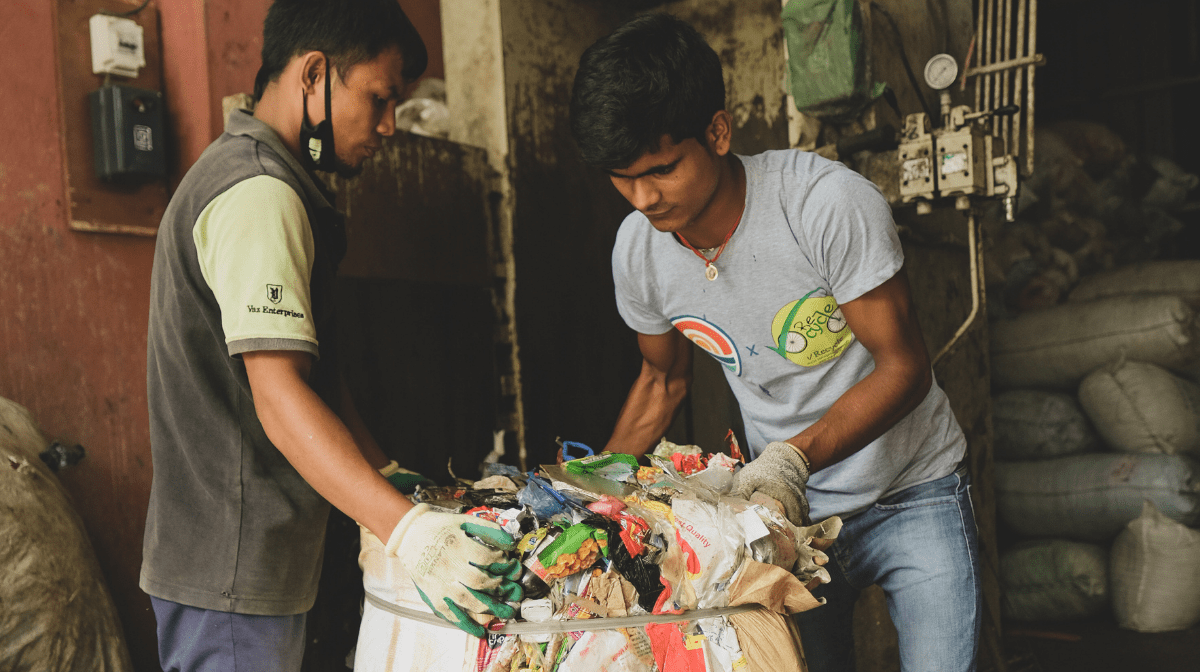 We're proud to be the World's first plastic neutral sports nutrition brand, achieved through our partnership with rePurpose Global.