At Myvegan, we're reinventing online retail for the better, bringing innovative, sustainable solutions to reduce our environmental impact and encourage others to do the same.
In June 2021, we introduced our new Eco-Delivery option at checkout – offering a more carbon efficient delivery method at no additional cost to our standard delivery.
How Does Eco-Delivery Work?
By choosing 'Eco-Delivery' at checkout, you reduce the carbon footprint of your order by over 40%, as we use eco-friendly transport options to cover the last mile of the delivery journey.
Using customer postcode data, we asses the most environmentally friendly delivery route and our partners then deliver the packages respectively on foot, bicycle or electric vehicle, helping to reduce the number of cars and vans on the roads and lower carbon emissions. We even plant one tree for each order placed, too!

Why Should We Reduce Carbon Emissions? 
Reducing carbon emissions is imperative in the fight against climate change. While global temperatures and sea levels rise, those living in poverty are the most adversely affected.
While we work hard to reduce our carbon footprint, we've taken immediate climate action by calculating and offsetting all emissions associated with the operations of our business. We understand the huge environmental and societal impacts that carbon offsetting can provide, but we're still determined to play our part in delivering a lower carbon future, and reduce the effects of climate change globally.
Check these out next: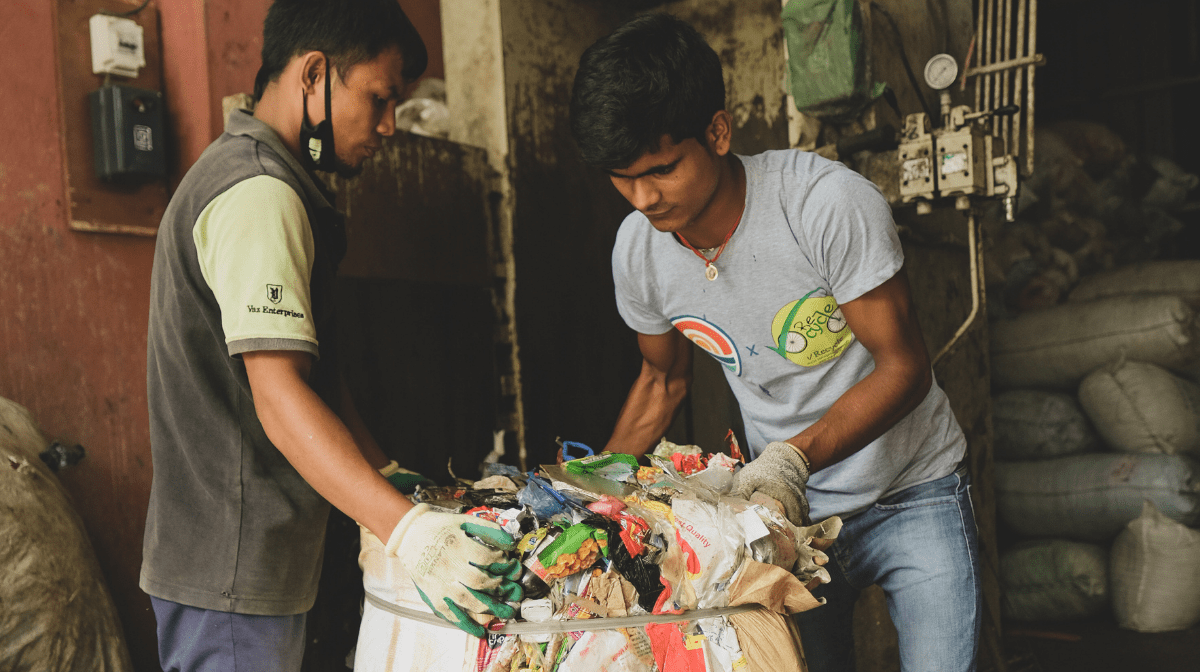 We're proud to be the World's first plastic neutral sports nutrition brand, achieved through our partnership with rePurpose Global.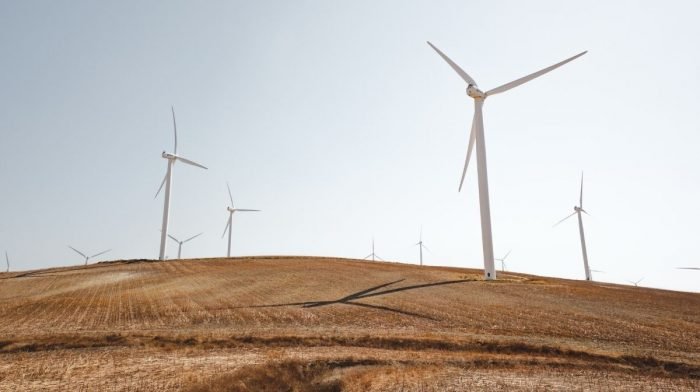 Since April 2020, we've been harnessing renewable electricity in our UK warehouses & production facilities. Find out more.