If you're worried you're not getting your daily fill of important nutrients through diet alone, then our tablets and capsules make for a super-simple solution. Don't sweat the small stuff, right?
Here are some of the ways you can give your body a helping hand…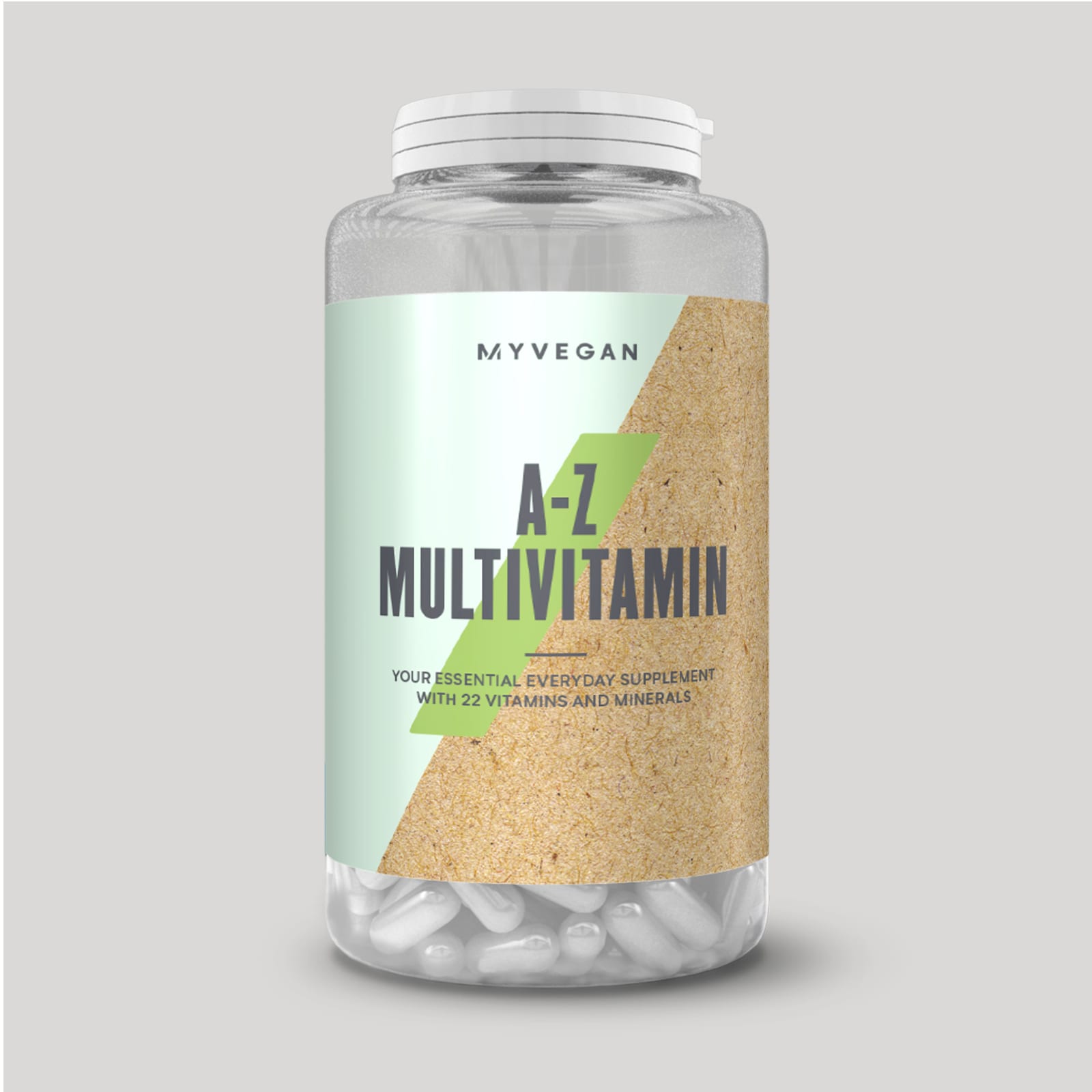 This is a one-stop shop for 22 essential vitamins and minerals — talk about cutting corners, we don't think it gets much easier than this to stay on top of your nutrition.
Packed with vitamin A, C, K, as well as calcium, iron, zinc and magnesium (just to name a few), each tablet is a comprehensive blend of key micronutrients that you need to stay healthy from the inside out. And by that we mean these can support everything from your immune system,1 nervous system,2 and muscle function,3 to your skin, hair, and nails.4
They're also a great way to make sure you're getting enough vitamin B12 into your diet, which can be particularly difficult when following a plant-based lifestyle, as it's mainly found in animal products like meat and dairy. This important vitamin plays a role in keeping your metabolism functioning normally, and can also help to reduce tiredness5 — so not worth missing out on.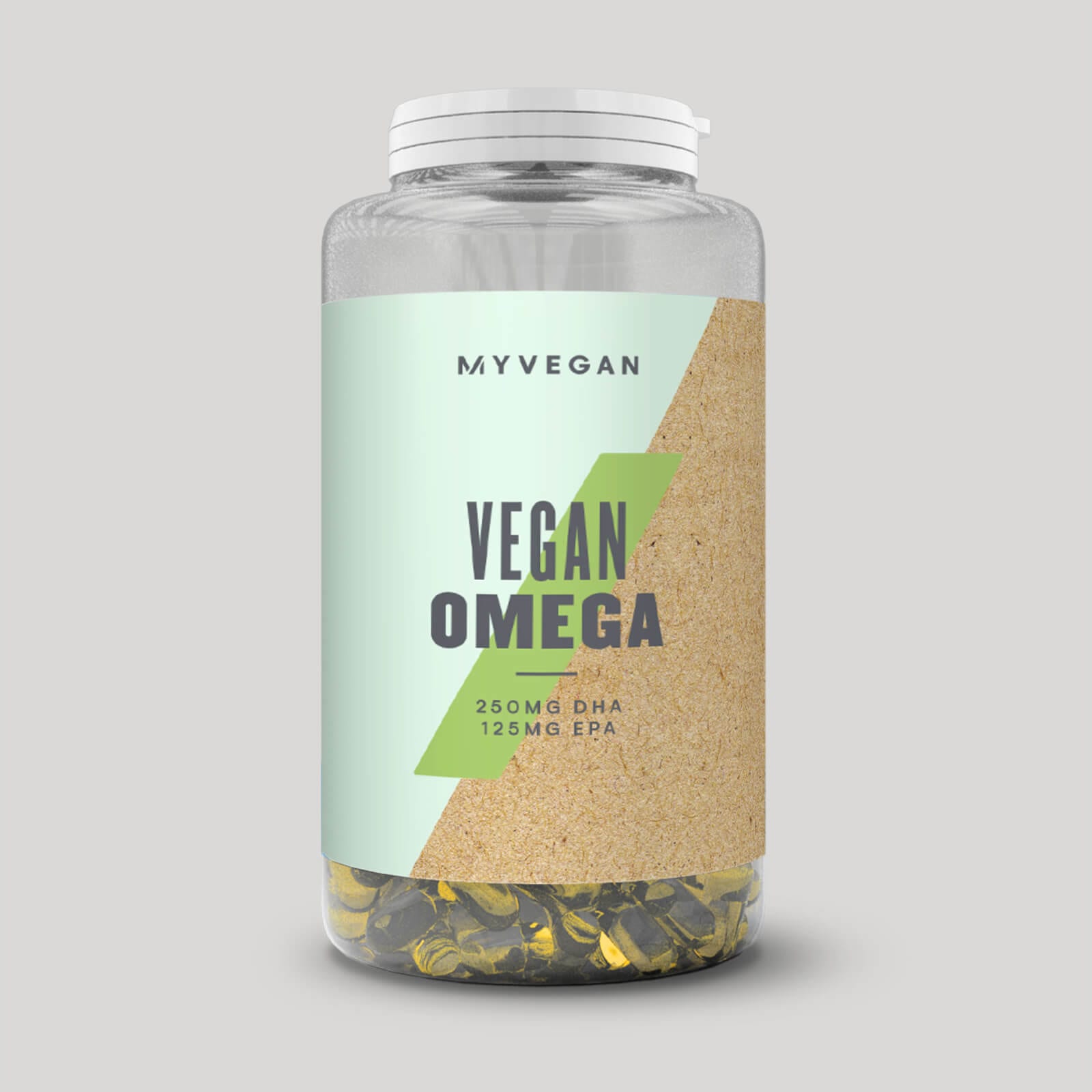 Omega-3 essential fatty acids are an important part of a healthy balanced diet, but there aren't many readily available vegan-friendly sources out there.
Unlike the more traditional fish oil supplements, our softgels are derived from marine algae — making them a convenient alternative to support your plant-based lifestyle. Containing EPA (eicosapentaenoic acid) and DHA (docosahexaenoic acid), they help to keep your heart healthy,6 as well as maintaining normal vision and brain function.7
If you don't like taking tablets, that's okay – we've got you covered with our tangy Vegan Liquid Omega which can be enjoyed straight off the spoon or used as a fruity topping.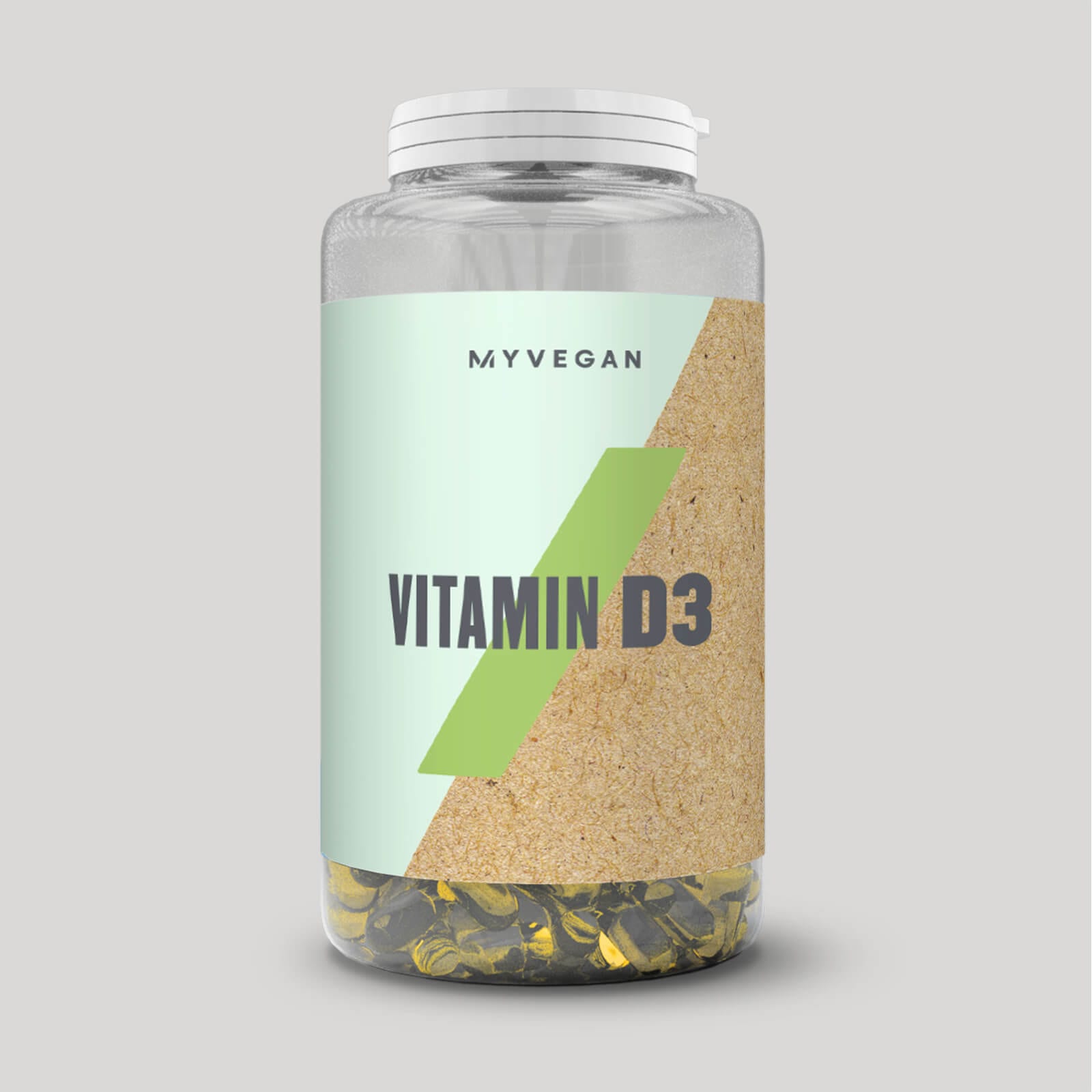 Getting your recommended dose of the sunshine vitamin all year round can be difficult, (unless you're lucky enough to frequently jet off to warmer climates), and it's not present in many vegan foods either.
That's why we've developed the only plant-based source, made from lichen algae. Packed with vitamin D, our softgels support the immune system and muscle function, while helping to maintain your teeth and bones.8 A great all-rounder for keeping you feeling your best.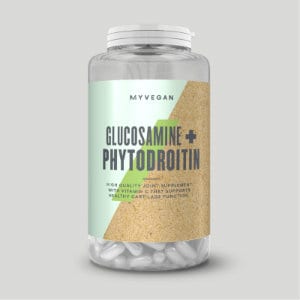 No matter your age or activity level — your joints could always use a little TLC, right? The glucosamine and phytodroitin in our capsules are components of cartilage, which helps to absorb impact and cushion the joints when you move. Some studies have shown that they can help to improve joint swelling,9 and even relieve symptoms of osteoarthritis.10
We've also added vitamin C, which plays a key role in collagen formation — vital for bone and cartilage function. Make these part of your routine and tackle each day ahead with confidence.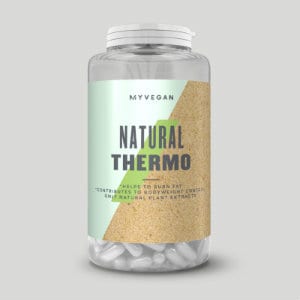 These powerful capsules may be the fat-burning boost you've been needing to kick-start your fitness regime. Using an all-natural weight-loss formula, we've harnessed the power of plant extracts to help you get more from those killer cardio sessions.
They contain green tea, which provides polyphenols, and black pepper, which helps to maintain the digestive system.11 The winning ingredient however has to be kola nut — a natural stimulant that supports weight management by helping the body to burn off fats.12
It's probably worth stating that these aren't some instant solution that'll have you shedding pounds without having to move from the sofa. You still need to put in the hard work in terms of training and healthy eating — Natural Thermo will just help to make your effort all the more worthwhile.
Take Home Message
These are just some of the great supplements we have in our full range of plant-based tablets and capsules. Each one can bring a lot to the table in terms of supporting and getting the most from your body — ultimately allowing you to spend time and energy on the important things in life.
Check out our full range of vitamins, minerals, and micro-nutrients here.