Following a vegan diet? Cooking for someone who's vegan? Forgot to buy eggs at the supermarket? These vegan egg substitutes will have you up and baking in no time!
---
There's no denying it: for many people, eggs are an important part of cooking and baking. They help to bind ingredients, add moisture and stabilise the overall structure of baked goods. Although it can be a challenge to replace them – it's certainly not impossible.
So, with eggs firmly off the cards when it comes to vegan baking and cooking, we've rounded up the best vegan egg replacements, so you don't have to.
Best vegan egg replacements for baking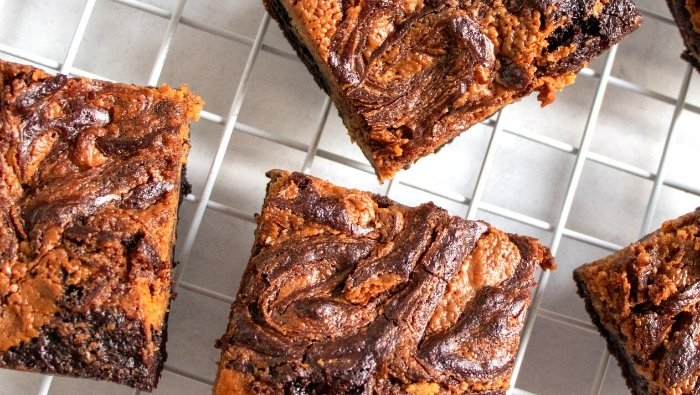 1. Flax eggs 
Flax seeds are commonly used for sprinkling over oatmeal or adding into smoothies for a boost of omega-3 and other key nutrients. But did you know, flax seeds make an excellent vegan egg replacement too? When ground and combined with water, they thicken and yield a "gluey" consistency similar to egg whites, which helps to bind ingredients together. To make a flax egg, simply mix 1 tablespoon of our Flax Seed Powder with 3 tablespoons of water, then leave to sit for 5 minutes before using.