Vitamin D, despite its name, is actually a hormone rather than a vitamin. It is produced in the kidneys and plays a role in various different bodily functions. We get the majority of our vitamin D from sun exposure, although it is possible to get small amounts from fortified cereals, plant‐based milks, oily fish and eggs. Whilst most people are aware of the link between vitamin D deficiency and low energy levels, the effects of vitamin D are actually far more widespread.
What does vitamin D actually do?
1. Vitamin D contributes towards immune function
In the light of the recent pandemic, the effect of vitamin D on immune function has been brought to light. However, long before this, vitamin D had been used (accidently) as an effective treatment for chronic diseases such as tuberculosis. Vitamin D deficiency is associated with increased risk of autoimmune diseases, and an increased susceptibility to infections. There has also been a potential link found between increased coughs and colds in the winter, and decreased levels of vitamin D.
2. Vitamin D helps maintain healthy bones
Vitamin D is essential for our bones to absorb calcium, as well as to form a strong connective tissue matrix that helps increase bone strength even further. Without vitamin D, bone building cells cannot be activated to lay down the calcium in bones; this may lead to an increased risk of bone diseases such as osteoporosis. Incorporating vitamin D into your daily routine can help to maximise calcium absorption, which is especially important on a vegan diet where it can be more difficult to find dietary sources of calcium.
3. Vitamin D can be a useful mood‐booster
There is plenty of research demonstrating the benefits of an unprocessed whole food diet on improving mood. Whether vitamin D is the cause of low mood, or occurs as a result of low mood behaviours is not clear. However, increasing levels of vitamin D has been shown to improve mood, especially when combined with calcium supplementation. Being outside has been shown to improve mood, so why not go for a walk at lunchtime? This is also a perfect opportunity to get some much‐needed vitamin D.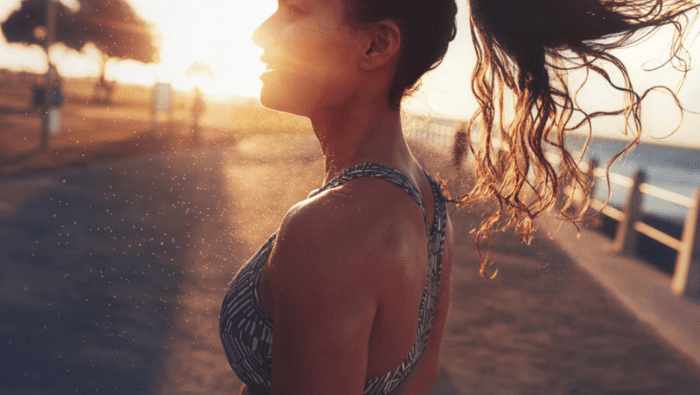 4. Vitamin D could improve post‐workout recovery 
Adequate levels of vitamin D can help to improve muscle strength, especially in the lower body. Balance was also found to be improved when taking vitamin D supplements. These effects became more pronounced with increasing age, which is a time when muscle strength tends to naturally decline. Regular weight bearing or resistance activities can help to maintain both muscle strength and bone mass, and vitamin D can be used to solidify the results of exercise.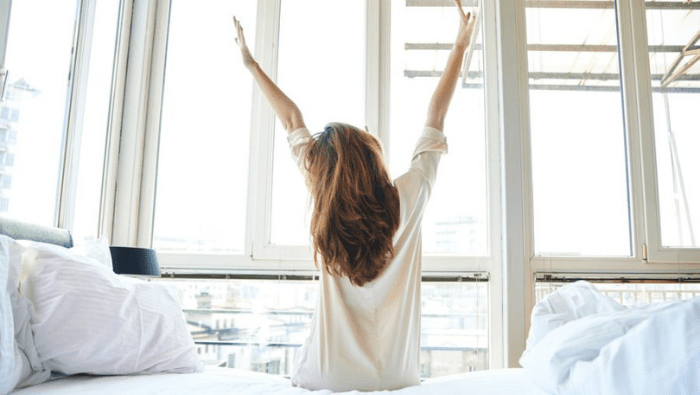 5. Vitamin D reduces inflammation within the body
High doses of vitamin D have been linked to an increase in cell turnover and natural cell death. Whilst this sounds like a negative thing, this is actually part of healthy bodily processes that helps to reduce mass proliferation of cells associated with tumour growth. Along with increased cell growth, tumour formations can also cause new vessel formation so that the tumour can have a healthy blood supply. Vitamin D helps to inhibit the growth of new vessels, starving the tumours and slowing growth.
6. Vitamin D helps to maintain a healthy heart
Low levels of vitamin D have been linked to higher levels of artery‐clogging plaque. Plaque is a significant risk factor for heart attacks and stroke due to the role it plays in raising blood pressure. Short courses of vitamin D were shown to help reduce inflammation within blood vessels and help prevent build‐up of further plaque. A diet low in salt and saturated fat can help to prevent the formation of plaque and is even more effective when combined with regular cardiovascular exercise.
How much vitamin D do I need?
Around 1 in 5 Brits are vitamin D deficient, and most Western Europeans (including UK citizens) are unable to get enough sunlight between October‐April. It is therefore advisable to supplement, particularly during the winter months. Current recommendations are a minimum of 400 international units (10 micrograms). As a vegan, dietary sources can also be somewhat limited, so it is especially important to consider supplementation. Myvegan has a handy supplement to help: