What are sweet potatoes?
Unlike regular potatoes which are tubers, sweet potatoes are a root vegetable, originating from South / Central America.1 Despite not being part of the traditional potato family, sweet potato can be cooked in the same way whether that be to make a puree, fries or slices. They also provide healthier nutritional values so are perfect for weight management purposes too.
A nutritionally dense food source 
As well as being a super tasty and filling food source, sweet potato is jam-packed full with fantastic nutrients which support a balanced diet. Sweet potatoes are rich in antioxidants, vitamins and minerals such as – vitamin B6, vitamin C, fibre and potassium1. Antioxidants, vitamins and minerals are important parts of the diet because they support your immune system and can reduce the risk of certain diseases.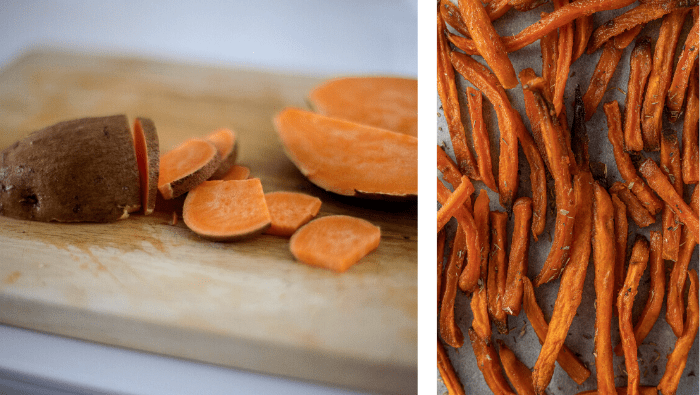 What is Sweet Potato Powder?
We are thrilled to announce the launch of our NEW Sweet Potato Powder. Meet your newest and most convenient source of fibre and carbohydrates, perfect for baking and adding to your shakes and smoothies.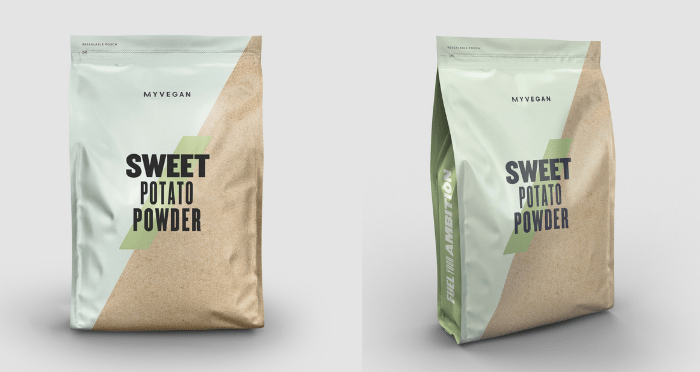 When to enjoy Sweet Potato Powder? 
It's perfect for adding to shakes, smoothies, and baking whenever you need a boost of low glycemic index (GI) carbs and a convenient fibre source.
Simply mix 1 scoop (30g) with 150-200ml water, or combine with your protein shake. Sweet Potato Powder is ideal for baking along with protein, greens and other carbohydrates.
Try our our Sweet Potato Brownie recipe for a sweet, moist and delicious treat.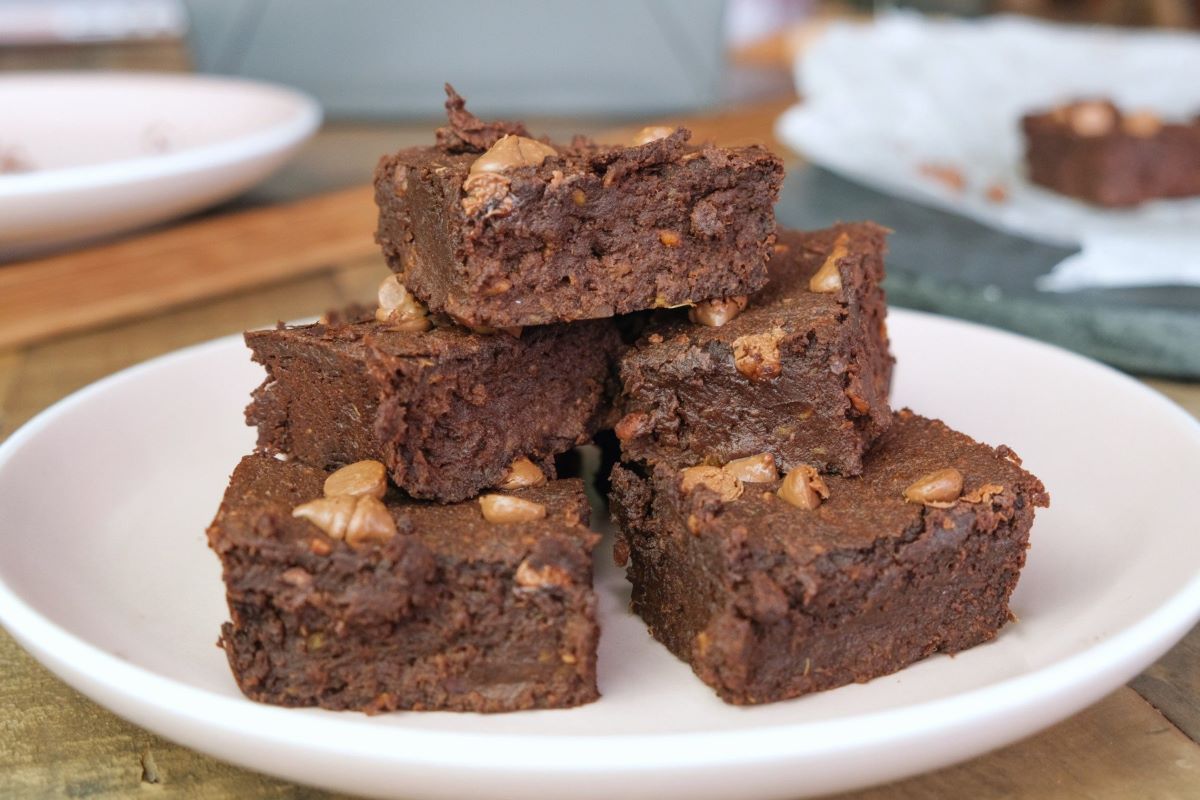 Create these delicious and gooey Sweet Potato Brownies, only using 5 simple ingredients. 
When you have finished with your Sweet Potato Powder – why not upcycle your packaging? Our pouches are strong and waterproof, making the perfect storage container for dirty clothes or dry goods such as flour or pet food. For upcycling tips and tricks – check out our article 'What is Upcycling? From Trash to Treasure.'