Since the late 90s, the human population has doubled in size resulting in a substantial increase in the proliferation of non-biodegradable materials, with plastic being the number one pollution driver.1 Assuredly, our environmentally-conscious culture is beginning to exert a positive shift towards becoming more sustainable, from buying locally, using renewable energy, and sharing innovative solutions online and with friends; such as upcycling.1 
What is Upcycling?
Upcycling is a conventional process in which used materials are transmuted into something of higher value – essentially giving preloved items the "kiss of life".2 Upcycling is becoming increasingly recognised as a promising facet of sustainability, as it supports sustainable production and consumption by reducing the need for original raw materials and the amount of single-use waste produced.2 
Upcycling Tips and Tricks
Finding the right furniture is key

– depending on what style you are interested in, for a modern twist, you would look for furniture with flat elements like flat-front draws and straight legs. Flat furniture allows for simple and clean lines to be painted, making it easier to create a new, fresh look.3

A good quality paintbrush is your best friend

– try to invest in some good quality brushes, to avoid any bristles being shed into your masterpiece. Look after your paintbrush by wrapping it in tinfoil for ultimate moisture and cleanliness.3

 

Little touches can make a big difference

 – upcycling doesn't always mean a full furniture alteration. The simplest changes, such as changing door knobs

,

could jazz up a piece in minutes.3

 

Revamp your clothes to create something new

 – upcycling doesn't just apply to furniture. Instead of throwing away clothes, make some alterations such as sewing on some new, different-coloured buttons, embroidering some designs into a jacket, or cutting tops and hoodies to create a new favourite crop top.

 

Household items can make a great new product –

 household items such as toilet roll, lightbulbs, old credit cards can also be restored. Toilet rolls make a great cable organiser, lightbulbs can make an aesthetically pleasing looking candle and credit cards could be your new answer to a guitar pic.

 
5 Ways to Repurpose Myvegan Packaging
The idea behind upcycling, "one person's trash is another person's treasure", can be taken literally. Before throwing away some packaging, consider how it can be reused beyond that single-use. Is it made of durable materials? Most packaging is made to hold and protect its contents, meaning it is perfect for a whole range of different uses.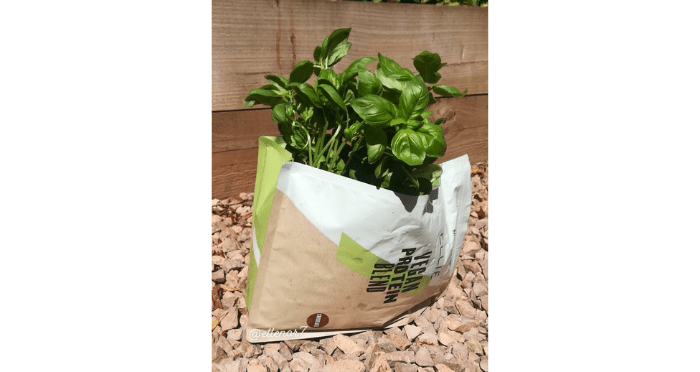 Here are five different ways you can upcycle your Myvegan packaging into something useful!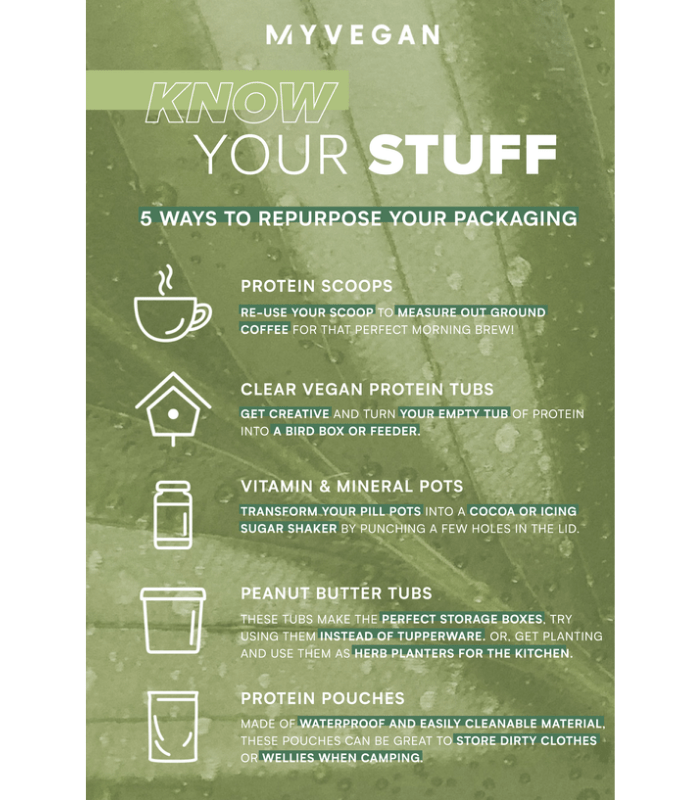 Have you created a fresh masterpiece through upcycling? We would love to see your finished piece – send us your results over on our Instagram @Myvegan. 
If you liked this article, check these out next: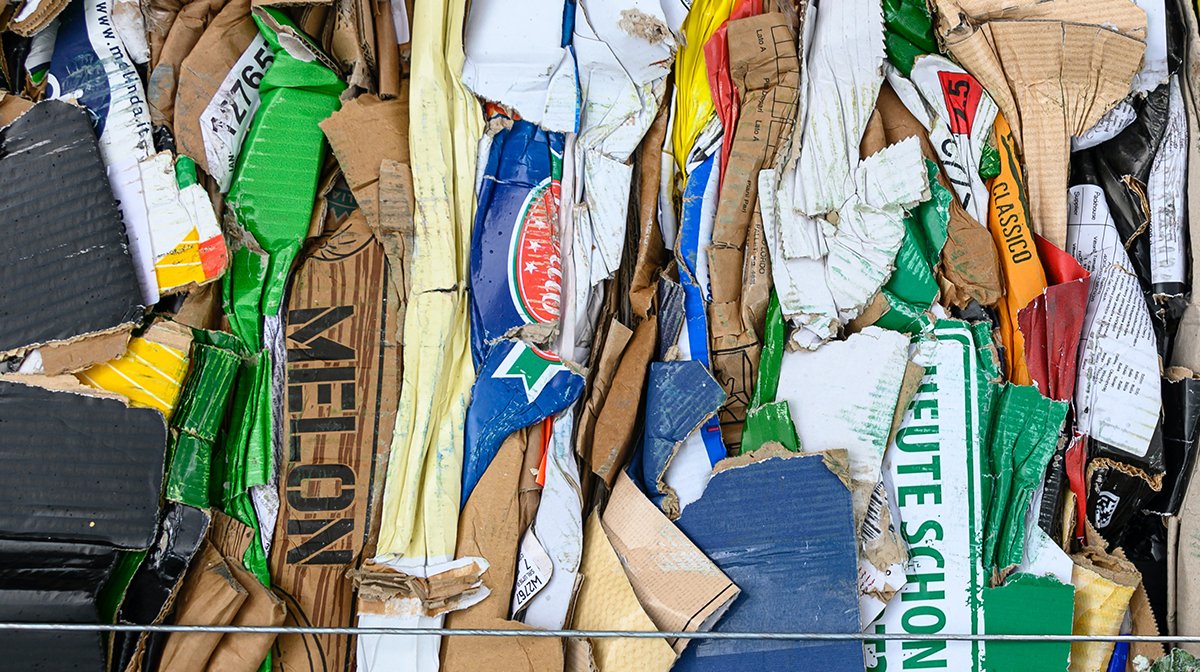 It's now very easy to misinterpret recycling symbols, resulting in us negatively affecting the environment by accident. This is when we have come up with a list of symbols and explanations to support you along your sustainability journey.

By supporting rePurpose Global to remove and recycle as much ocean-bound plastic waste as our packaging uses, we are officially the World's First Plastic Neutral Sports Nutrition Brand.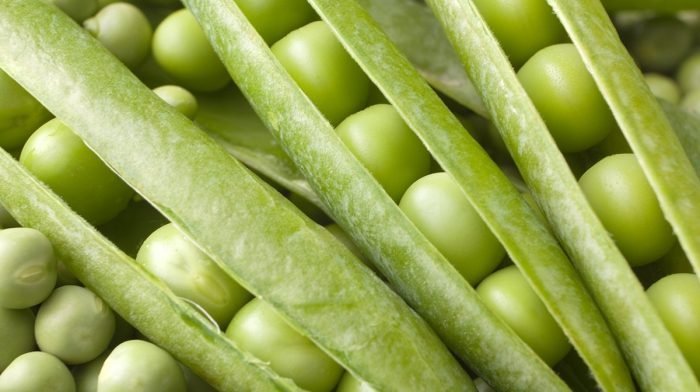 When we make a change to our product ingredients and packaging, we consider the environmental impact of those changes.
Zhuo, C. and Levendis, Y., 2013. Upcycling waste plastics into carbon nanomaterials: A review. 

Journal of Applied Polymer Science

, 131(4), p.n/a-n/a.

Sung, K. and Sung, K., 2015, April. A review on upcycling: Current body of literature, knowledge gaps and a way forward. World Academy of Science, Engineering and Technology.

Preloved UK, 2020. 

Top 10 Upcycling Tips – Preloved UK

. [online] Preloved UK. Available at:

https://www.preloved.co.uk/blog/hints-and-tips/top-10-upcycling-tips/

.