Lifestyle
As well as maintaining a plant-based diet, it's simultaneously important to incorporate physical exercise and keep educated on national and global topics surrounding sustainability and environmental issues. 
We have so many home workouts, educational pieces and hot topics to discuss and share with you. Stay tuned for some exciting and educational content!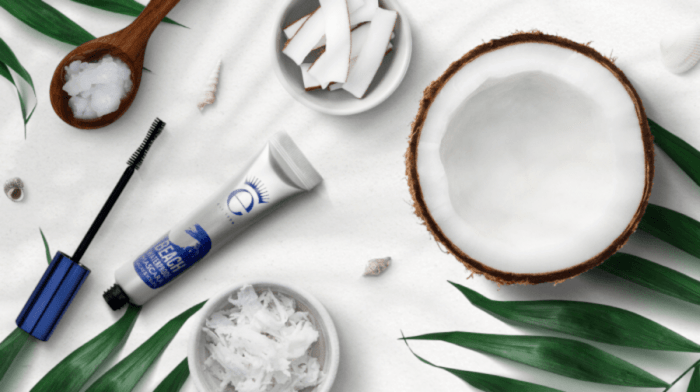 Specialist makeup brand Eyeko share an inside look into the world of vegan beauty.