It's all too easy to give in to the eyes-bigger-than-stomach habit that happens in supermarkets over the festive period. But it's also a time when food waste is at its highest.
Now that Christmas is over for another year – you're probably wondering how you can make the most of your inevitable leftovers. Keep reading to discover our favourite plant-based hacks to give your surplus of food a second lease of life.
Boxing Day Brunch
What's one of the biggest culprits for over buying? Potatoes. We could buy fewer, yes, but we'd be distraught if there was the slightest chance that there wouldn't be enough roasties on the big day.
Why not turn any extra spuds into irresistible potato rostis or mashed potato pancakes? The hearty foundation to a nourishing, lazy brunch idea.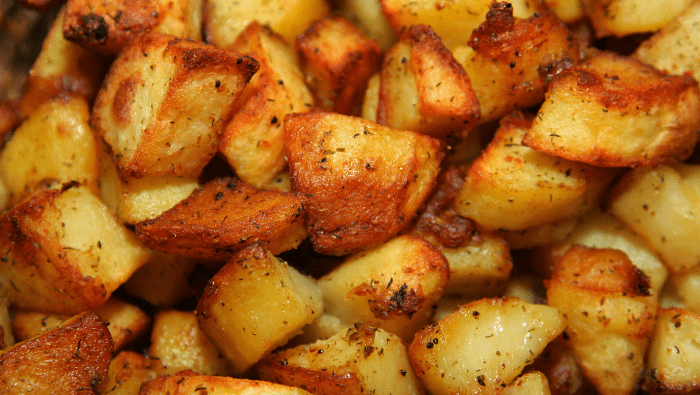 Soups & Stews 
Soups and stews are the best and most forgiving way to turn a surplus of ingredients and leftovers into a brilliant meal with five more days' shelf life. The world is your oyster here, and you really can't go wrong. Inventing a soup or stew from leftovers is a fun way to experiment and create your own zero-waste recipes, upcycling otherwise unwanted odds and ends into a delicious, hearty meal.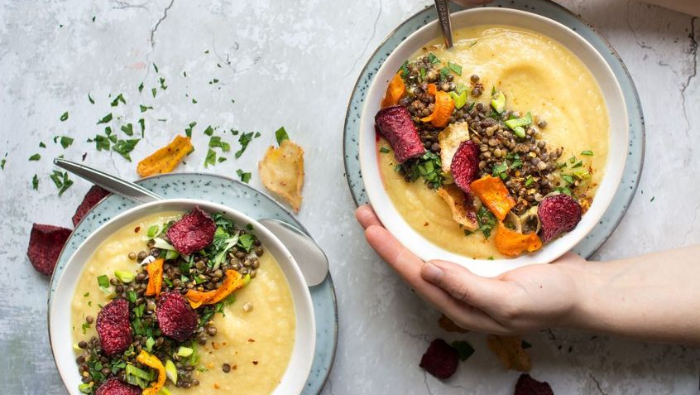 Saurkraut
No matter how hard you try to avoid it, someone is sure to demand that cabbage makes an appearance at Christmas dinner. What to do with the leftovers? Make sauerkraut, of course.
And whilst "fermented" and "bacteria" might not necessarily be top of your ingredient list, bear with us. Not only are fermented foods – like saurkraut – a delicious addition to your fridge (great as a finishing touch on pretty much every meal), they also have a whole host of gut health benefits.
Vegan Baklava
Who isn't guilty of stockpiling nuts in the run-up to Christmas? It seems like having a constantly topped up bowl of them will help keep everyone festive and nibbling away. It's not as if nuts go 'off' quickly, but it's a great excuse to try out some new recipes. Why not turn them into the special, sticky treat… vegan baklava!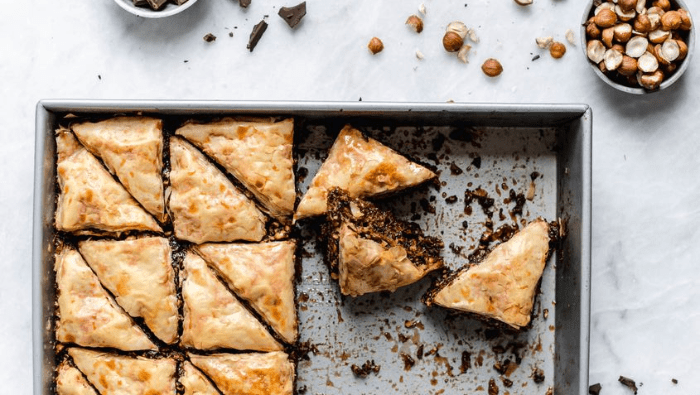 Vegetable Spiral Tart
If you're looking for a recipe that'll turn your surplus vegetables into an  Insta-worthy dish, this is the one for you. Why not try making a vegetable spiral tart? Granted, it's a little bit of effort to cut all the veggies, but trust us when we say that it's worth it – and if you can enlist housemates, partners or little ones to help, all the better. We know that many hands make light work!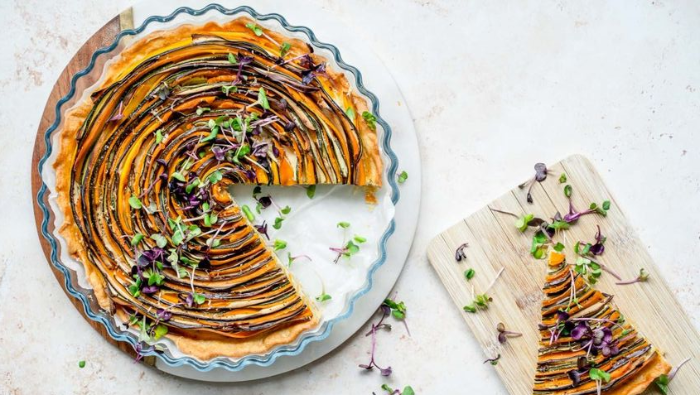 Check these out next: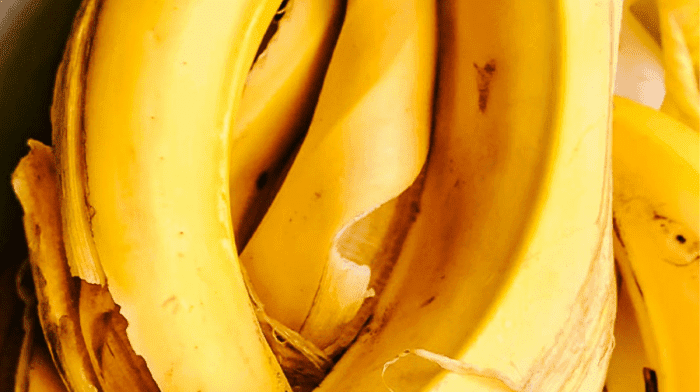 We share why food waste is a global issue and a few simple tips on how you can help.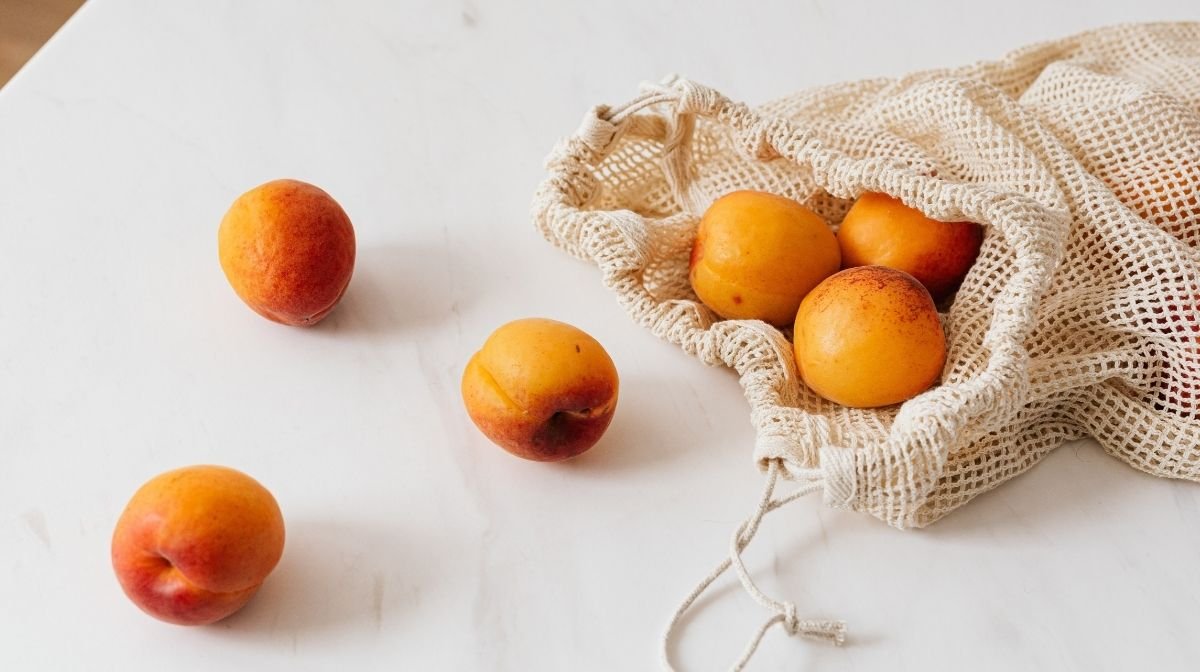 Want to transition to a plastic-reduced lifestyle? These tips will get you started.