Nowadays, a vegan diet doesn't necessarily revolve around kale salads, green smoothies, and quinoa bowls. Thanks to the widespread availability of meat-free alternatives, the connotations of a plant-based diet are shifting, as more and more people rely on the convenience of vegan junk food.  
In recent years, even big-name fast-food chains have been jumping on the bandwagon to meet the rising demand. We've seen Greggs releasing vegan steak bakes and sausage rolls. KFC serving up meat-free burgers. And Subway changing the game with a Meatless Meatball Marinara. Not forgetting all the vegan offerings becoming the norm at pretty much every supermarket. 
But, is vegan junk food good for you? 
Put simply, junk food is junk food. While these vegan options are certainly better for our planet and animal welfare, when we focus on it from a health perspective, ordering a vegan burger or wrap isn't always the healthiest of options out there. It's widely known that a plant-based diet is the key to optimal health. But this should be made up of mostly wholefoods, including, but not limited to: fruits and vegetables, legumes, nuts and seeds, whole grains, and vegan protein-rich alternatives to meat. 
That being said, a realistic way of looking at life is that we can't possibly be perfect all the time. Now go ahead and apply this to your nutrition too. Whether you're conscious about your health or not, vegan junk foods are better when enjoyed in moderation, rather than being a dietary staple. Plus, your body and your relationship with food will only benefit from a relaxed approach too. 
Wondering how to cut down on vegan junk food? Here are
3
 simple tips… 
Plan ahead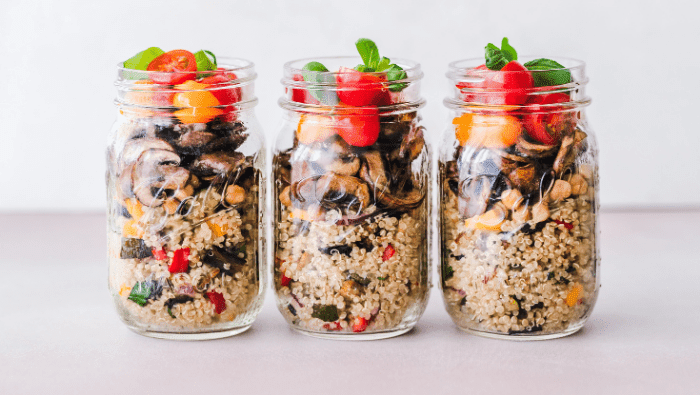 Being too busy is the main reason why people rely on heavily processed foods – so we'd recommend planning your meals ahead of time. This way, you'll be able to prepare large batches of nutritious meals, and store them in containers to grab in the morning on your way out the door. Not sure where to start? Discover our healthy, easy-to-make recipes that'll save you reaching for a leftover piece of pizza or ordering a takeaway mid-week.  
Buy healthy snacks
If you're really pushed for time, stocking up on healthy snacks may be the easiest option. And although there's more on offer for vegans than ever before, it's not always easy to get your hands on a tasty snack with excellent nutritionals. At Myvegan, we offer a range of delicious plant-based snacks that make for a perfect afternoon pick-me-up or an indulgent evening treat. And did we mention, they're high in protein to support your fitness goals too?!  
Make your takeaway favourites at home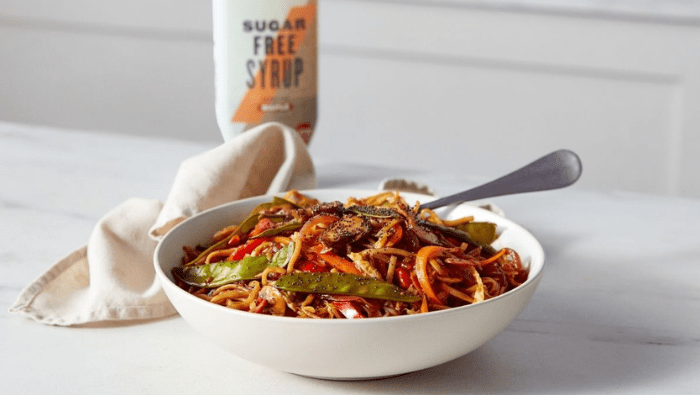 A takeaway is one of life's simple pleasures, and a great way to try different cuisines in the comfort of your own home. But the takeaway menu isn't always the easiest thing to navigate, or the healthiest of options. Cooking vegan fakeaways is a great way to improve your health, save money, and master your plant-based cooking skills – without feeling like you're missing out! 
Conclusion
When products are labelled as 'vegan', people naturally assume they're healthier than those that contain meat or dairy. But the truth is, a tonne of them are heavily processed with added salt, sugar and preservatives. The healthiest approach to a vegan diet is to focus mostly on wholefoods, and of course, treat yourself in moderation.