Our brains are remarkable; they control every single function that takes place within the body, including sleep, hormone production, movement and even recognition of pain. The brain is also responsible for thought processes (cognition), dreams, and memories. Optimising brain health is essential for everyone, not just for students or high-flyers. Let's explore the components needed for 'good' brain health.
1. A good sleep routine
The brain uses sleep as a time for healing and repair. During sleep, the brain has a chance to sift through all the information that has been encountered during the day, consolidate it, and then store it appropriately. Lack of sleep means this information sifting process is less efficient, which can make it more difficult to remember things or get to grips with difficult information. Furthermore, research suggests that people that sleep for less than six hours a night were more likely to develop degenerative diseases such as Alzheimer's disease. It is generally recommended to aim for at least 7 hours of sleep per night.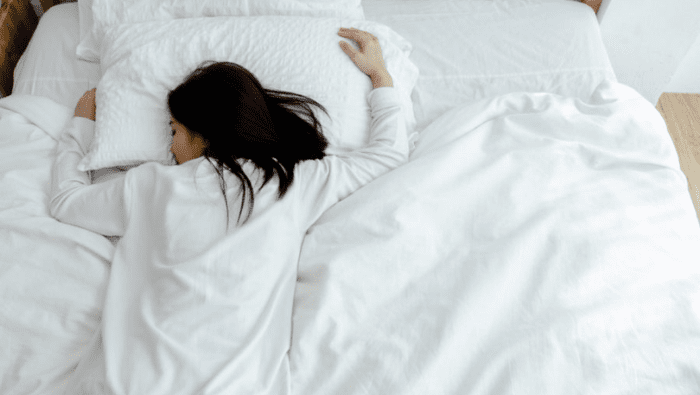 2. Inclusion of omega-3's/DHA
Docosahexaenoic acid (or DHA for short) is an omega-3 fatty acid that makes up almost half of the fatty acids present in the brain. DHA is essential for cognitive function, and low levels may have a negative impact on memory and other learning processes. Unfortunately, DHA can't be synthesised by the body – this means the only source of DHA is via dietary intake. In pescatarians and omnivores, DHA would typically come from oily fish and eggs. For plant-based eaters, a dietary supplement is usually recommended to maintain DHA levels.
Myvegan Omega-3 supplement is based on algae, an excellent plant-based source of omega-3s, including DHA: