Arabella Ogilvie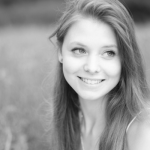 Arabella has a Bachelor of Science degree in Physiology from the University of Glasgow where she covered health topics ranging from the physiological effects of exercise and nutrition, to psychology and neuroscience.
She has a lifelong interest in sport and fitness, including running, swimming, hockey, and especially rowing. At university, Arabella was a keen rower and competed in the first boat at events such as the prestigious Henley Women's Regatta, The Scottish Boat Race, and British University Championships, and won Novice Rower of the year in her first year.
In her spare time, Arabella loves to train in the gym and practice yoga and meditation. She is passionate about the natural world and will take any opportunity to be outdoors.
Find out more about Arabella's experience here.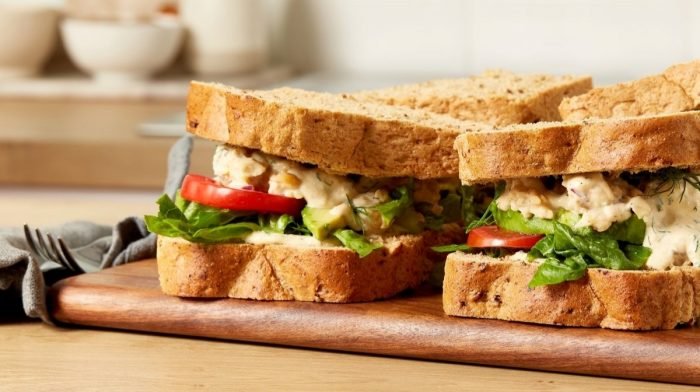 A sandwich that is crunchy, soft, and creamy - all in one. This sandwich is filling and full of flavour that will hit the spot every time.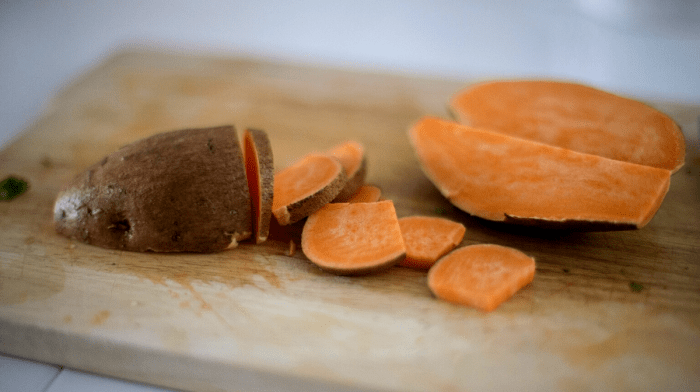 Meet your newest and most convenient source of fibre and carbohydrates - perfect for baking and adding to your shakes and smoothies. Read more.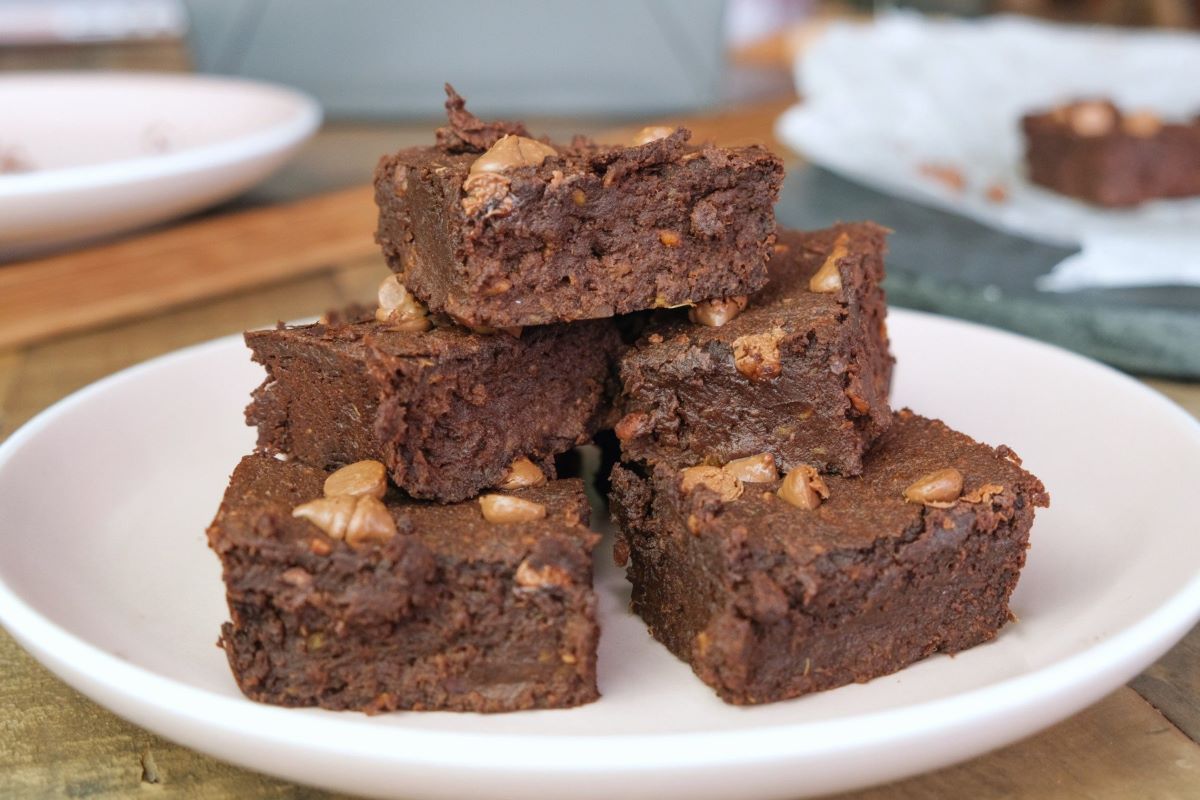 Create these delicious and gooey Sweet Potato Brownies, only using 5 simple ingredients.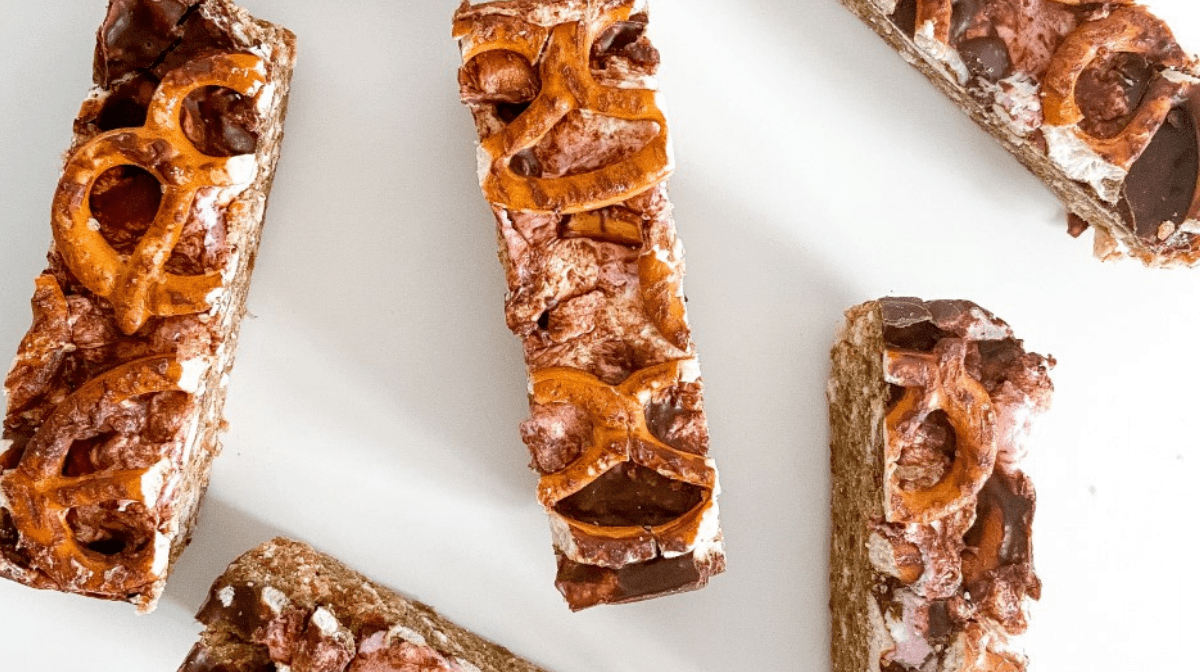 This Salted Caramel Protein Smores Bar recipe will help you make the perfect protein snack. Are you ready to create your new snack-time staple?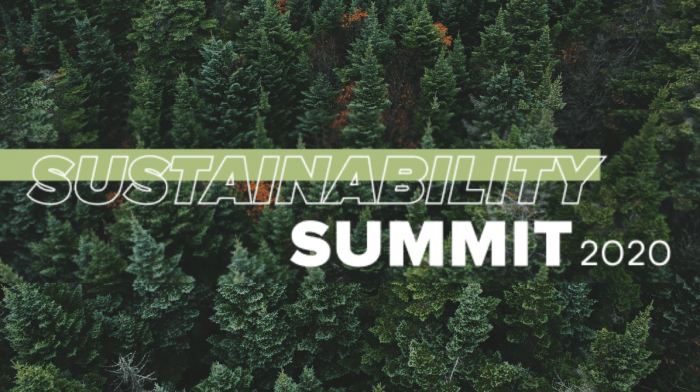 We are bringing together three industry leaders at the forefront of sustainability issues to discuss the ways both businesses and consumers are waking up to the role they play in their future. Read to find out more information.