Arabella Ogilvie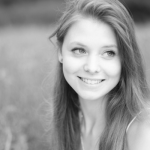 Arabella has a Bachelor of Science degree in Physiology from the University of Glasgow where she covered health topics ranging from the physiological effects of exercise and nutrition, to psychology and neuroscience.
She has a lifelong interest in sport and fitness, including running, swimming, hockey, and especially rowing. At university, Arabella was a keen rower and competed in the first boat at events such as the prestigious Henley Women's Regatta, The Scottish Boat Race, and British University Championships, and won Novice Rower of the year in her first year.
In her spare time, Arabella loves to train in the gym and practice yoga and meditation. She is passionate about the natural world and will take any opportunity to be outdoors.
Find out more about Arabella's experience here.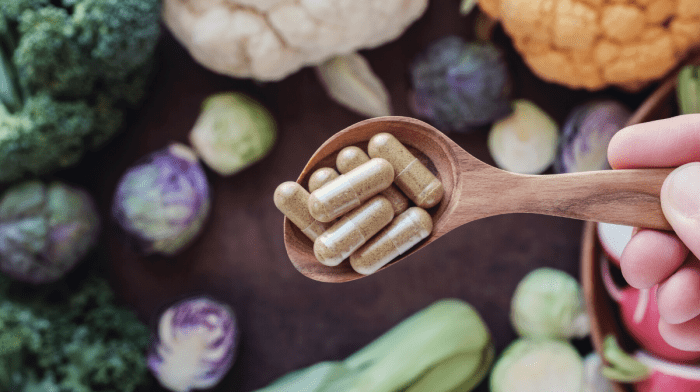 If you need to focus on 4 nutrients - it's these.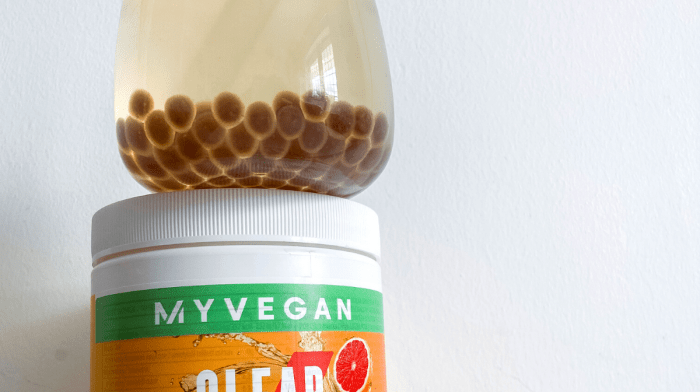 Bubble tea - the satisfying and fun drink that's taking the world by storm.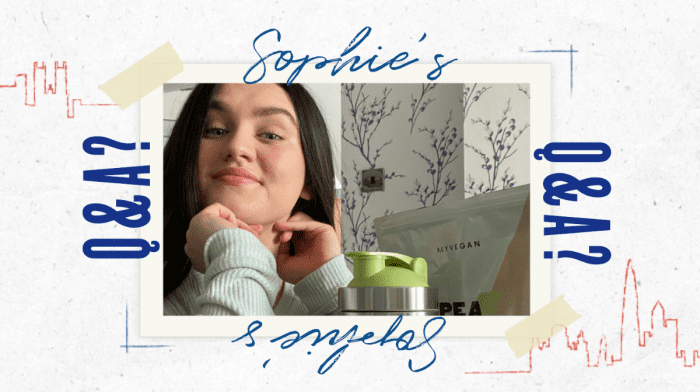 Get to know our ambassador Sophie Butler who shares all things education, body positivity, health, and most of all, empowerment.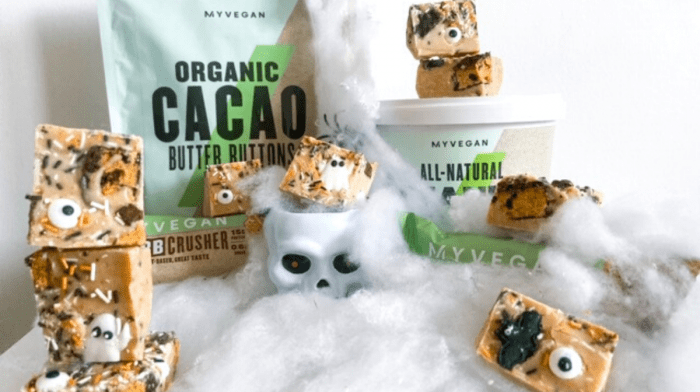 Try this Halloween twist to your favourite chocolate and peanut butter flavour combo.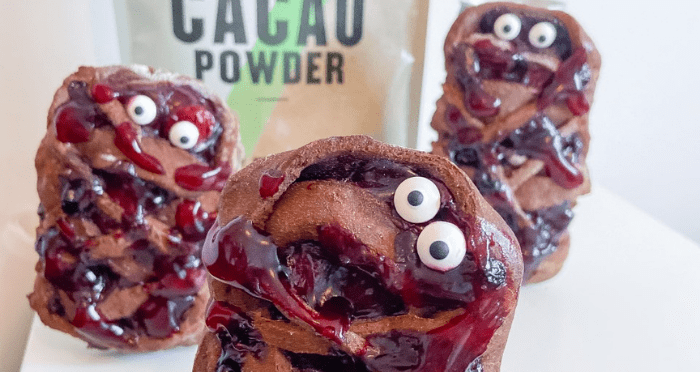 Nothing screams Halloween more than some scary eyes and fake blood! And these spooky snacks are sure to hit the spot.