Ecosystems support all life on Earth. The healthier our ecosystems are, the healthier the planet and its people. In fact, ecosystems are so important that the United Nations Environment Programme (UNEP) have declared the years 2021 to 2023 the 'Decade of Ecosystem Restoration' with the aim to prevent, halt and reverse the degradation of ecosystems on every continent and in every ocean. This can help to end poverty, combat climate change and prevent a mass extinction. But it will only succeed it everyone plays a part. 
We're highlighting just a few actions Myvegan is taking as a brand to do our bit for the planet and contribute to ecosystem restoration. 
Inspiring the world to eat more plants
Here at Myvegan, we're passionate about promoting the benefits of a plant-based diet, and giving as many people as possible the products and inspiration they need to make smarter lifestyle choices. 
Why? Eating more plants isn't just good for your health: it's also one of the best things you can do for the environment. In fact, a study published in Environmental Research Letters found that eating a plant-based diet has three times more positive environmental impact than washing your clothes in cold water; four times more than hang-drying clothes or recycling; and eight times more than upgrading light bulbs.1 
Lara Jackson (a Zoologist and Conservation Biologist) breaks down the environmental benefits of a plant-based diet, here.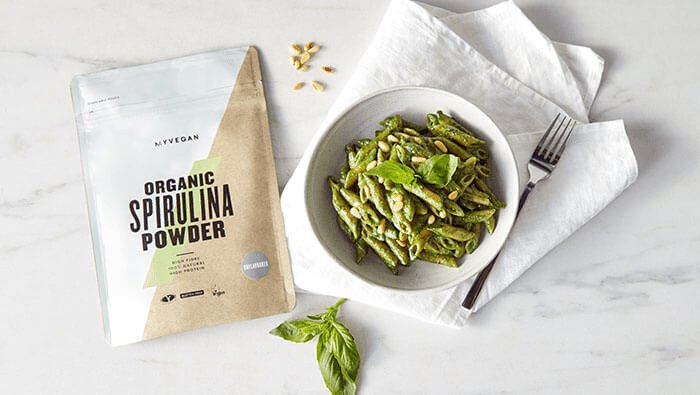 Planting trees
Throughout the month of January, we partnered with Gone West (a for-profit tree planting company) to plant one tree per each Myvegan app download. 
You may be wondering – what can one single tree actually do? Well, more than you might think. An average full-grown tree will absorb up to 48 pounds of carbon a year, meaning by the time it's 40 years old, it will have absorbed 1 ton of CO2.2
As well as this, trees can also contribute to mitigating the effects of climate change, increasing the area of land covered by native trees; improving water quality; stabilising the hydrologic cycles; increasing and protecting woodland biodiversity; creating green and sustainable jobs; and creating a canopy under which other opportunities can prosper.3
As part of our ongoing commitment to sustainability, positive change and innovation – we're also pleased to share that our parent company, THG, has acquired (more:trees). This acquisition will enable us to build a greener future together by planting trees in projects across the world. Keep your eyes peeled for more details!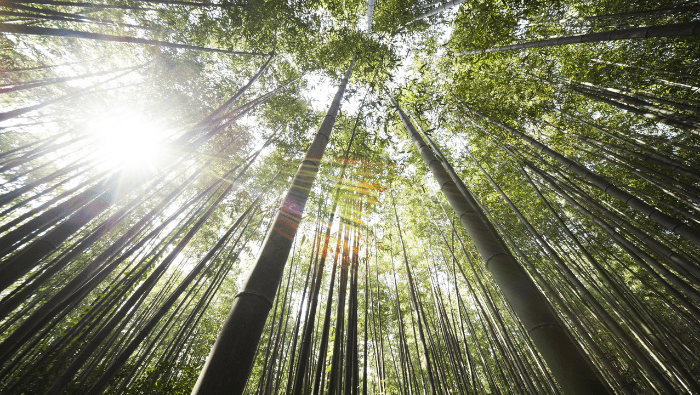 Funding restoration projects
Myvegan is the world's first plastic neutral sports nutrition brand, achieved through our partnership with rePurpose Global. This means that for every product we sell, we donate a percentage towards vetted programmes that collect and recycle plastic waste from nature, equivalent to the amount we use in our packaging and operations.  
All of our contributions are sent directly to our rePurpose partner, V Recycle – a waste management social enterprise based in Goa, India. By supporting the organisation, we're reducing the amount of plastic that gets sent to oceans and landfills, and instead, ensuring it's re-used in an environmentally and socially responsible way. 
Find out more here.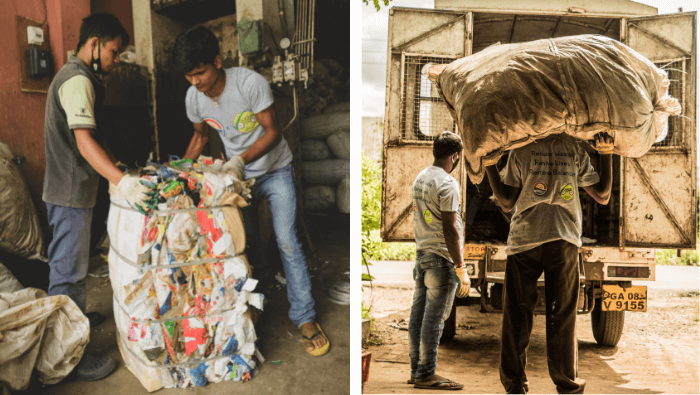 Summary
Ecosystem restoration is a nature-based solution for a range of global issues – from climate change mitigation and poverty alleviation, to improving human wellbeing. 
Despite their importance, humans have a habit of intervening with ecosystems in a less than helpful way. It's therefore a duty for everyone to help put damaged ecosystems back onto their natural journeys – so that they can not only survive but thrive. Let's use World Environment Week as a catalyst for action by all! 
Check these out next: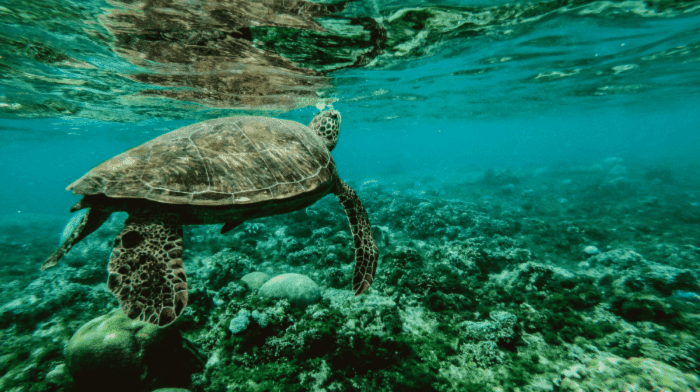 Let's restore our ecosystems for the health of both people and the planet.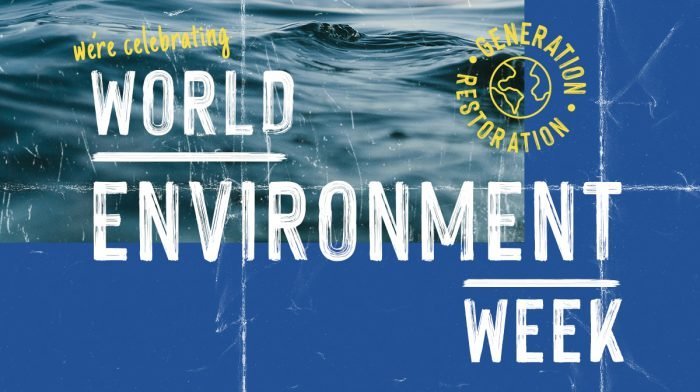 Everybody living on this planet, in this moment in time can be a part of #GenerationRestoration