Need some Christmas gift ideas for the conscious. vegan friend or family member? Fear not – we've got you covered.
---
It isn't always easy to find stocking fillers and affordable gifts that are environmentally-friendly and suitable for vegans. As more people look for dairy-free alternatives and consider where their products come from, it's important to find presents that the more conscious consumer will appreciate and love.
This is why we have put together a list of some of favourite sustainable, vegan gifts that have been made to be healthy for both people and the planet. Whether it's a new reusable drinks bottle, or organic superfoods for baking – these are guaranteed to go down a treat.
Did you know, at Myvegan, we offset the carbon from all our deliveries? We are also the world's first plastic neutral sports nutrition brand meaning we fund the removal off plastic from the environment equal to the amount we use. The carboard boxes that your order arrives in is also FSC certified and biodegradable. So you can give the gift of plant-based this Christmas knowing it has been packaged and delivered with sustainability in mind.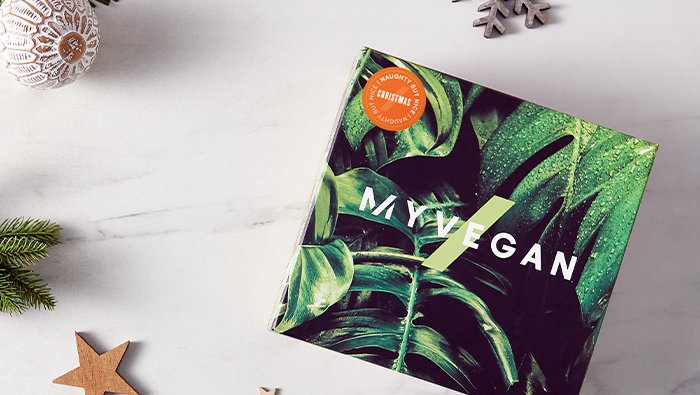 1. Eco-Bottle
Every bit of our Eco-Bottle is created consciously and with sustainability in mind. It's Swedish design uses 98% sugar-cane biomass, which would otherwise have become waste, and a natural cork top.
What's more, each bottle is manufactured using more than 70% renewable energy, resulting in its carbon footprint being at net zero. This is the perfect present for environmentally-conscious friends and family member, and is a great way to stay hydrated throughout the day whilst doing your bit to be more environmentally-conscious.
Shop the Eco-Bottle here.
Related article: The Eco-Bottle | A Plastic-Free, Plant-Powered Bottle
2. Metal Shaker
Our Metal Shaker is designed using 100% stainless steel which is great for keeping protein shakes and smoothies cold. It's the perfect alternative to plastic shakers and has a sleek, stylish design that makes it perfect as a gift.
It is lightweight, strong, and most importantly, reusable!  It can be used at the gym, at home, or even out on hikes.
Shop the Metal Shaker here.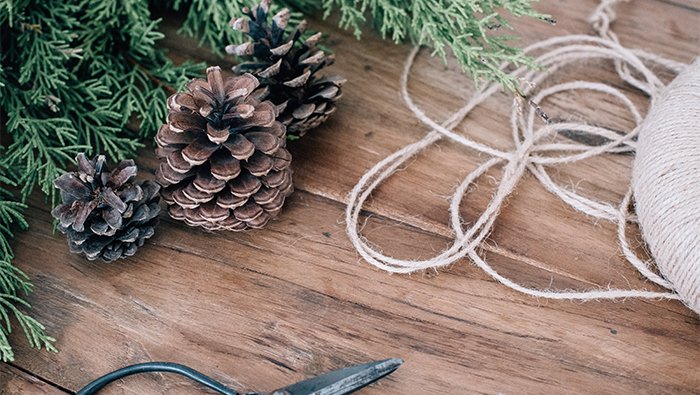 3. Pea Protein Isolate
Pea protein is one of the most sustainably produced protein powders you can find. It requires less land and water to produce, and also results in fewer greenhouse gas emissions compared to animal-based proteins. What's more, pea is a nitrogen fixing crop meaning, unlike many other crops, it can use nitrogen in the air to produce proteins. This means pea crops don't need to be sprayed with nitrogen-based fertilisers which minimises their impact on surrounding ecosystems and biodiversity.
Our Pea Protein Isolate is a smooth-mixing powder that is a great way for increasing daily protein intake. It can be added into smoothies, shakes, porridge and even baking.
Shop the Pea Protein Isolate here.
4. Clear Vegan Protein
Just like our Pea Protein Isolate powder above, our Clear Vegan Protein harnesses the power of peas. It is made by hydrolysing pea protein into a fully-dissolvable powder which creates a delicious, light and refreshing protein drink!
Pea protein is one of the most sustainably produced proteins meaning the Clear Vegan Protein powder is a great way to increase your protein intake in a more environmentally-conscious way.
Each Clear Vegan Protein tub is made from recycled plastic plus is 100% fully recyclable. Myvegan also offset all plastic used in packaging by partnering with RePurpose Global – an organisation that works with partners around the world to remove plastic from the environment.
Choose from 5 juicy flavours including Blackcurrant and Pineapple & Grapefruit.
Shop the Clear Vegan Protein here.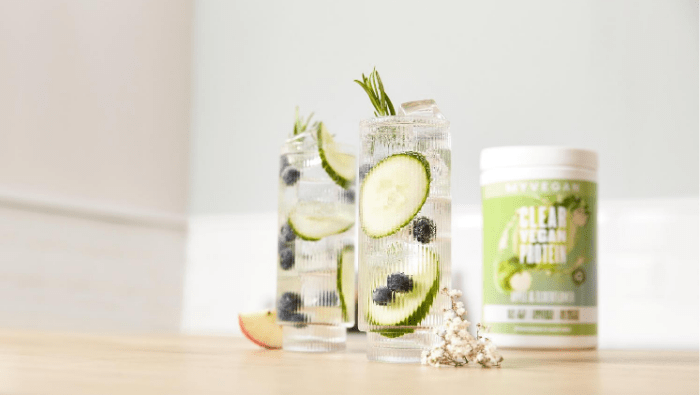 5. Organic Raw Cacao Powder
A natural source of fibre, protein, and minerals, this Organic Raw Cacao Powder is perfect for the chocoholic or that special someone who you know loves to bake.
It is made from 100% organic cacao beans and has a deliciously rich and earthy cacao taste that makes it a great addition in baking or shakes. Plus, it is a source of essential nutrients such as iron, magnesium and copper, as well as 29g  of plant-based protein per 100g.
Shop the Organic Raw Cacao Powder here.
Keen for more organic goodies? Check out our other Superfoods.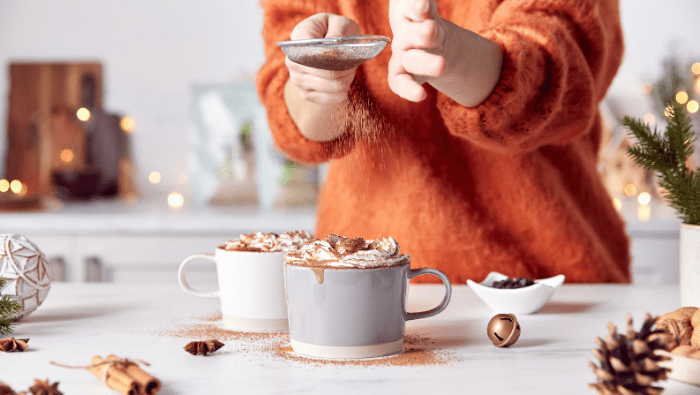 Summary
If you're looking for a gift that if vegan-friendly and doesn't cost the Earth, then browse our list of sustainable vegan gift ideas. Whether it's vegan supplements for the fitness lover, organic ingredients for the baker, or a new bottle for the environmentally-conscious – these gifts are sure to hit the spot. All Myvegan gifts are plastic-neutral, packaged in FSC-certified boxes, and the carbon from delivering them is offset – all to help minimise our impact on the planet.