Adam Clifford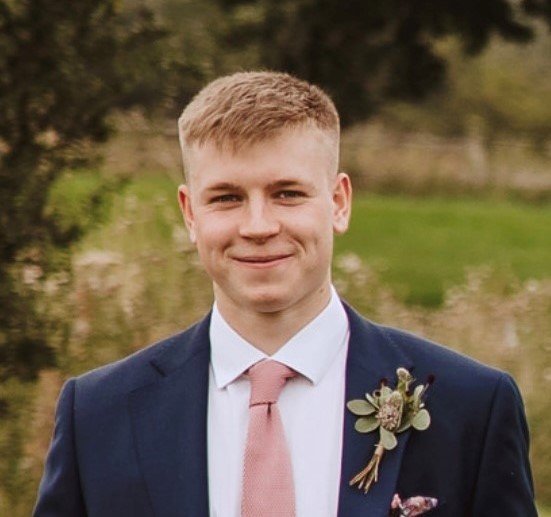 Adam is studying business management and marketing at Nottingham Trent University but is currently undertaking a 12 month internship working on content and also social for Myvegan. In this internship he is building on his marketing skills and also his more general business skills.
He has always been interested in sport from a young age. Outside of work, he spends most of his spare time training in the gym which he has been doing for over 2 years now. He has also recently got back into playing football every week.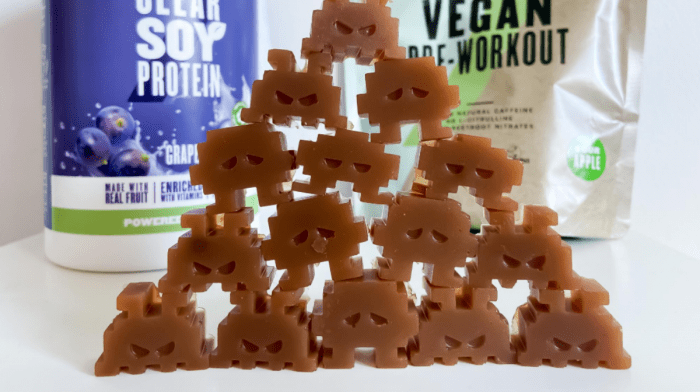 This sweet treat will keep your going pre or post-workout.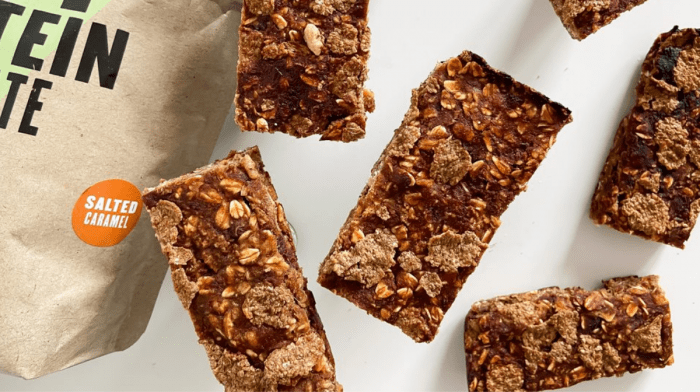 A great way to use up any leftover ingredients.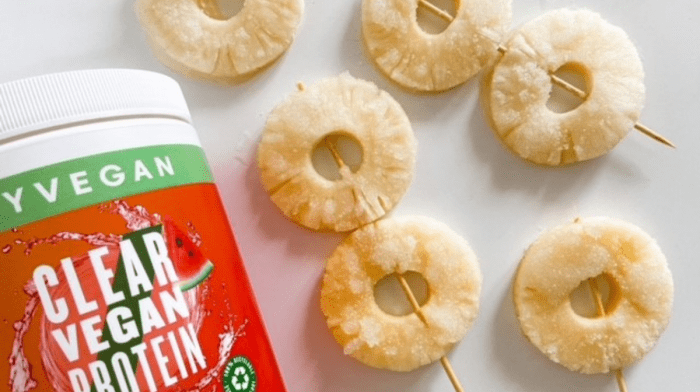 Looking for a sweet and refreshing treat? This recipe is for you.