Our Forest Stewardship Council (FSC) Certification marks a significant milestone in Myvegan's journey to becoming a more sustainable brand. The FSC certification means that every time you order from us, your products will arrive in FSC-certified packaging to help minimise our impact on the planet.  
All of our cardboard, paper cartons and boxes are sourced from FSC-certified forests that provide environmental, social and economic benefits, such as protecting species at risk of extinction, preventing overlogging and supporting the rights of indigenous people who live and work in these forests.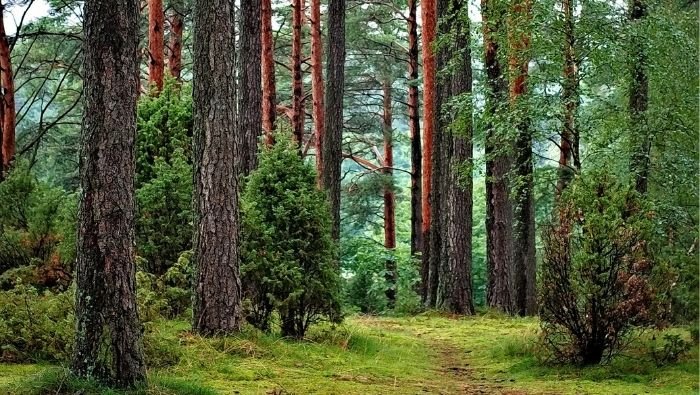 What is the Forest Stewardship Council (FSC)? 

 
The Forest Stewardship Council (FSC) is a non-profit organisation dedicated to promoting responsible forestry. FSC certifies forests worldwide ensuring they meet the highest environmental, social and economic standards. This not only protects the world's forests – it also supports the people and wildlife who call them home.
When you see a Myvegan product labelled with the FSC logo, you can rest assured knowing that it's made with, or contains, forest-based materials from FSC-certified forests. Not only this, but stringent requirements must be met at every stage of the product chain to achieve this certification – ensuring that sustainable practices are being applied across the supply chain – from the forest through to ourselves.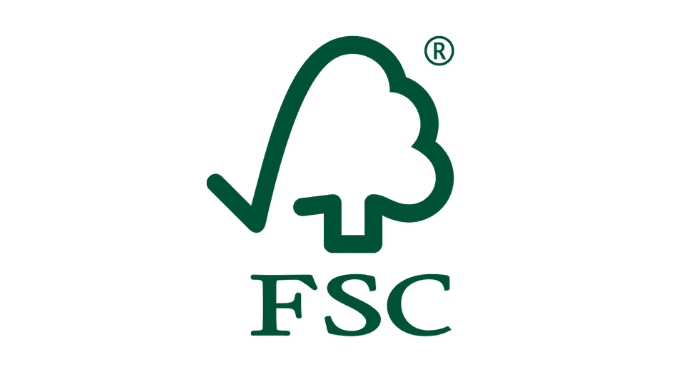 What is responsible forestry & why is it important? 
Responsible forestry looks to conserve the world's forests through sustainable practices, which is integral to the survival of our planet – with forests helping to regulate our climate, provide the natural resources we rely on, and are home to a multitude of the world's plants and animals.  
Increasing demand for these resources is contributing to the destruction of our forests and deforestation is leading to the amplification of climate change. This threatens the forests ecosystems and wildlife, along with the millions of people who rely directly on them for their livelihood.  
Through improved forest management, such as conserving our eco-systems, upholding the rights of indigenous and local communities and complying with the law – we can sustain and restore our forest areas, protect the wildlife and people dependent on them, and also benefit any communities and businesses involved – both socially and economically.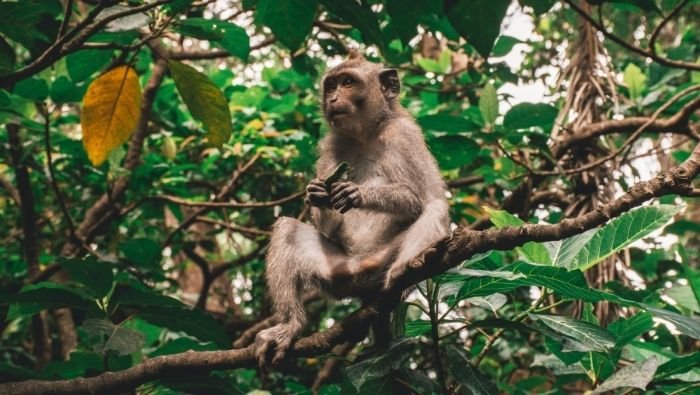 Conclusion 

 
Myvegan are passionate about making a positive impact and we're committed to becoming a more sustainable brand. Ensuring that our packaging is FSC-certified is just one way to minimise our impact on the planet, but there's a lot more going on in the background to help us achieve our goal. We're excited to share what we've been working on, so follow along for further updates on our journey to sustainability. 
Check these out next: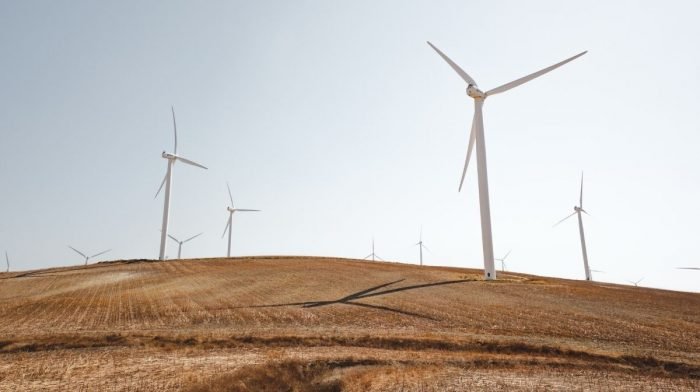 Since April 2020, we've been harnessing renewable electricity in our UK warehouses & production facilities. Find out more.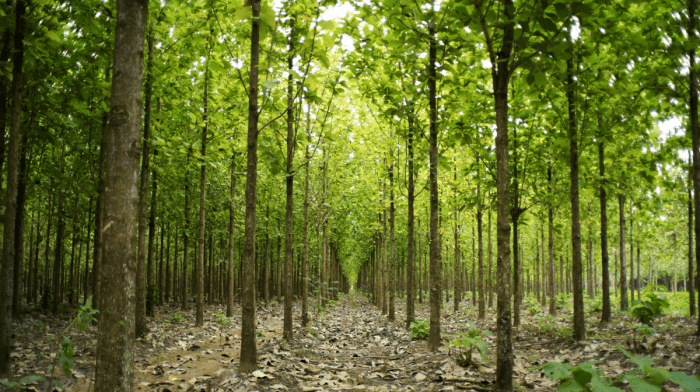 Our CarbonNeutral® delivery certification represents a significant milestone in Myvegan's commitment to reducing its carbon emissions & maintaining growth in a sustainable manner. Read to learn more.