As of November 1st, 2020, all Myvegan customer deliveries are all certified as CarbonNeutral®.
---
In order to achieve CarbonNeutral® delivery certification from Natural Capital Partners, the carbon footprint of our product deliveries was measured from warehouse to customer and independently assessed in line with The CarbonNeutral Protocol, the leading framework for carbon neutrality. It was then offset by purchasing carbon credits from verified carbon finance projects. The CarbonNeutral Protocol is updated each year to reflect developments in climate science, international policy, standards and business practice.
Our CarbonNeutral® delivery certification is part of a larger programme of CarbonNeutral certifications established by our parent company THG's sustainability strategy: THG Eco. To achieve these certifications, THG is supporting six high-impact emission reduction projects around the world including reforestation, biodiversity preservation, water infrastructure and renewable energy creation. Please see below for the projects we're supporting this year.
This is yet another significant milestone in our journey to lowering our environmental impact at Myvegan. Through this CarbonNeutral® delivery certification, we are making a concerted effort to reduce the impact of our much‐loved Myvegan products on the environment by supporting impactful projects across the world that help mitigate the effects of climate change. We look forward to seeing the progress of these projects in the coming years as we continue to invest in carbon neutrality. – Claire Perry, Brand Manager at Myvegan
Carbon offsetting projects
1. Improved Water Infrastructure- Sub-Saharan, Africa | Project Type: Water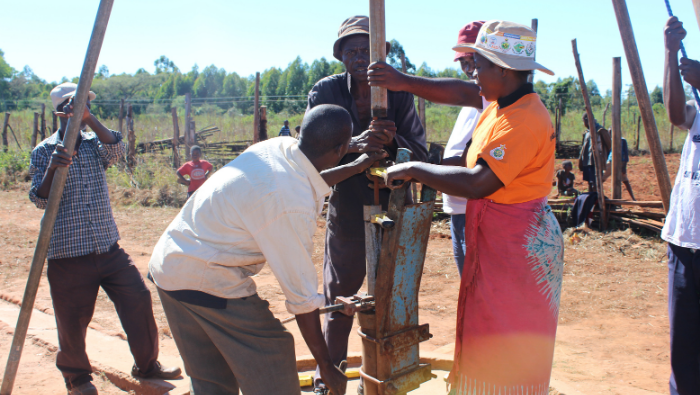 164 million litres of clean water per year brought to 270,000 people in Sub-Saharan Africa.
At least 2 billion people worldwide do not have access to safely managed drinking water. This Gold Standard project, based primarily in Uganda, Malawi, Rwanda and Eritrea provides clean drinking water to small rural communities by repairing and drilling new boreholes that can be used as water wells. This is done by installing a vertical pipe casing and well screen which allows water to be extracted from the ground, even during dry seasons. By providing clean water, communities no longer need to purify water through boiling. This alleviates pressure on local forests – the predominant source of firewood – and reduces greenhouse gas (GHG) emissions.
2. Acre Amazonian Rainforest REDD+ Portfolio, Brazil | Project Type: Agricultural, Forestry, Landscape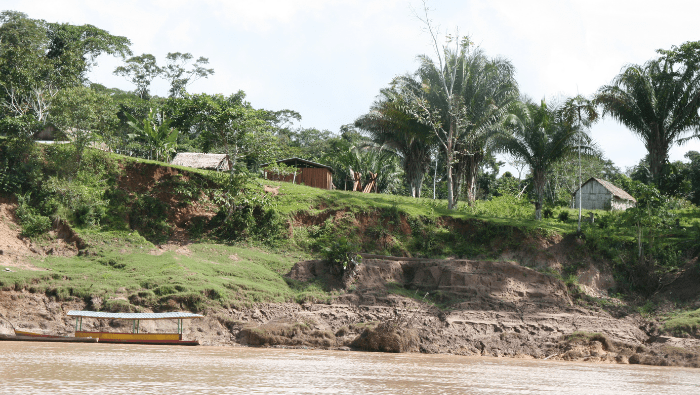 Granting land tenure and providing agricultural training to prevent deforestation and promote sustainable economic livelihoods.
90% of Brazil's Acre state is forested, but current rates of destruction mean by 2030 this could decline to 65%. This collection of projects aims to prevent deforestation across 105,000 hectares of pristine rainforest in the Amazon basin, protecting some of the world's most biodiverse habitats. With the support of carbon finance, the projects work with communities and local groups to help protect ecosystem services while providing alternative models of economic development which avoid destruction of the forest.
3. Rimba Raya Biodivesity Reserve REDD+, Indonesia | Project Type: Forestry and Landscapes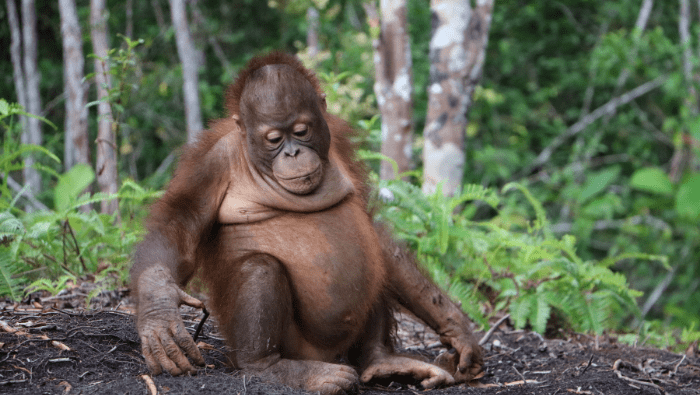 Protecting 65,000 hectares of tropical peat swamp from palm oil conversion by engaging local communities through education and agroforestry training.
Based on the island of Borneo in Indonesia, this REDD+ project preserves carbon-dense tropical peat swamp by helping to halt deforestation of roughly 65,000 hectares of forest which was originally slated for conversion to palm oil plantations. The project focuses on both community development – encompassing 2,500 households living within the project area – and biodiversity conservation, particularly the protection of the 105,000 endangered Borneo Orangutans. In order to deliver on its goals, the project actively engages local communities to improve food security, income opportunities, health care, and education – all with the support of carbon finance.
4. Teak Afforestation, Mexico | Project Type: Forestry and Landscapes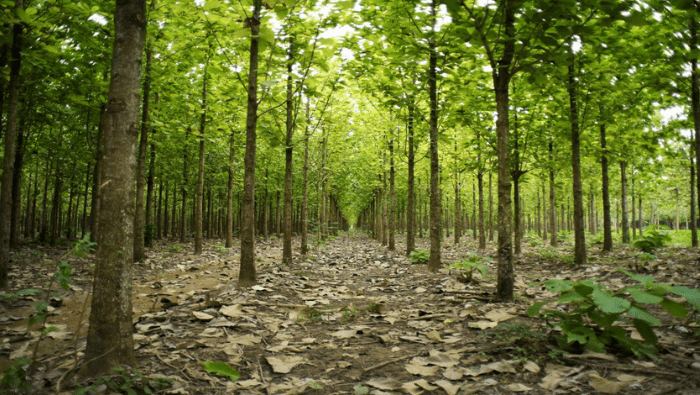 Afforestation project with sustainable timber production.
Located across the States of Chiapas, Nayarit and Tabasco, the project covers 4,270 hectares and will expand by an additional 1,200 hectares each year. This afforestation project creates plantations to obtain high-value, long-lived timber products and to sequester large amounts of carbon dioxide on land that is adjacent to cattle farming. This contributes to climate change mitigation while simultaneously meeting the growing demand for quality wood products from well managed plantation forests. The sustainable timber plan is for Teak, a species that has the best growth of tropical wood and is fire and pest resistant. No irrigation will be used, since all of the water required by the plantation will be obtained through rainfall. The project seeks to demonstrate that forest plantations are a viable instrument to encourage private investment in the forestry sector and afforestation projects in local communities, especially on degraded lands.
5. Water Filtration and Improved Cookstoves, Guatemala | Project Type: Household Devices and Water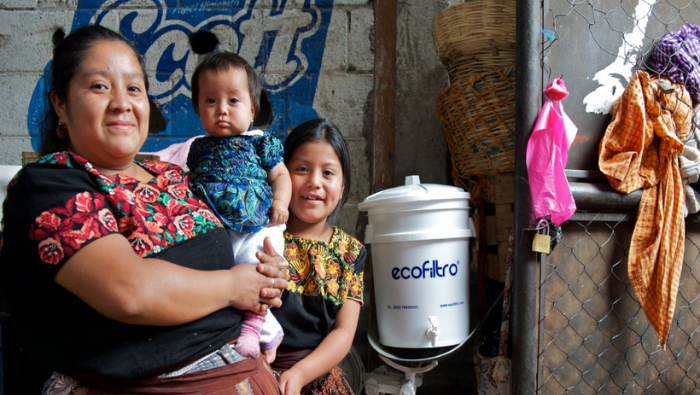 Water filters and improved cookstoves bring health benefits to more than 230,000 people.
Water-borne disease has been identified as a national priority in Guatemala given the high incidence of diarrhoeal disease and chronic malnutrition. This project distributes water filters and stoves that enable access to clean water and improve cooking conditions by increasing fuel efficiency and reducing harmful indoor air pollution. It is the first Gold Standard water treatment or cookstove project in the country. The project is currently in Alta Verapaz, Huehuetenango and San Marcos departments and has so far benefitted over 500,000 people.
6. Solar Water Heating, India | Project Type: Household Devices, Renewable Energy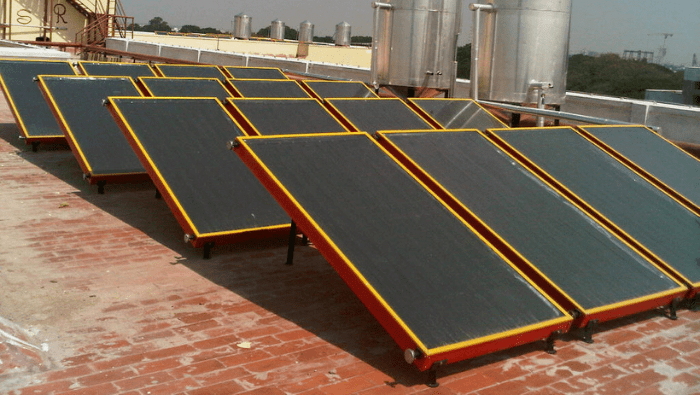 Using solar technology to meet the energy needs of a growing population while promoting low carbon development.
Solar water heaters (SWH) provide households, small and medium sized enterprises (SMEs) and institutions with an in-house hot water supply fuelled by renewable energy rather than carbon intensive grid electricity.  The project is primarily focused on serving urban areas throughout the country, and manufactures, distributes, installs and maintains solar water heaters for a variety of residential, commercial and community buildings. Distribution is primarily through private entrepreneurs or larger entities that act as solar water heater dealers and franchise sub-dealers.
For further information on Myvegan's sustainability commitments, please visit: www.myvegan.com/sustainability.list.
Check these out next: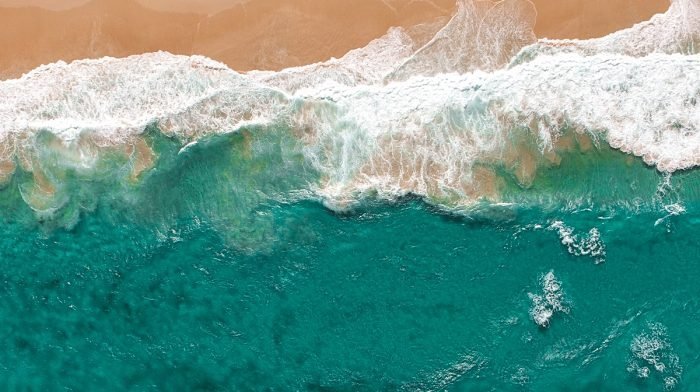 We are proud to share the work we are doing to support communities from the UK to India, by partnering with organisations like rePurpose Global and Big Blue Ocean Cleanup.

By supporting rePurpose Global to remove and recycle as much ocean-bound plastic waste as our packaging uses, we are officially the World's First Plastic Neutral Sports Nutrition Brand.