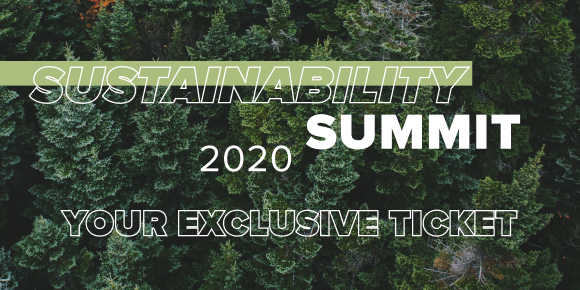 What to Look Forward To
This year is our first ever Sustainability Summit, and we're kicking it off with 3 incredible speakers and one of your favourite influencers to host.
You'll get exclusive access to hear from some of the people leading the way for a positive future for people and the planet. From how we protect natural resources to the war on plastic, this summit is a chance to learn more about how we all play a part in our sustainable future.
What's more, you'll get a chance to win some exciting prizes plus every attendee will receive exclusive discounts to sustainable brands including Georganics, Atlas & Ortus, Sasstainable, and more!

In the meantime, find out more about our sustainability commitments below.
Find Out More