Thrift shopping is having a moment. More and more people are giving pre-loved items a second lease of life and for a good reason. Not only can great quality pieces be found for too-good-to-be-true prices, but, by buying second-hand, we're keeping still-wearable garments, homeware and so much more out of the landfill. 
If you're new to the art of thrift shopping, be forewarned: hunting for pre-loved treasures can be tiring and overwhelming. The rewards, however, outweigh the challenges, and by following some of our go-to tips, you may just walk away with unique items for amazingly low prices. 
To help you make the most out of your next thrift shopping excursion, here are our top tips on how to second-hand shop like a boss!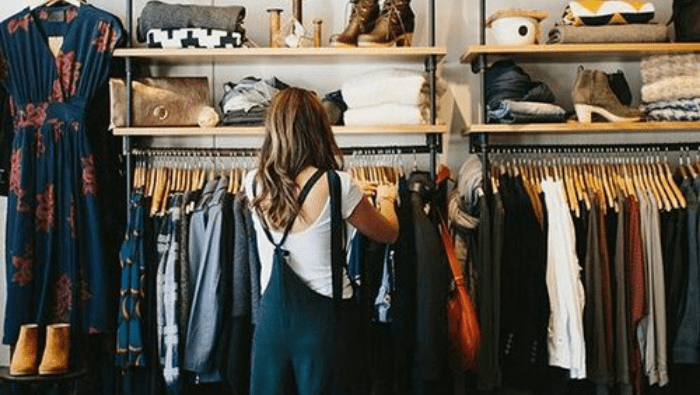 Sell your pre-loved items first
A great way to stick to your budget is to opt for consignment stores that not only sell pre-loved clothes but also buy them. Whether you're looking to make some extra cash or simply clear your closet before adding new treasures, these stores are great for trading-in the items you no longer use. The best part? You can shop while the store workers inspect and price-out your inventory. If you'd rather, you can also sell clothing and accessories online! 
Make a plan using your phone
Thrift shopping without a clear goal is like grocery shopping on an empty stomach. It's doable but not ideal. Make a mental list of what you're looking for based on what you already own. This will help keep you stay focused and on budget. In addition, save pictures of coveted gems and inspiration on your phone for quick reference. This will make it easier for store workers to help you locate specific items or let you know if they have something similar available.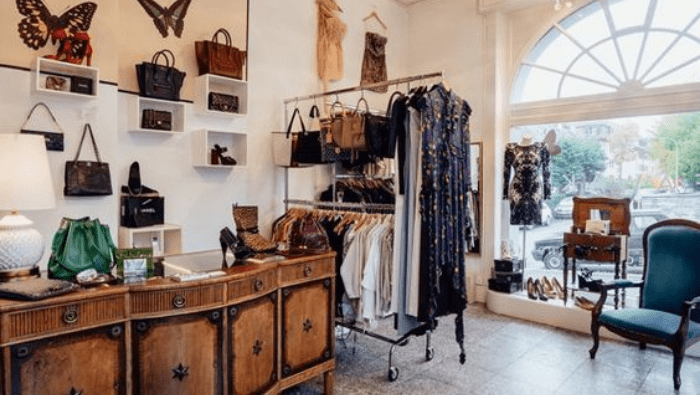 When in doubt, put it back
Second-hand shopping is great for reducing your impact on the planet, but if you still find yourself buying loads of things you don't necessarily need or even want, you might be defeating the point slightly. As a general rule, if you're undecided on something, leave it for the next person to enjoy. 
Set aside some time
One thing that can put people off second-hand shopping is the fact that it requires some real commitment and dedication, especially if you want to leave with something unique or extra handy. Make a day of it, grab some friends and put in the effort. You're sure to be rewarded!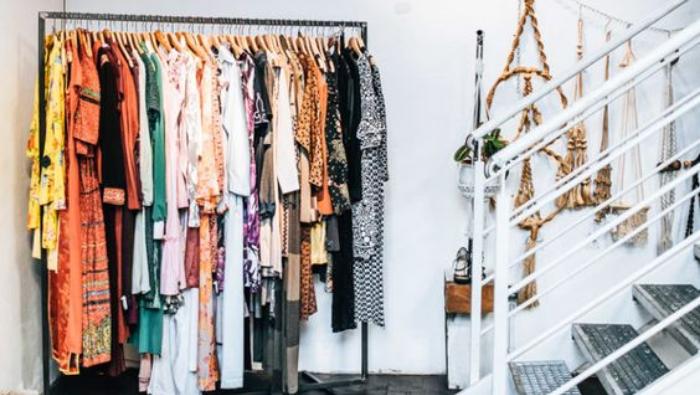 Online second-hand shops
Buying second-hand items is now easier than ever thanks to online thrift shops. Not only does thrifting online allow you to keep more cash in your sustainable wallet, score sweet vintage finds, and supply your next #thrifthaul, but it's a pretty good look for our planet, too. 
There are lots of second-hand websites nowadays, and, just like old fashioned thrift stores themselves, it takes a little sifting to find what you're looking for. But that's where Preloved comes in! Organised into easy-to-browse categories, you can buy and sell clothes, furniture and so much more to your heart's content with absolutely no listing or selling fees. 
Click here to redeem your exclusive offer.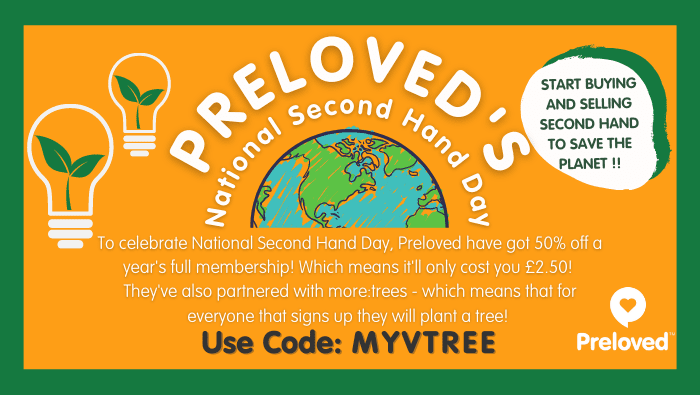 Like this article? Check these out next: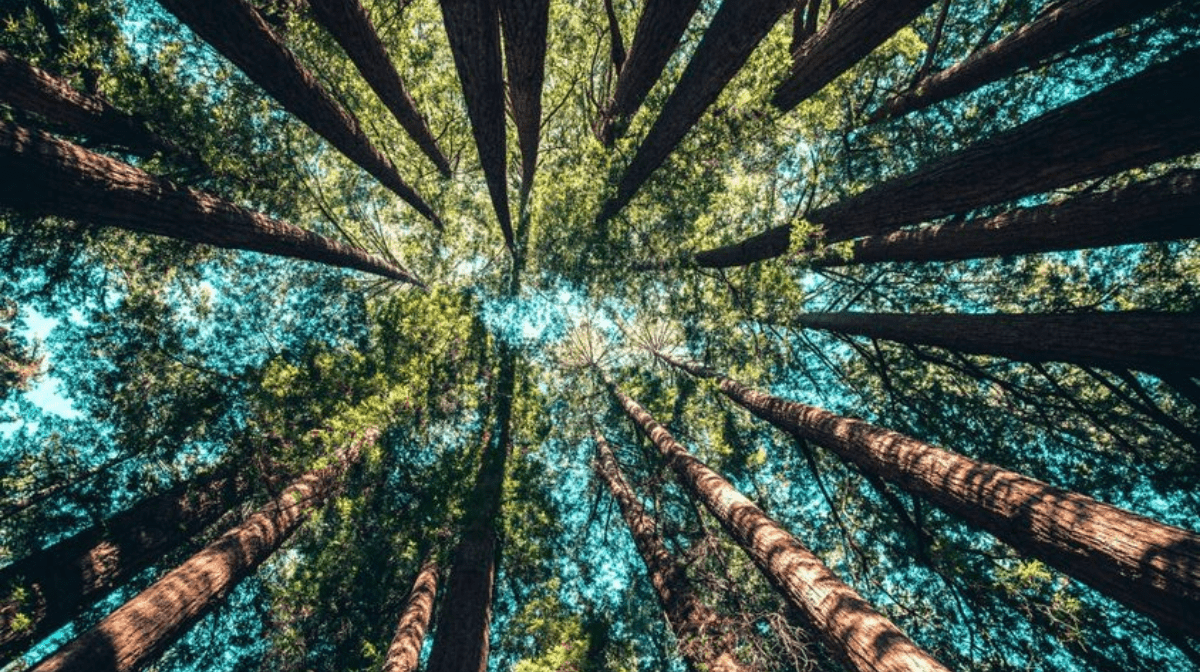 Here's everything you need to know.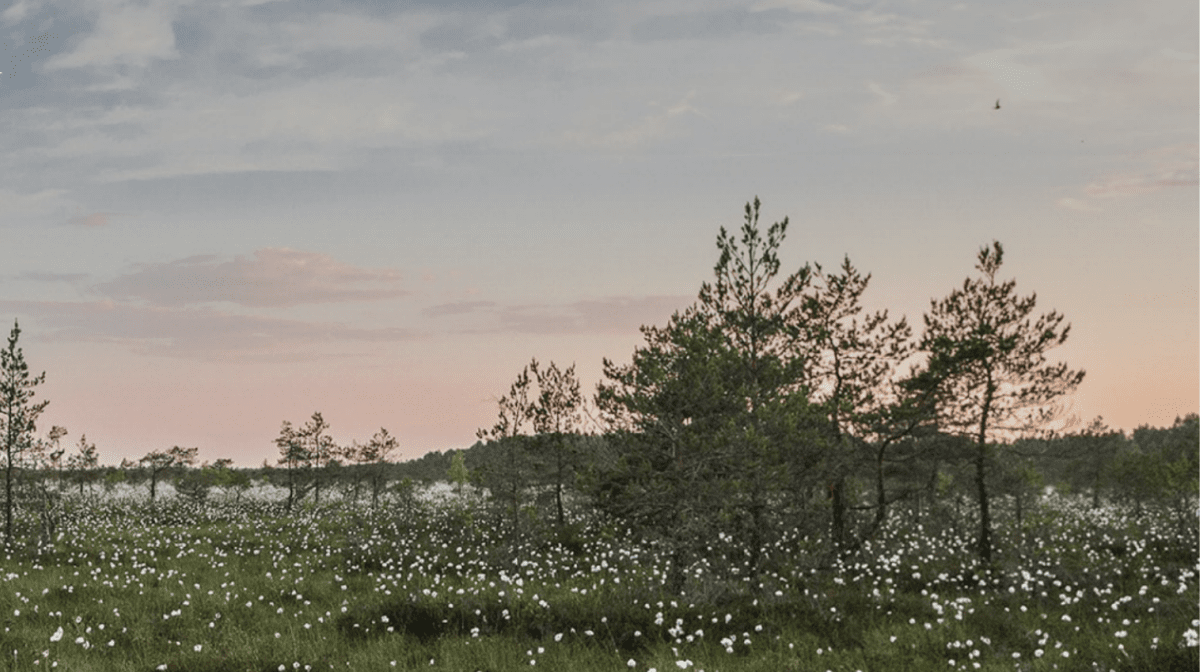 Small steps lead to big wins.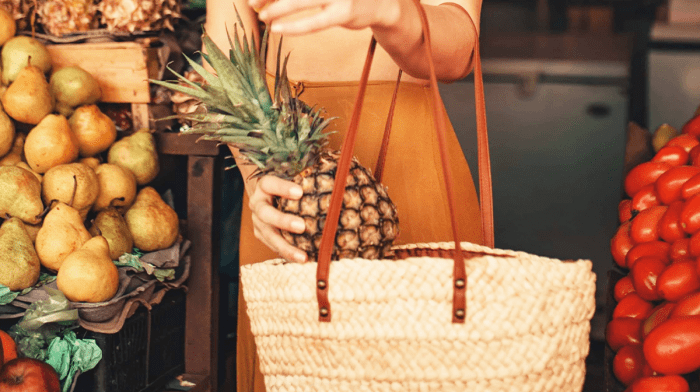 It really doesn't have to cost the earth.